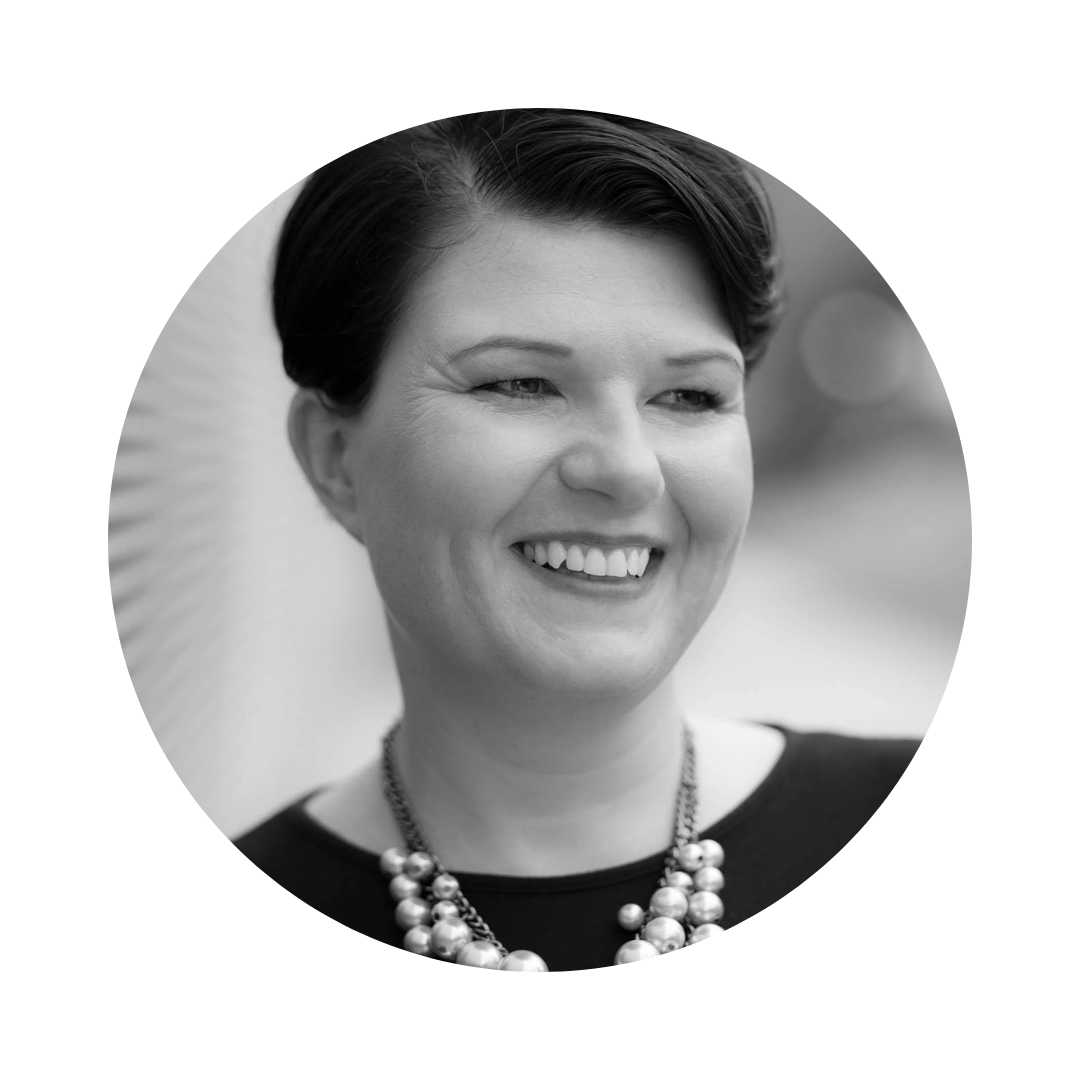 Melanie Wild-Schleiffelder
Certified Business & Mindset Coach
Founder & CEO of iMellan GmbH
Candid. Energising. Transformative.
World-traveling Corpo Digital Business Transformation Leader turned minimalist Online Business Entrepreneur. 👋
To succeed as a non-native English speaker in a global online business world, you need strategies for selling, content and copywriting, digital products, lean business automation, leadership skills, an entrepreneurial & constant learning mindset – and persistence. Also, finding joy and fulfilment in the journey ahead of you is very important.
Let's work together to pave your unique NU WAYS to your global biz success and the life you love!
Craft top-notch targeted digital products, including catchy and juicy selling pages ready to sell like hotcakes!
Online Programs & Consulting to start and scale your Online Business
Stop getting lost in motivational lows, stop chasing clients, and stop wasting time on ineffective tasks: Keep your energy up, be attractive to clients, optimise and automate your online business to increase your income, free your time and live the amazing, unique life you love!
Our Happy Online Business Clients!
Read what Melanie's business and personal coaching clients say about their experience working with her!
Hello Melanie, I sincerely appreciate the one-on-one session we had yesterday. The visualization exercises proved to be a significant breakthrough for me. They were truly eye-opening and helped me connect all the loose threads. As a result, I now have a clear and well-defined understanding of the next steps to take. I will keep you updated on my progress. Thank you once again for your guidance and support. Best regards, Richa
Vielen Dank, liebe Melanie für das inspirierende und wirklich bahnbrechende Coaching mit dir. Es hat mir wirklich die Augen in Bezug auf viele Themen geöffnet, 1 Stunde mit dir und ZACK die Positionierung spitzer gemacht – und gleich noch Funnel, Produkttreppe, Programmstrukturierung, SM Selling und Reichweitenerhöhung gefixt. Alles greift ineinander, wie 'ne Kettenreaktion. Und plötzlich wird's klar und greifbar! Wow!! Da zeigt sich mal wieder, wie wichtig und hilfreich der Blick von außen ist:) Coaching ist einfach so kraftvoll und wichtig!
It is rare to meet people as exceptional as Melanie ! I had the honor and the pleasure of working with Melanie for several years at Nokia, we have been both involved in innovative transformation programs. I always been impressed by Melanie's capability to analyze so quickly and efficiently complex organization, tooling landscape and processes. Melanie has this ability to figure out what shall change, evolve, be transformed to meet the new digital era. Melanie gives clarity and transformation then seems so natural. But Melanie has more than great professional skills, Melanie is also a real nice person everyone appreciates, Melanie can motivate people and teams like no other. I wish everyone to have the same chance I had: working with Melanie and realizing what a real collaboration means.
Echt zu empfehlen! War zuerst skeptisch, konnte mir das nicht so richtig vorstellen, wie das funktionieren sollte. Aber pandemie-bedingt musste ich ein paar geschäftliche und private Entscheidungen treffen. Also erst mal kostenlos getestet - und bin dabei geblieben! Auch der persönliche Support bei Fragen ist super 👍! ⭐️⭐️⭐️⭐️⭐️
*****************************
Really recommended! I was skeptical at first, couldn't really imagine how it would work. But due to the pandemic I had to make some business and private decisions. So I tested it first for free - and I stuck with it! Also the personal support for questions is great 👍! ⭐️⭐️⭐️⭐️⭐️
Manchmal ist es Zeit für eine berufliche Veränderung. Nur weiß man nicht: Wohin soll ich mich entwickeln? Was macht mir Spaß? Was ist meine spezielle Expertise? Durch die Zusammenarbeit mit Melanie konnte ich mich diese Fragen konstruktiv stellen und so eine neue berufliche Perspektive entwickeln. Melanie versteht es, eine Atmosphäre zu entwickeln, sich zu öffnen, in sich hinein zuhören und Dinge für sich zu klären. Sie lässt erzählen, hört zu, stellt die richtigen Fragen, und setzt im entscheidenden Moment einen Trigger, der Erkenntnis bringt. Durch ihren hohen Grad der Professionalität und breites Wissen leitete Melanie mich durch eine Zeit der Krise und beruflichen Findungs-Phase und ermöglichte es mir, einen beruflichen Neuanfang zu schaffen.
******
Sometimes it's time for a career change. The only thing you need to know is: Where do you think I should develop? What do I enjoy doing? What is my special expertise? By working with Melanie, I could constructively ask myself these questions and thus form a new professional perspective. Melanie knows how to create an atmosphere that allows me to open up, listen to myself, and clarify things for myself. She lets people talk, listens, asks the right questions, and sets a trigger at the decisive moment that brings insight. Through her high level of professionalism and broad knowledge, Melanie guided me through a crisis and professional discovery and enabled me to create a new professional start.
Melanie was instrumental when I joined NOKIA; she quickly helped me to identify my key stakeholder and understand the Business Operating Model. With her coaching and support, I was able to construct a DevOps delivery model and transform the operations team to support a (world-first) cloud core native solution. Melanie is a consummate professional and a master in her field, I look forward to future engagements.
Join Our Private Facebook Community
Share your stories, inspire others, build your community, spark transformation, nurture your entrepreneurial spirit, …