Please feel free to connect with us through our contact form or email. We value your feedback and would love to hear from you.
Please don't hesitate to contact me through email or using the contact form below, so we can schedule a meeting at a time that suits you best. 
Connect and get to know me.
World-traveling Corpo Digital Business Transformation Leader turned minimalist Online Business Entrepreneur.
Hey, it's me, Mel!
To succeed with your online business, you need strategies for selling, content and copywriting, lean business automation, leadership skills, an entrepreneurial mindset – and persistence. Additionally, it is imperative to find joy and fulfilment in the journey.
Don't you think so?!
Learn more about the team behind MY NU WAYS! Coaching & Consulting!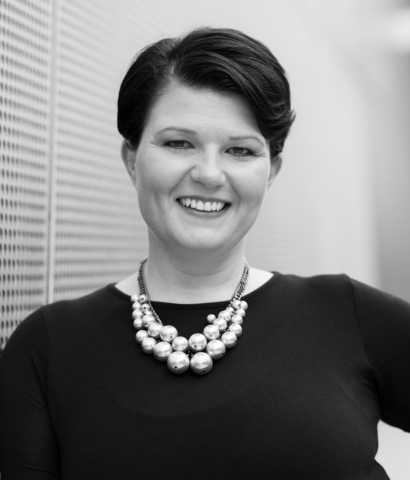 Join Our Private Facebook Community
Share your stories, inspire others, build your community, spark transformation, nurture your entrepreneurial spirit, …