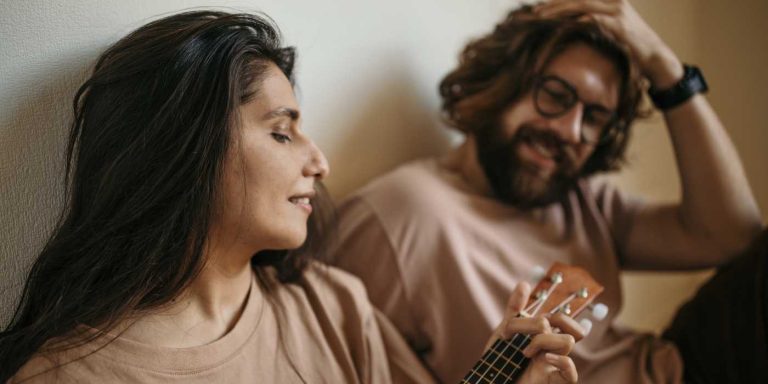 The benefits of coaching are wide-ranging and can positively impact an individual's life and well-being if they are engaging with a coach.
Over the last 20 years, coaching has become more and more popular. An increasing number of people see the value of having a coach to help make hard things easier and to stop what isn't working for them. 
We all have goals for our lives, careers and businesses that we want to reach, challenges we're striving to overcome and times when we feel stuck and overwhelmed. Partnering with a coach can change your life, setting you on a path to greater personal and professional fulfillment .
Coaching is a tool that can empower people at all levels to leverage their unique strengths and achieve their goals in their lives, in their careers and in their workplaces. Below we have summarized for you what coaching is, what types of coaching exist and the benefits of coaching overall.
Benefits of Coaching: What Coaching Is
Coaches work with clients in almost any area. These areas include personal development and growth, relationships, business development, career goals, finances, health, well-being and fitness.
The International Coaching Federation ICF defines "coaching as partnering with clients in a thought-provoking and creative process that inspires them to maximise their personal and professional potential. The process of coaching often unlocks previously untapped sources of imagination, productivity and leadership.'' 
Coaching is a process where a coach supports people in making positive changes, learning new skills, and setting or achieving goals.  Ultimately, a coach aims to help people progress in one or more areas of their personal or professional lives.
A Coach helps people to make changes, discover more about themselves,  push past personal limits and beliefs, find new solutions and approaches and set goals through using techniques such as questioning, active listening, observation, and reflection – all this to help the client to utilise their problem-solving skills and resources.  The idea is that, over time, this allows people t gain a greater sense of self-awareness, empowerment and personal insight.
With this kind of help and support, people can discover a sense of clarity, direction, and focus. Many find that coaching can help boost their confidence, self-worth, self-esteem, motivation, and sense of accountability.  People can also learn new skills and discover new techniques, approaches, and solutions to help them improve different areas of their lives, from building emotional resilience and setting healthy boundaries to setting career or financial goals.
Benefits of Coaching: Types of Coaching
Here's a brief overview of the significant types of coaching. Remember that although they can be broadly split into at-work/outside work, you may notice quite a bit of overlap.
Types of Coaching Outside of Work
Well-Being
Communication Coaching
Transformational Coaching (for greater clarity, purpose, and passion in life)
Relationship & Family Coaching
Mental Health Coaching
Life Coaching (for greater personal development and fulfilment)
Health, Nutrition, Fitness, and Well-Being Coaching
Intuitive Coaching | Hypnosis Coaching (on a subconscious level to remove past blockages and trauma)
Types of Coaching in the Workplace
Executive Coaching
Leadership Development Coaching
Performance Coaching
Sales Coaching
Strategy / Business Coaching (organisational level)
Professional Success Coaching
Team Coaching
The personal and organisational benefits of coaching are as wide-ranging as the individuals involved. Below we have summarised the significant benefits coaching has for individuals and organisations.
Coaching Benefits For Individuals
Increased self-awareness, trust & confidence
Increased resilience
Increases creative thinking & problem solving
Better collaboration & communication skills
Increased self-efficacy & empowerment
BetterWork-Life-Balance
Increased mental health
Coaching Benefits for Organizations
Empowered individuals
Increased employee engagement & commitment
Increased employee performances
Deeper level of learning
In order for coaching to work, people need to be committed and open to the process. If a person isn't ready to make changes, or isn't willing to put in the time and effort needed, they aren't going to see the results.
If you're in the right mindset, and find a coach that you feel comfortable being open and honest with, coaching can be a life-changing experience offering numerous benefits.
Our Online Coaching Programs and Services cover all coaching types mentioned above for individuals and small businesses and help you prioritise your life and own business and make your best interests a priority.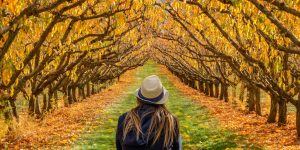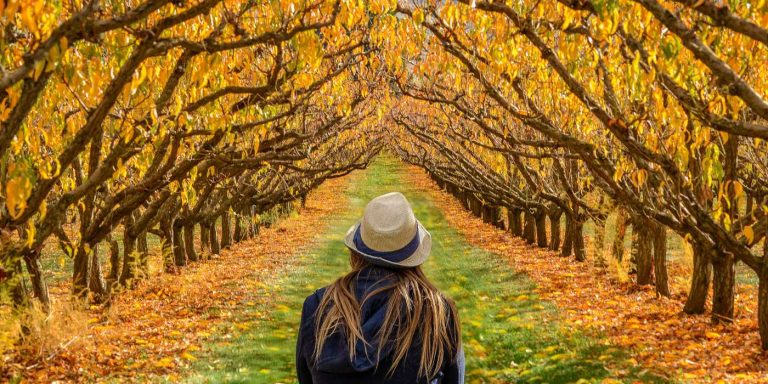 You know to get where you want to get in life, you need to set goals – but actually reaching goals is where the real
Read More »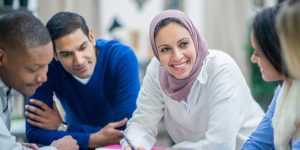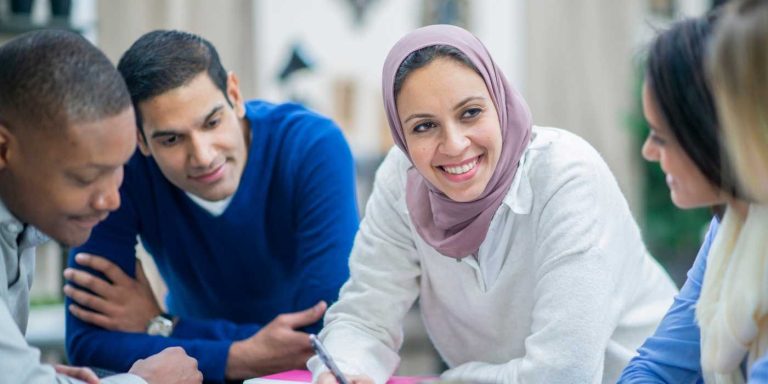 Are you thinking to launch a business? Find out where to begin & what basic steps to focus on to launch your business successfully. Launching
Read More »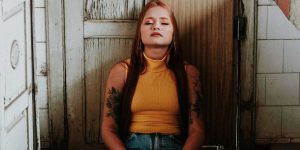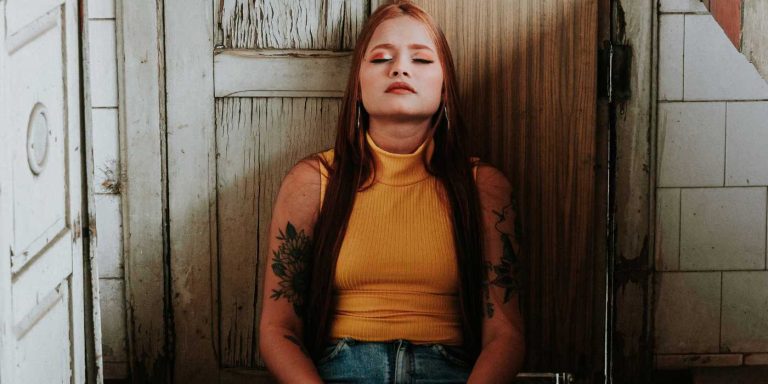 Is someone gaslighting you? Here is some advice on responding to it regardless of whether it's a boss, relative, friend, or romantic partner. Gaslighting is
Read More »