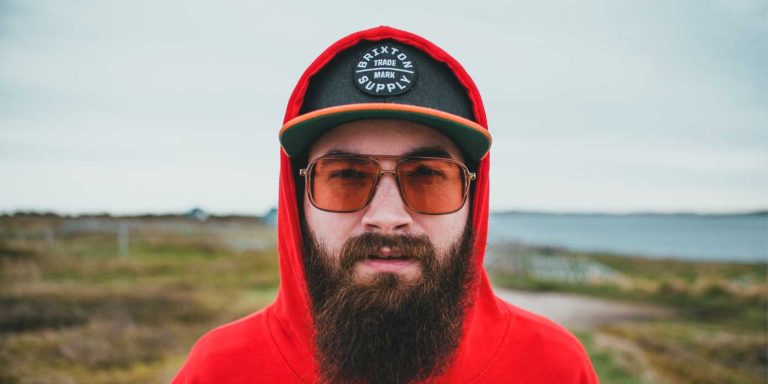 Create an essential buzz with these eight business and product launch ideas for small businesses to help you launch successfully. 
A business or product launch is exciting for any small business owner and entrepreneur. Whether launching an entirely new service or opening another shop, it's essential to let your customers and prospective customers know about it. But how do you decide which business & product launch options are best for you and your small business so you can create the buzz you need and which will make the difference between succeeding and failing?
Below you can find eight practical business  & product launch ideas for small businesses to help you launch successfully. These ideas can be used alone or together for an effective launch campaign.
1 | LEVERAGE SOCIAL MEDIA FOR YOUR BUSINESS AND PRODUCT LAUNCH
You have the power to spread the word about your product launch effectively! Please identify the channels where your target audience is most engaged and keep your messaging and content consistent across all platforms. Consistency and familiarity will help you engage consumers and achieve success.
2 | BUILD AN EMAIL LIST BEFORE THE LAUNCH
Creating meaningful relationships with individuals invested in your startup is as important as your product or service. Please make an email list before your launch to achieve this. It is essential to provide ample time for sign-up (for instance, ten days) to avoid potential FOMO (fear of missing out) for those who register late.
3 | TELL A STORY ABOUT YOUR BUSINESS OR PRODUCT
Crafting a compelling narrative for your business and product launch concept can ignite greater interest. By creating an account, you can share your product's purpose and the meaningful inspiration behind its creation with your intended audience.
4 | CREATE AND SHARE TEASERS
Launching a marketing campaign for a new product or company may feel daunting, but utilising a teaser campaign can be an effective strategy to generate excitement and anticipation. I want you to know that success lies in identifying suitable platforms that align with your product and actively engaging with users on those platforms.
5 | COLLABORATE WITH INFLUENCERS FOR YOUR BUSINESS AND PRODUCT LAUNCH
Working with influencers on an influencer marketing campaign is an excellent way to launch your new product or business. To identify the right influencers, you can use influencer marketing software like GRIN or TikTok Creator Marketplace, which allows you to determine parameters such as reach, domain, and engagement rates. It's important to select influencers whose personalities align with your brand.
Before the launch, send your product to a few targeted influencers to allow them to try it out and provide reviews to their followers, giving them a sneak preview. If an influencer loves your product, their followers are likely to do so, introducing you to a new audience who may become customers. However, remember that a large follower count only sometimes guarantees success. Small influencers with high engagement levels are often the best choice, so do your research.
6 | CREATE ENTERTAINING AND EDUCATIONAL VIDEOS
When introducing your product, it's worth considering a captivating and educational video to present it. A video is an effective way to communicate essential information about your product or service to your target audience. This is especially significant for new products, as educating consumers about their features and correct usage is vital.
7 | GET TESTIMONIALS BEFORE THE BUSINESS AND PRODUCT LAUNCH
Incorporating authentic testimonials from beta users of your product in your roster of product launch strategies can be highly effective. When prospective customers peruse feedback from genuine users, they tend to have more faith in and allocate resources towards your product.
It's important to remember that our world was constructed by individuals who possess no greater intelligence than you. Armed with this understanding, you have the power to make an impact and influence the world by developing things that can benefit others.
8 | LAUNCH GIVEAWAY CONTESTS
Hold a giveaway contest to create more buzz for your small business & product launch. People love getting freebies, and the excitement of getting something for free can lure curious prospective customers into learning more about you. These people can easily convert to paying customers once they see your offer.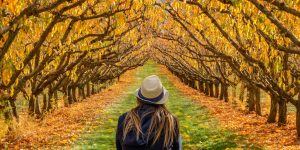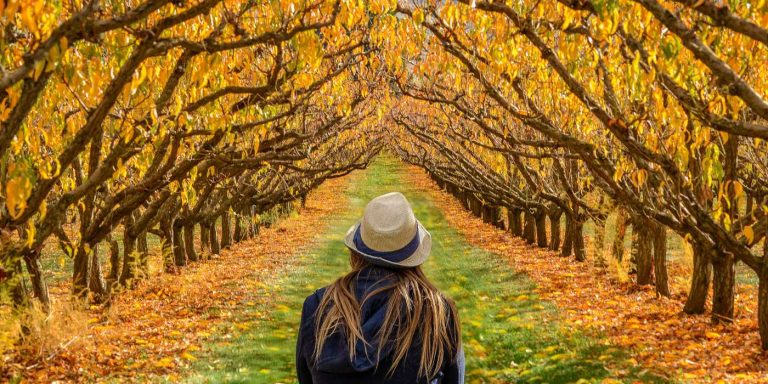 You know to get where you want to get in life, you need to set goals – but actually reaching goals is where the real
Read More »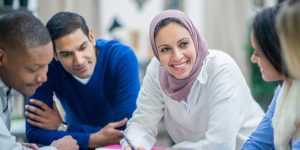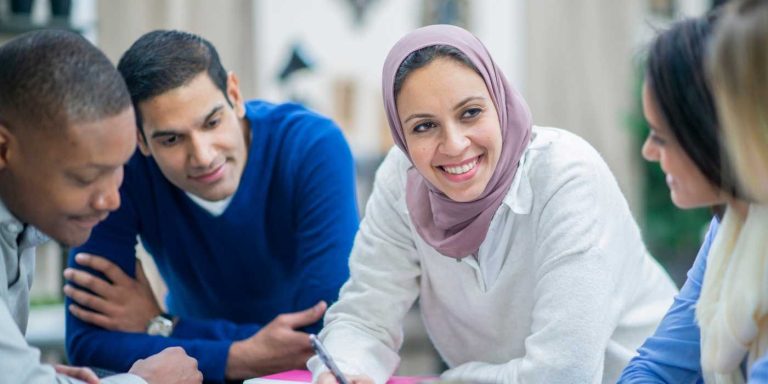 Are you thinking to launch a business? Find out where to begin & what basic steps to focus on to launch your business successfully. Launching
Read More »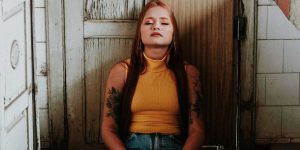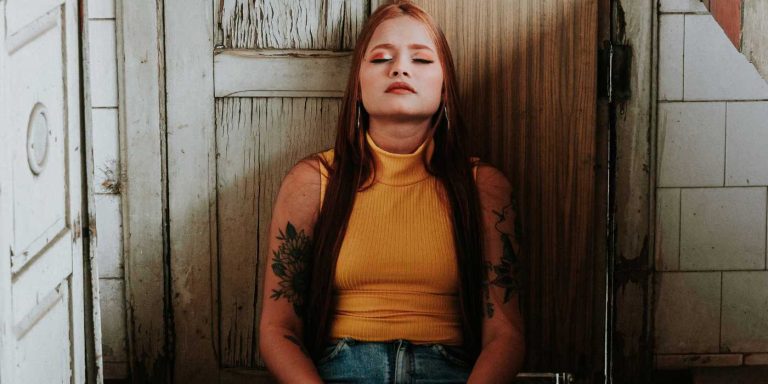 Is someone gaslighting you? Here is some advice on responding to it regardless of whether it's a boss, relative, friend, or romantic partner. Gaslighting is
Read More »