Learn how Coaching and Mentoring can enhance your skills. Understand the differences between the two to choose the one that meets your goals.
Coaching & Mentoring are great tools to help you step up your game and identify your development needs in both your personal and professional life. Each one offers different things for your journey and can often need clarification. But how do you know which one is right for you?
In this article, we'll examine the differences between a Coach and a Mentor and why having both may be the secret to your success.
What's the difference between Coaching and Mentoring?
Excellent guidance comes in many forms, and coaches and mentors can help you progress in your personal and professional life. While both can contribute to your success, they play complementary roles in your development.
A Coach helps create a conversation that will benefit the other person.
They do not need to have experience in the domain the Coachee is working in. The conversation will relate to the Coachee's learning and development and is entirely focused on the Coachee, starting with clarifying what they are trying to achieve, setting a feasible yet challenging and appealing goal and resulting in a committed plan to take action or making improvements.
A Coach is a trusted partner that brings in methodology expertise.
The Coach trusts the Coachee's problem-solving capability and ability to brainstorm ideas and options, explore and discover valuable resources, and eventually take decisions and move forward.
Coaches are partners that do not offer solutions themselves; they do not insert their views and opinions into the conversation. They listen, ask, guide, challenge, provide structure, and bring in their coaching experience and methodology expertise. All this prompts the Coachee to explore the topic by themselves from different perspectives and other people's points of view and to take responsibility for developing the solution.
Mentoring is all about sharing knowledge, experience and expertise.
A great Mentor provides the support relevant to the Mentee's development and has the interpersonal skills required to share these resources effectively. However, despite 76% of people claiming mentors are essential, only 37% say they currently have one.
Mentors range in job title, age, and seniority. Still, they usually have one thing in common: they are motivated to help others by sharing their experiences and connections – and worth remembering -they will help you a lot when your problems revolve around your career or business rather than your personal life. For example, most people seek a Mentor to get critical advice from a more seasoned professional and o gain access to the Mentor's network. Plus, some people work with a Mentor within their organisation specifically to access higher-level leadership since they might not have that many opportunities to do so in their daily work.
Sounds like a dream, right? Yes, but Mentors have their limits. Even in a structured Mentoring Program, your connection with your Mentor is often based on their availability.
For senior-level Executives, spare time tends to be limited. That may mean that the more successful your Mentor is, the less available they may be, leaving Mentees waiting to catch up. A monthly lunch with your Mentor can be valuable for building your network and asking questions. But they may not be the best resource to help you create a new skill, try a new approach or make progress on a specific goal.
Do you know when to use Coaching vs Mentoring?
As you explore your goals to kick-start a Coaching or Mentorship Program, it's essential to dig deep and clarify your fundamental intention.
You'll most likely use a coach to support your development if you find yourself asking these questions or saying these affirmations:
" How can I improve my relationship(s) with others or person XYZ?"
" I am stressed; how do I cope with stress?"
" I am bored and feel like I am standing still. But I have no idea what else to do!"
" I'd like to do more (networking, exercising, …), and I know how to, but I lack motivation!"
" How do I take care of myself?"
" I always strived for a career in Finance. I got so far on this career path! But now I am realising I like to be more in a creative space like Social Media Marketing. But this would mean I would need to return to school, change my career path, and lose income! I am too old for that! I am stuck! I feel like a failure!"
" Why do I feel so bad?"
" How do I boost my self-esteem and be more confident?"
" I don't have time for myself."
" How do I improve the quality of my life?"
Also, if you're dealing with or facing a specific challenge but need support to reflect and learn about options and possible solutions, a coach is the right choice for you!
In the case of a Mentor, you most likely work with one when:
You want better to understand your business environment, organisation or industry
You intend to access new networks and build your network for new future opportunities
You want to improve your performance
You want to develop leadership behaviours
You are hoping to increase your engagement, motivation, and retention
Once you know your desired outcomes, you can decide whether a formal Coaching or Mentoring Program is right for you!
You can have both - Coaching and Menotoring
While choosing between a Coach and a Mentor is hard, there's no reason you should have to! Our programs help you navigate your work or life challenges and discover ways to achieve your goals. Benefit from thought-provoking Career, Life & Well-Being Coaching in combination with Consulting and Enablement – take decisions and drive actions with confidence and clarity to make the progress you want! Did we mention…all of this is available online at your own pace? Have l look at our online coaching programs to learn more!
Still trying to figure out what you need? Don't worry; contact us so we can talk it through!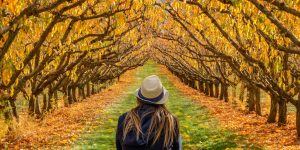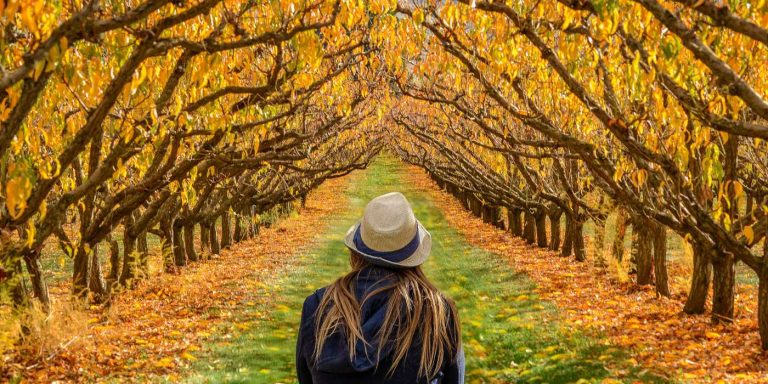 You know to get where you want to get in life, you need to set goals – but actually reaching goals is where the real
Read More »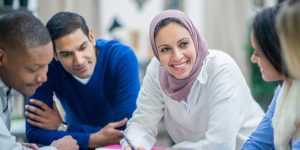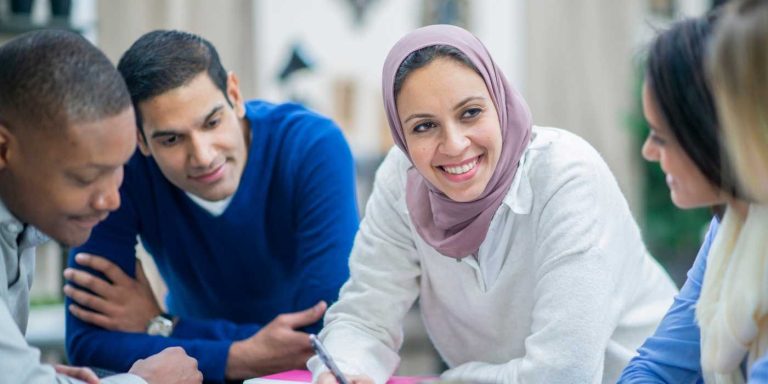 Are you thinking to launch a business? Find out where to begin & what basic steps to focus on to launch your business successfully. Launching
Read More »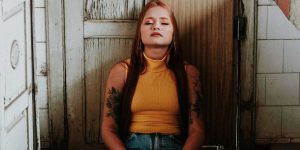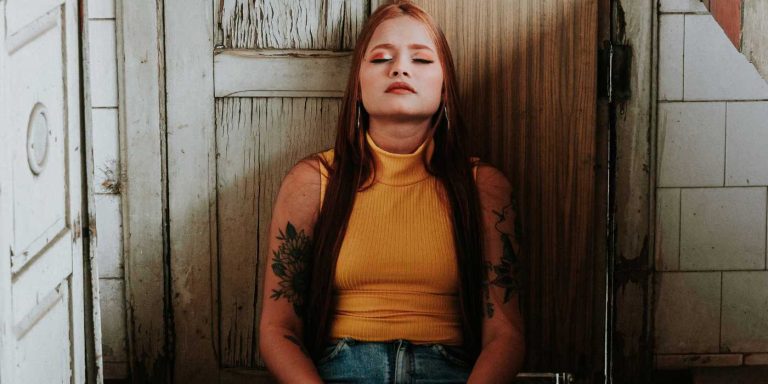 Is someone gaslighting you? Here is some advice on responding to it regardless of whether it's a boss, relative, friend, or romantic partner. Gaslighting is
Read More »