CREATE TO SELL MASTERY:
Digital Product Creation Blueprint
Digital Product Creation Blueprint: Craft top-notch targeted digital products and catchy selling pages ready to sell like hotcakes!
Digital Product Creation Blueprint​
Are you ready to simplify and speed up the process of creating sales-driving Digital Products and spicy Selling Pages?
Sergio did this course, which was THE STARTING POINT to develop his entire product portfolio and staircase for automated marketing funnels.
Digital Product Creation Blueprint
Do you think this sounds familiar to you?
Digital Product Creation Blueprint:
My Personal Journey
Don't worry! I know exactly what you are going through. For me, that was precisely the reality for months at the beginning when I started my business.
I struggled badly to organise my business, coaching and transformation knowledge into a coherent structure, often feeling overwhelmed by the many ideas in my head. It felt like a burden to me.
Although I am very confident in assisting and guiding individuals with their personal and professional transformations in the offline world, I had yet to learn how to convert my offline methods and approaches into attractive digital products and selling pages that generate sales effectively and cater to people's preferences. 
I reworked and reworked and reworked the structure of my offers and selling pages repeatedly – like a desperate maniac without finding an end and certainty that I was doing something sufficiently that would lead to success and make sense. And because I changed offers and how I initially thought to distribute them so often, I needed to adjust the technical set-up continuously. 
It was a vicious, destructive circle, fueling my uncertainty and driving all kinds of questions:  How ample should the scope of offers or programs be? What about pricing? Should I also offer life events? Or should I focus more on high-ticket 1:1s? What makes excellent selling pages? How to technically realise it… 
I was afraid of annoying people by continuously changing these basic structures, tools and content of landing pages & fearful of embarrassing myself. I think I changed my programs, modules, and additional materials – everything – up to 10 times BEFORE feeling a sense of okayish accomplishment. And giving up entirely was just a mini stop away.
It was so effing exhausting and draining, and the uncertainty was nerve-wracking!!!  
EVERYTHING CHANGED FOR ME in the moment when I understood how building digital products for various demands and selling work.
Today, I create a successful digital product and selling page in no time, with clear intention and a complete understanding of the technical realisation.
I make complicated processes more manageable and more efficient. On this basis, I create tailored digital solutions for my clients who want to build their businesses to attract more clients, increase sales, and free up their time.
I became the queen of simplicity, clarity and digital program creation. Creating digital products and juicy converting selling pages is my second nature today. This is why people want to work with me and my programs.
Digital Product Creation Blueprint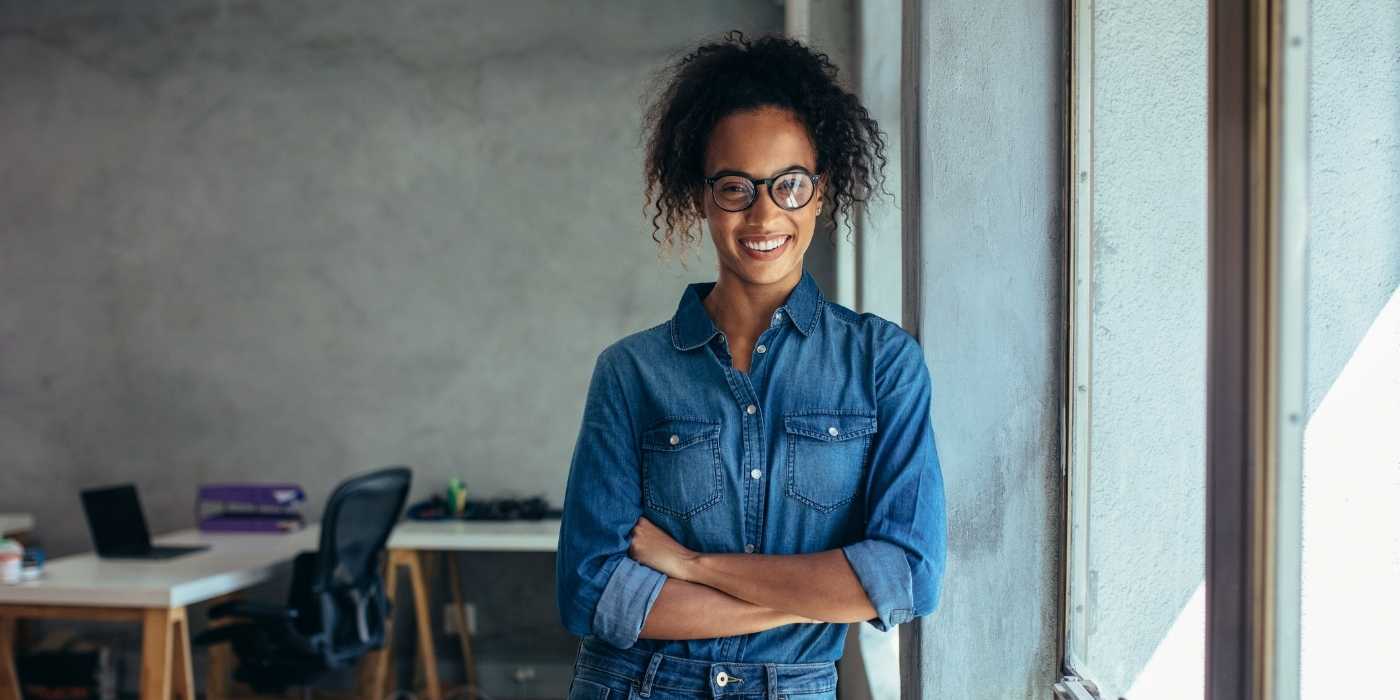 You create new digital products and spicy & juicy selling pages in no time and with clarity and sharp positioning - like you can read your target clients' minds. Your clients get your message, and they understand that they desperately need your offer! They buy, they like, they DM.
You love to sell and are happy about EVERY opportunity to enrich and enhance your digital product offers to your (prospective) clients.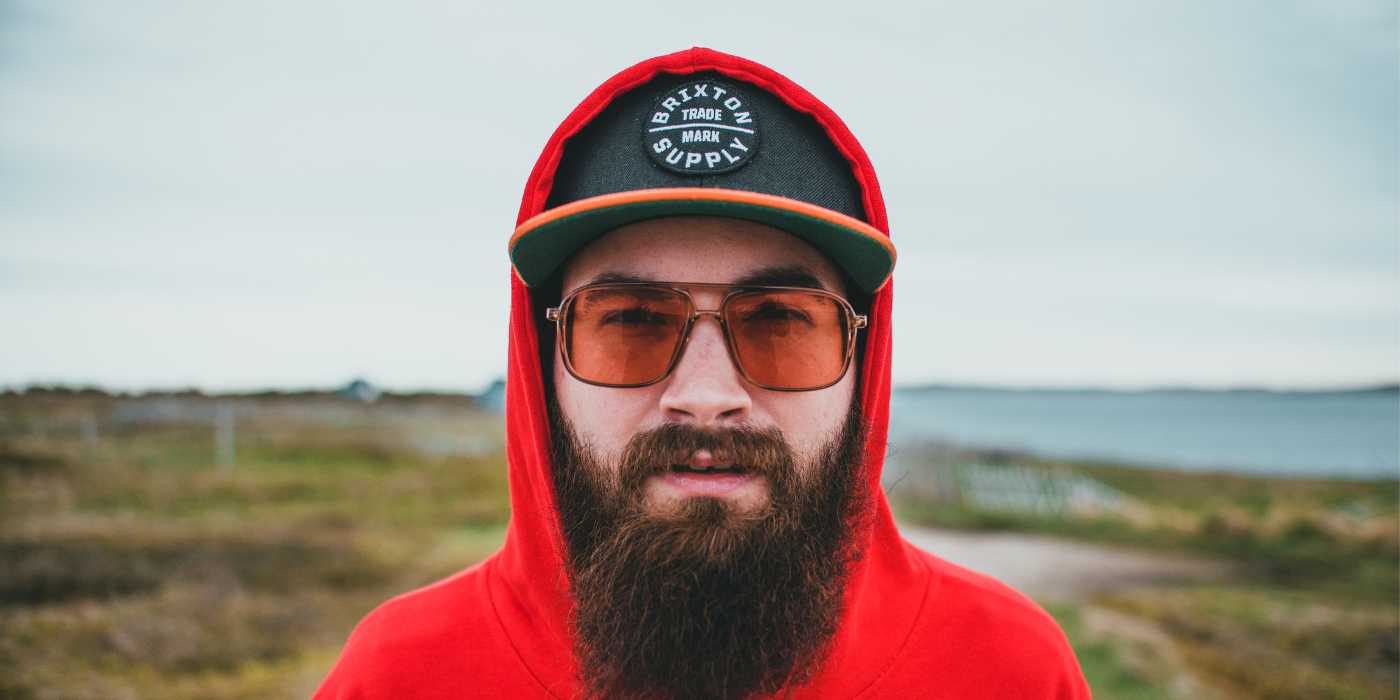 You are confident and consistent in creating new digital products, selling pages and technical set-ups whenever you see an opportunity in your niche - and your clients can't wait for the next ones! Once you are done with one product, you can say 'Yes, that's it!'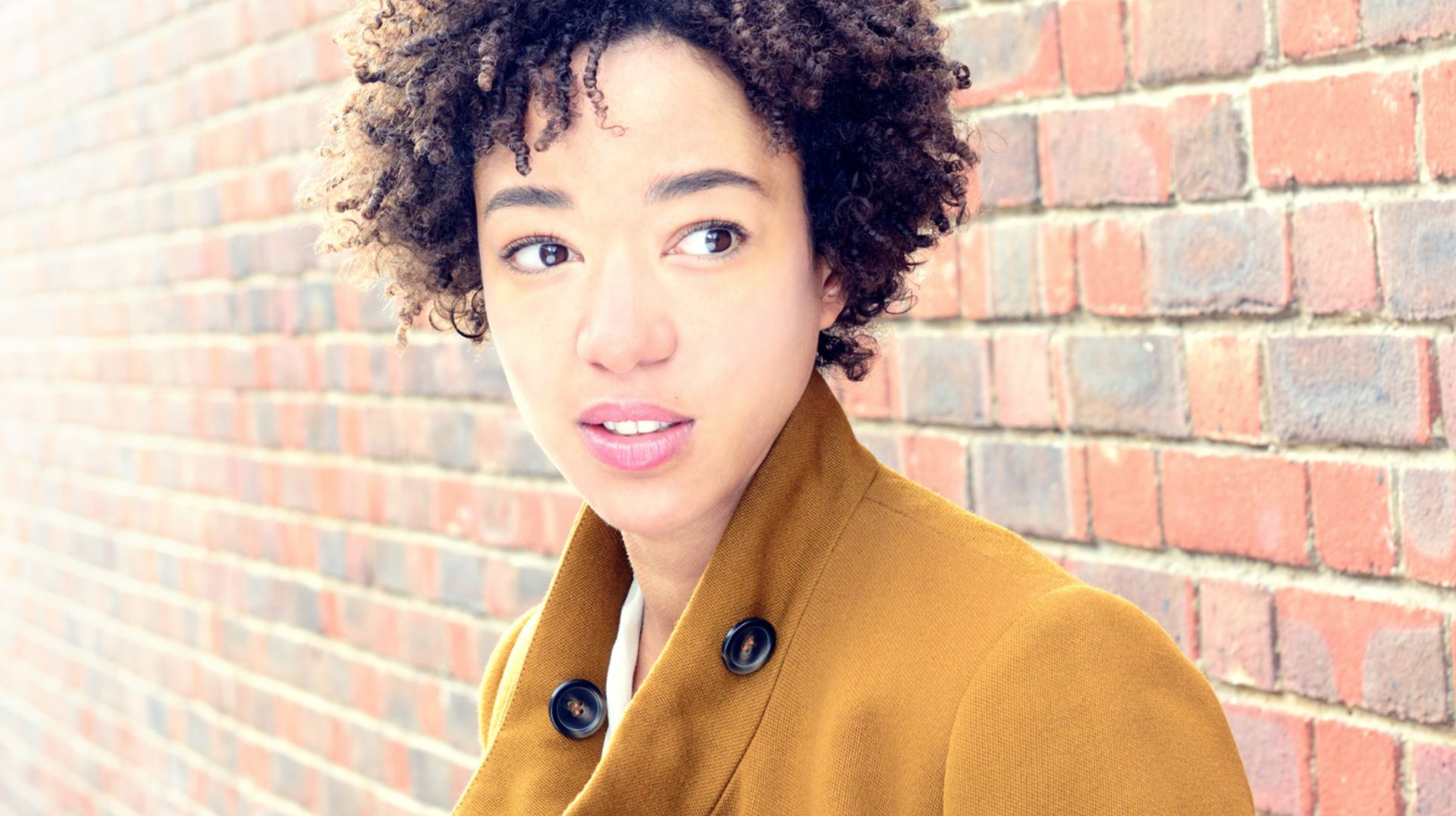 You have fun brainstorming and creating new digital offers for your business in alignment with your values and business goals.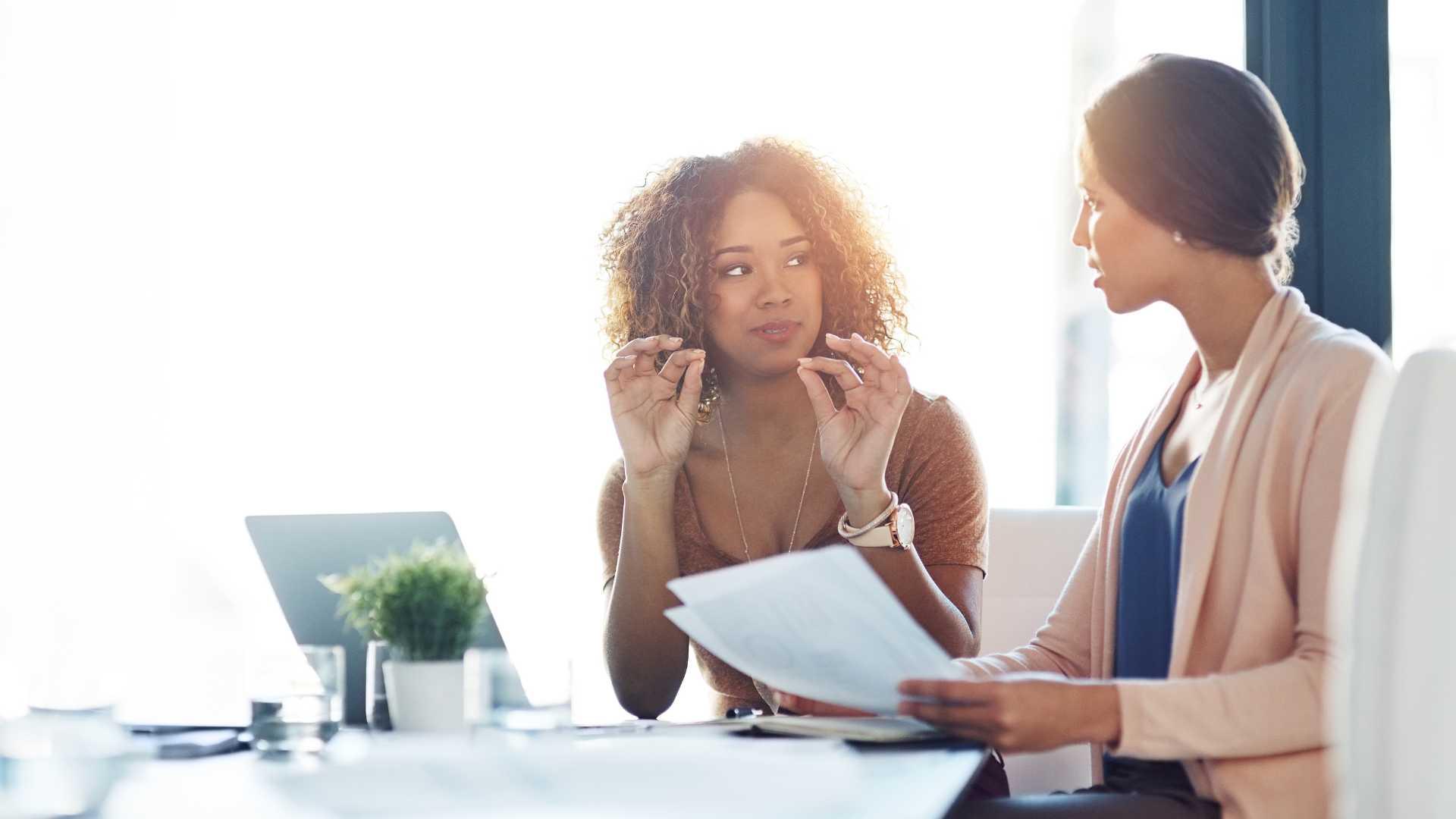 Because you can follow an effective blueprint now you have more time to spend with your family and friends - or on other projects.
Digital Product Creation Blueprint​
You can create a narrow range of digital products for your niche and clients. If you are at the beginning of your online biz journey, I advise you to start simple and small and then scale bigger if you want.
For example, I reduce my spots if I want to work with very committed clients only in my 1:1s. If I want to have my business run in a more auto-pilot style, I add more variety to my product staircase to build more automated funnels.
Anyway, I am a huge fan of smaller online programs that contribute to each other – which perfectly support funnel automation and free up time while ensuring income. 
The bottom line is: If you follow this blueprint to create your digital offers and selling pages, you can do what you want & will still have attractive products – just by being yourself, you are taking the pressure off yourself.
Following strategies like in a copy/paste style will restrict you and kill your business in the long run. Strategies and blueprints should be seen as guiding frameworks.  They need to be adjusted and fit the individual purpose to be most effective and transformative.
Digital Product Creation Blueprint
Say YES … and you're going to …
You receive unlimited program access, access to the MY NU WAYS! Telegram Community for additional support, including myself, downloadable workbooks and  … 
This online program will be made available on 15th November 2023. Those who purchase this online program before November 5, 2023, will receive a complimentary invitation to attend the 'Build Your Product Portfolio' Masterclass on November 30, 2023, worth 199€. Alternatively, they will be granted access to the recording.
Digital Product Creation Blueprint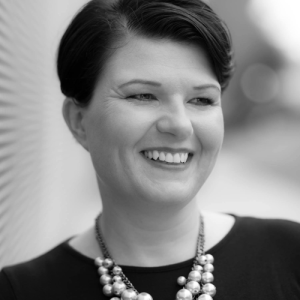 World-traveling Corpo Digital Business Transformation Leader turned minimalist Online Business Entrepreneur.  
Three words that would describe me best? CANDID – ENERGISING -TRANSFORMATIVE
Throughout my 20+ year corporate career, I became a recognised and highly demanded expert for digital business transformation, change management, process automation, lean process optimisation, and continuous improvement, working with diverse teams worldwide. In parallel, I certified and practised as a business and team coach.
Although I had the power to make significant changes, I still felt a sense of emptiness, unappreciation, and being controlled and driven by external forces and organisational dynamics. Like many coworkers, I was constantly stressed, frustrated, and limited. The pressure, resistance and negativity were overwhelming, with unrealistic expectations and timelines. I wondered when it would all end and what the next step was. How could I possibly survive in these circumstances until I can retire?
In 2015, I took the essential first step to leave this destructive environment and embrace new perspectives by starting my first side business. 
In 2020, I decided to pursue greater autonomy, freedom, and independence by boldly leaving the corporate world for good and becoming a full-time entrepreneur by utilising my knowledge, expertise, and skills to create impactful online programs and transformative mentoring services.
I began to embrace entrepreneurial learning and personal growth. I learned to embrace uncertainty and accept that I started as a nobody until I established myself online. And very important I learned to overcome my initial resistance to define a sharp positioning – because this will make everything else ranging from product, content and tool landscape creation much easier.
Today, I wake up smiling, happy, whole, motivated and independent. I gained control back over my life and career – and a great sense of appreciation and recognition. And though there are times – especially at the beginning – with a lot of work – it does not feel like work anymore because I am living and working in alignment with my values and purpose. And that makes all the difference!
Let's work together to pave your unique NU WAY to your business success and the life you love!
Are you in?