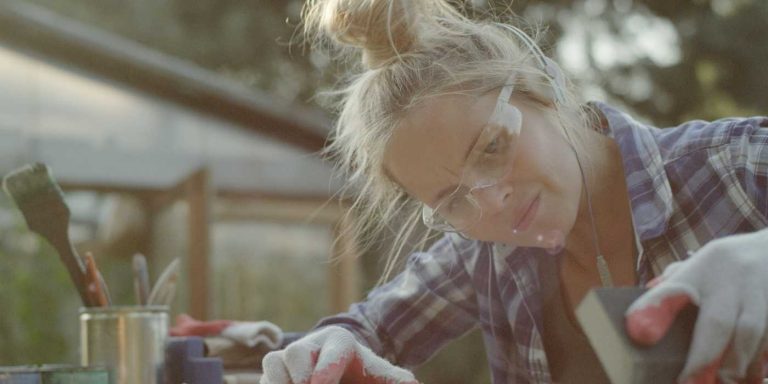 Bored Of The Way Your Home Looks? Want something new and fresh? Here is how you can start your DIY Interior Design Project.
Fall and winter are right around the corner. Now that you spend more time inside your home, do you feel unhappy with how it looks? Learn more about how to start a DIY interior design project…and complete it!
Decorating your home yourself means you won't have to pay someone else. The results will reflect your taste; you can take full credit for them. If this is your first time trying out your hand at interior design, find out below how to get organised and get your project started! If you've gone through the process and were pleased with the results, there's no reason not to do it again.
Brief DIY Interior Design Guide
Before you start, think about what you like most in terms of colours, furniture placement, materials, and textures. We recommend using the "Style & Error" technique. This is a fundamental method of solving interior decorating problems. "Style & Error" means repeated, varied attempts until you find a style that is just right. Don't expect this to be a finite or static thing either… the "Style & Error" operation will continue throughout your life. Each new life phase or new property will force your hand to somewhat reinvent your ideas on style. This is the enjoyable part – embrace it!
2. Find inspiration for your DIY Interior Design
There is a reason for all the avid "Pinners" on Pinterest — people crave a fantastic home interior. As most of us have already discovered, decor websites can spark a flame of creativity we never knew we had.
Go onto Pinterest to search for home styles that appeal to you, or go onto MYMOVE.com and use the "Collect This Idea" button to gather design images that excite you, or simply grab some design magazines and cut out pictures that speak to you. After hunting and gathering for creative DIY interior design images that inspire you, step back and look at all you have collected — this should tell the story of your design style. You may be surprised at the style you crave to create.
3. Start small with your DIY Interior Design
Switch pieces of furniture that have remained in the same corners for too long – this can instantly give your space a fresh look. Move your sofa in a different direction in the living room. Group a few armchairs together to create a cosy conversation zone instead of scattering them around the house. For example, consider how your lifestyle has changed during your quarantine days, and re-arrange your furniture accordingly. For instance, you may need to move your guest room furniture to create a home office or a workout area.
4. Deep Clean, Declutter and Organize
Now's the time to deep clean all the corners and declutter your home. If you've been eyeing any dirty corners, lampshades, curtains, rusted appliances, dusty carpets, or dirty outdoor furniture, now's the time to clean them up.
And donate what you don't use. Make your home feel less overwhelmed with lesser plastic bottles, old cartons, newspapers, medicine bottles, and so on! Re-organise all your wardrobes and closed shelves. Your kitchen shelves would also love a re-arrangement with labelled containers, sorting out spices, etc.
Giving your home a new look will be extremely rewarding! You can transform your home with cool DIY interior design projects in the upcoming winter months!
Look at all corners of your home, and you'll find plenty of ideas – you could paint a table, hand-build a new wooden ledge, or convert an old fabric into a framed piece of art. Sometimes, making small changes in your home can inject more energy into your space.
Get going with your DIY Interior Design Project
We are here to help you! Become inspired, enabled and guided to design and DIY build your unique living space and interior design with our new DIY Interior Design Online Program.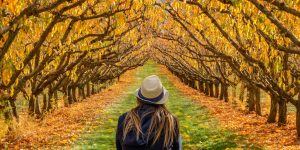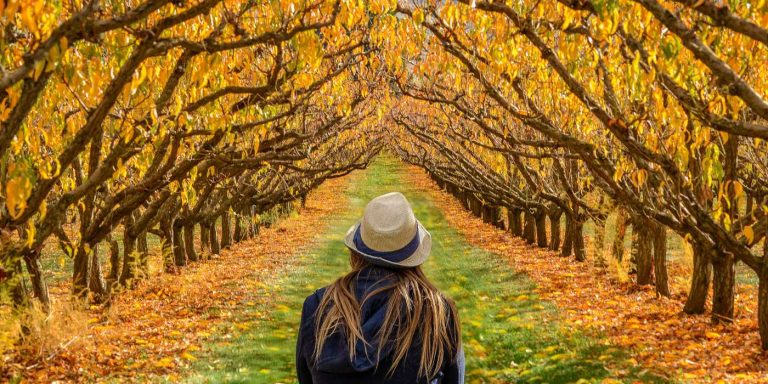 You know to get where you want to get in life, you need to set goals – but actually reaching goals is where the real
Read More »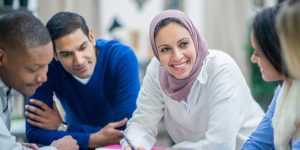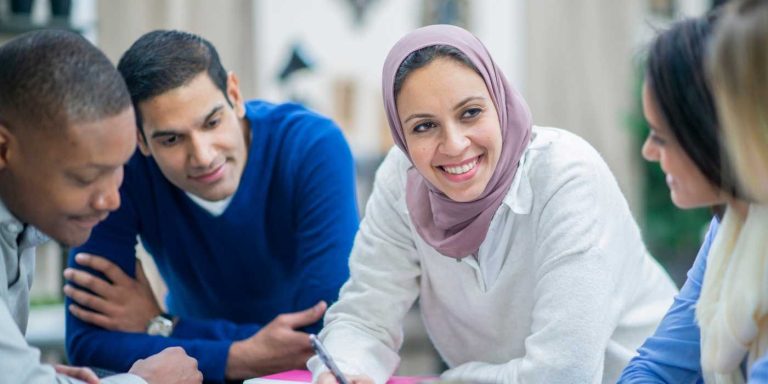 Are you thinking to launch a business? Find out where to begin & what basic steps to focus on to launch your business successfully. Launching
Read More »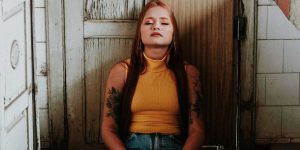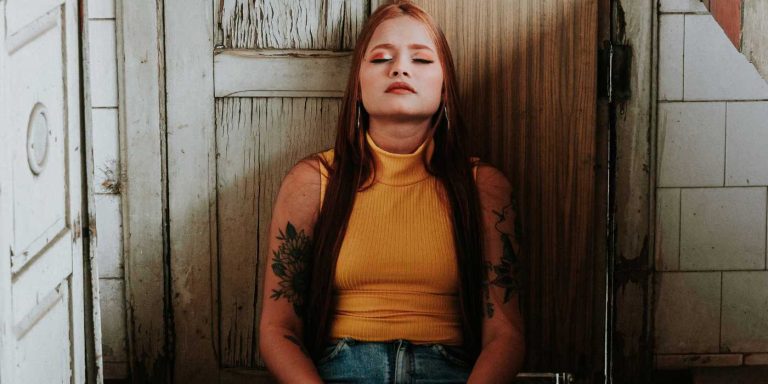 Is someone gaslighting you? Here is some advice on responding to it regardless of whether it's a boss, relative, friend, or romantic partner. Gaslighting is
Read More »