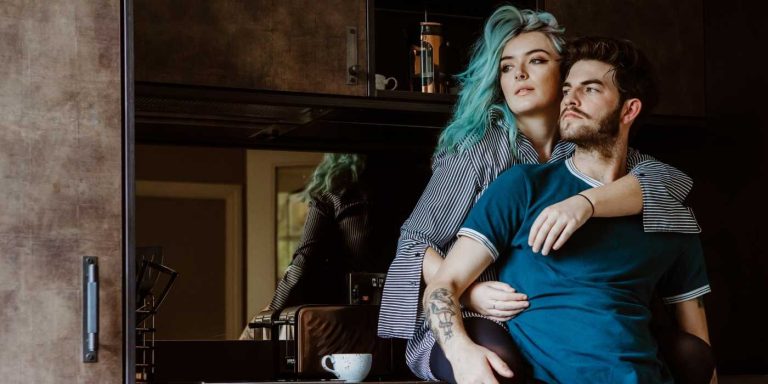 How to utilise self-coaching as a straightforward, no-fuss and on-demand everyday resource in any life situation to live the life you love.
The
ICF (International  Coaching Federation
) defines "
coaching as partnering with clients in a thought-provoking and creative process that inspires them to maximize their personal and professional potential. The process of coaching often unlocks previously untapped sources of imagination, productivity and leadership.We all have goals we want to reach, challenges we're striving to overcome and times when we feel stuck. Partnering with a coach can change your life, setting you on a path to greater personal and professional fulfilment.
"
Self-Coaching is a more modern approach that can assist you in reaching your objectives in the same way traditional face-to-face coaching does. However, uncovering your untapped potential through self-initiated and self-directed self-coaching requires a sense of responsibility, introspection, troubleshooting, and consistent self-care habits.
With Self-Coaching, you are guided through the coaching process not by having face-to-face sessions with a professional coach but by applying coaching techniques provided to you online via an app or AI tool.  This allows you to work on the matters you want to resolve at your own pace whenever and wherever you want.
Is Self-Coaching an option for you?
It's understandable to question whether coaching is necessary if you feel content with your life, job, and overall situation. You may also have concerns about the costs associated with it. Rest assured that seeking help through coaching may be optional if this is the case. It's essential to prioritise your peace of mind and well-being; coaching is just one of many options available to support you.
However, Coaching can be beneficial if you're going through a difficult time, feeling uncertain, or struggling with your health. Worried about expenses? There are affordable online self-coaching programs that can provide valuable support and guidance.
The benefits of Self-Coaching
In our modern and hectic world, finding the time and resources to prioritise personal growth and self-reflection can be tricky – although you feel the pain and need for it. This is where self-coaching can be incredibly beneficial.
It is a cost-effective alternative to traditional coaching and offers the convenience of working on your terms and schedule. With the guidance and support of a professional, you can focus on the areas of your life that you want to improve and gain new perspectives that will help you overcome obstacles and achieve your goals. It's all too easy to become overwhelmed by the demands of our daily lives and lose sight of what truly matters.
However, self-coaching provides a powerful tool to slow down, reflect, and concentrate on the things that significantly impact your life. By making self-coaching and its benefits for self-care, relationships, personal growth and professional development a part of your daily routine, you can develop greater self-awareness, acceptance, and empowerment, allowing you to live your desired life. Just as you make time for regular haircuts, gym workouts, and beauty treatments, what else could you need?
Work with our Self-Coaching Programs
Our online coaching programs are designed to empower you to achieve lasting changes in your life. We offer affordable and accessible online and 1:1 coaching services that combine change enablement and coaching for a transformative experience. Let us help you unlock your full potential and create a fulfilling life and successful business.
We are dedicated to delivering an outstanding virtual environment and digital platform that empowers individuals and entrepreneurs to coach themselves and achieve transformative progress in all aspects of their lives, professions, and vocations.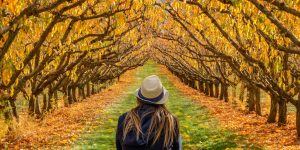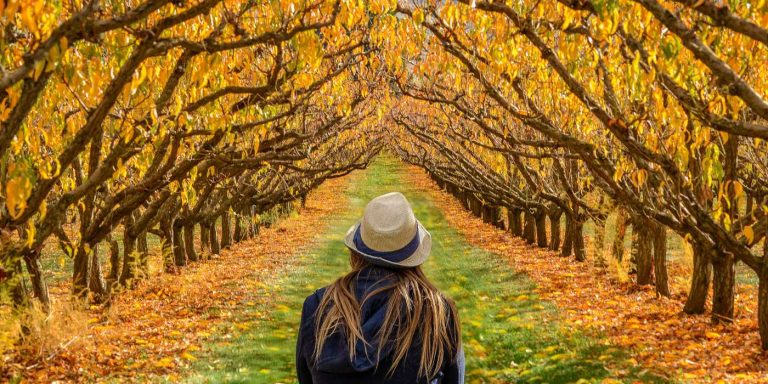 You know to get where you want to get in life, you need to set goals – but actually reaching goals is where the real
Read More »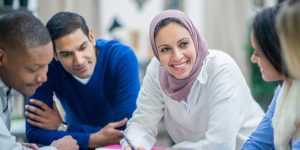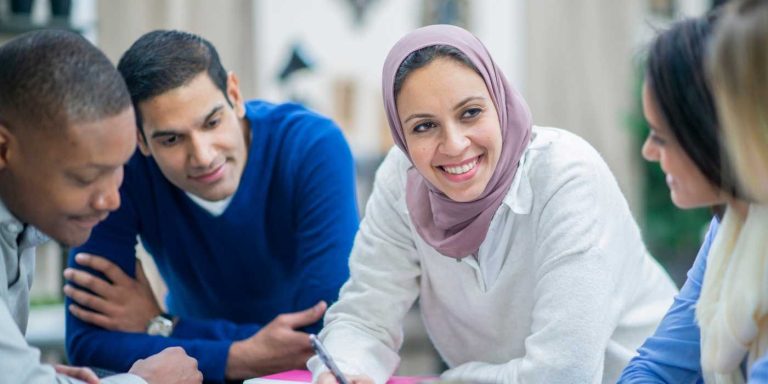 Are you thinking to launch a business? Find out where to begin & what basic steps to focus on to launch your business successfully. Launching
Read More »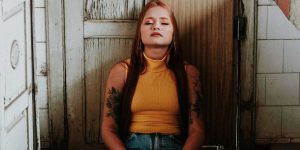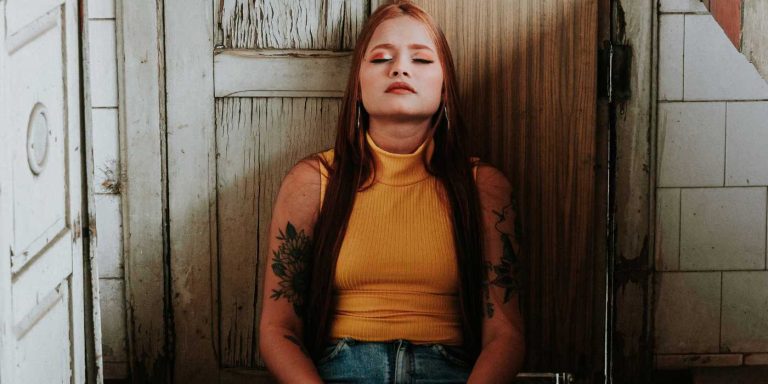 Is someone gaslighting you? Here is some advice on responding to it regardless of whether it's a boss, relative, friend, or romantic partner. Gaslighting is
Read More »