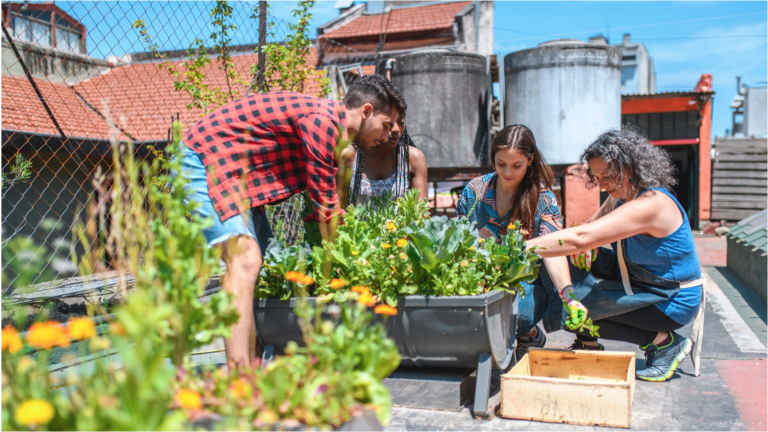 Fall DIY Gardening Tips: How To Prepare Your Garden For Fall And For The Next Year (You will be proud of yourself!)
Autumn is the perfect time to plant bulbs, perennials, and more, before winter sets in. Next spring, your new plants will get off to a stronger start. There's a beautiful metaphor here: gardening will help you relax and unwind. So it will also support your well-being and mental health. And it will give you a fresh start for next year and a project you will be proud to complete! 
Check these things below off your to-do list soon so that an unexpected early hard frost or snowfall doesn't catch you by surprise. Then, sit back and start dreaming about next year's garden to help you get through those darkest days of winter.   
Fall DIY Gardening Tips 1 | Prune, snap, and chuck
It's a cathartic exercise essential to a gardener's repertoire. Swing the axe, snap those branches, and throw it all on the compost heap for an extra burst of eco-kudos.   
The more you cut back, the more tremendous encouragement there is for the plant to grow in the spring. It also helps the plant survive the cold winter when fewer leaves or branches sustain meagre winter resources. 
Fall DIY Gardening Tips 2 | Feed and amend your soil
Once you've cleaned up your garden, feed your soil. Fall is the best time to fertilise as there is ample time for compost, manure, mulch and store-bought organic fertilisers to break down and release nutrients into the soil before spring. 
You should get your soil tested to see if there are specific nutrients or amendments your soil could benefit from. Adjusting the PH balance of your soil correctly can make all the difference for your garden, and a soil test can help you determine precisely what your soil needs and how much of it.  
Fall DIY Gardening Tips 3 | Save the Wild Things
Autumn is a trying time for the creatures who rely on titbits from the garden, so pitch in a little for them, too.   
Stock up on bird feed, including overripe fruits and vegetables you will not eat yourself.  Take dormant (slow or still) butterflies away from heated rooms or walls to non-heated places so they don't emerge too early from their cycle. 
Don't tidy up the garden too much. Leave some places for little birds and creatures to shelter and insects to nest.   
Plant a clump of conifers. Birds shelter and roost in evergreen conifers during the cold weather, such as in winter or during storms.  
Fall DIY Gardening Tips 4 | Refresh Your Vegetable Garden for Next Year
Whether you have an elaborate kitchen garden or a small patch for raising edible plants, things will slow down in the fall as you harvest the last of your tasty bounty.  
You don't need to wait until spring to start growing food again! Some crops will do well all winter in milder climates, mainly if grown in a greenhouse or under cover. Cold-loving winter greens like kale, collards, bok Choy, mustard greens and even lettuce can be extended into the winter, sometimes right into spring.  
Early autumn is the best time to plant winter veg for hearty soups and belly-warming stews. Cabbage, onions, broad beans, peas and broccoli are a great addition to the Pinterest-worthy squashes you'll already be showing off to the neighbours. 
So – who says gardens are boring? With these autumn gardening tips, you're on your way to creating a breathtaking yard!  
Gardening is an activity that is enjoyable for the entire family. Not only can it be an effective form of workout, but it can also benefit your mental health. Spending time outside can help reduce depression, anger, and stress. Furthermore, gardening is good for you as it can help reduce the risk of diseases such as stroke and osteoporosis and improve your immune system. 
And because we love gardening, we've created a Program to help you become creative, precise and inspired to design and DIY build your unique outdoor and garden space. Click here to learn more!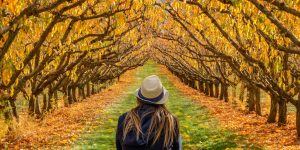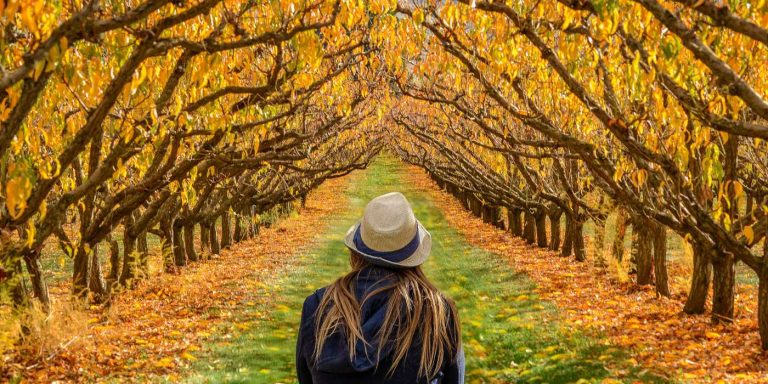 You know to get where you want to get in life, you need to set goals – but actually reaching goals is where the real
Read More »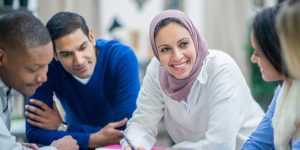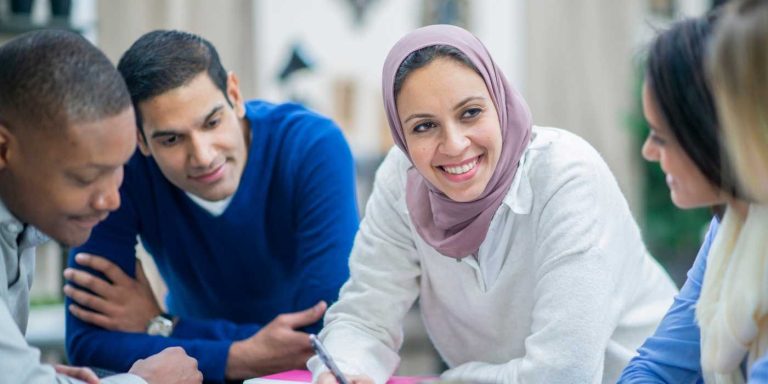 Are you thinking to launch a business? Find out where to begin & what basic steps to focus on to launch your business successfully. Launching
Read More »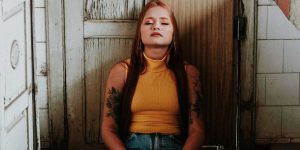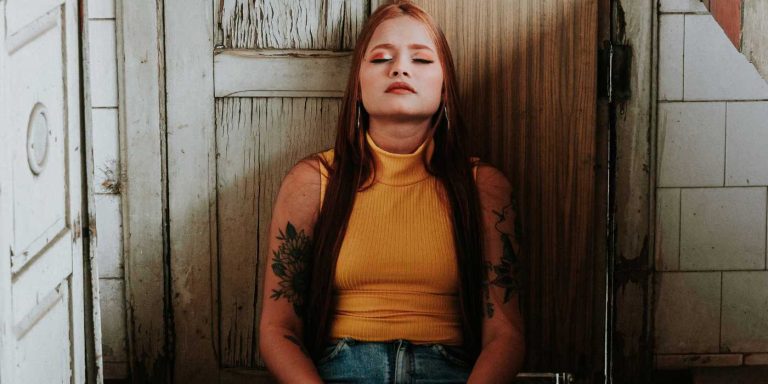 Is someone gaslighting you? Here is some advice on responding to it regardless of whether it's a boss, relative, friend, or romantic partner. Gaslighting is
Read More »