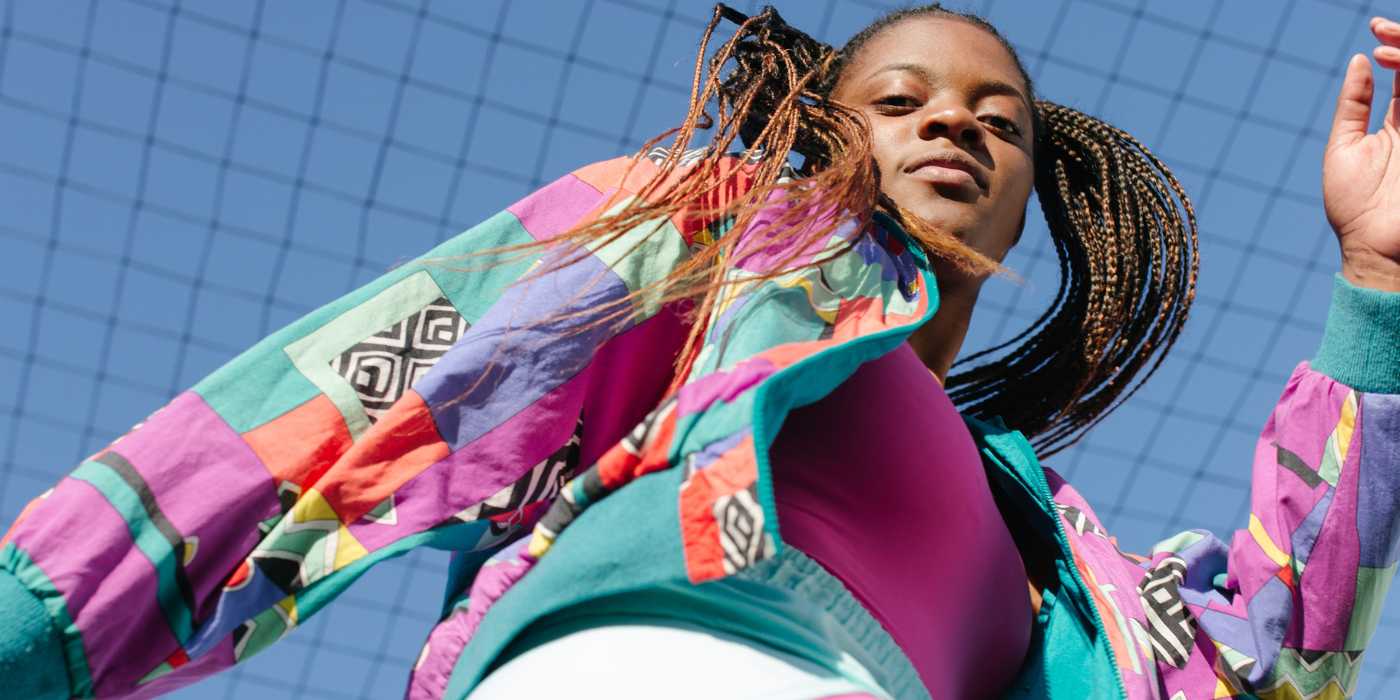 Everyone wants to be more confident, but only some know how to be assertive. So here are ten powerful habits to become more assertive.
If you want to improve your assertiveness, there are certain habits that you can develop to effectively stand up for yourself. Here are 10 habit to become more assertive.
10 Powerful Habits To Become More Assertive
1 | UNDERSTAND ASSERTIVENESS
Assertiveness is an interpersonal skill in which you demonstrate the healthy confidence to stand up for yourself while still respecting the rights of others. When you are assertive, you are neither passive nor aggressive, but direct and honest. You don't expect other people to know what you want, so you speak up to ask for what you need calmly and with confidence.
2 | CONSISTENT COMMUNICATION
When it comes to being assertive, communication style is critical, and the key is to be respectful of those with whom you are trying to communicate.  Never expect people to read your mind; if you want something, say so, and if something bothers you, speak up. Look confident when making a request or stating a preference.
3 | USE 'I' STATEMENTS WHEN BUILDING HABITS TO BECOME MORE ASSERTIVE
Using I statements lets others know what you're thinking or feeling without sounding accusatory. For instance, say, "I disagree," rather than, "You're wrong." If you have a request, say, "I would like you to help with this" rather than, "You need to do this." Keep your requests simple, specific and clear.
If you have a hard time turning down requests, try saying, "No, I can't do that now." Remember that no is a complete sentence and you don't need to explain why you choose to say no. Don't hesitate — be direct. If an explanation is appropriate, keep it brief.
5 | REHEARSE WHAT YOU WANT TO SAY
If it's challenging to say what you want or think, practice general scenarios you encounter. Say what you want to say out loud. It may help to write it out first, too, so you can practice from a script. Consider role-playing with a friend or colleague and asking for clear feedback.
6 | SPEAK AND DIRECT WHEN BUILDING HABITS TO BECOME MORE ASSERTIVE

When you're practicing assertiveness, it's important to speak in a way that doesn't imply accusations or make the other person feel guilty. Speaking your truth with candor shouldn't mean making others feel wrong. Be simple, direct, and concise, and state what you know to be true for you. When asserting yourself, remember, less is more. Keep your requests free of meandering or long-winded explanations.
7 | ALIGN YOUR WORDS WITH YOUR BODY LANGUAGE.
Communication isn't just verbal. Act confident even if you aren't feeling it. Keep an upright posture, but lean forward a bit. Make regular eye contact. Maintain a neutral or positive facial expression. Don't cross your arms or legs. Face the person. Practice assertive body language in front of a mirror or with a friend or colleague. In addition to what you say, your body language and facial expressions are also important.
8 | CONTROL YOUR EMOTIONS
Conflict is hard for most people. Maybe you get angry or frustrated, or maybe you feel like crying. Although these feelings are typical, they can get in the way of resolving conflict. If you feel too emotional going into a situation, wait a bit if possible. Then work on remaining calm. Breathe slowly. Keep your voice even and firm.
9 | UNDERSTAND AND ACCEPT DIFFERENCES
Assertiveness doesn't mean being dismissive of other people's points of view. Just as you state your own opinion, you work to understand other points of view. Don't allow differences to upset you or make you angry; remember that differences don't necessarily mean you are right and the other person is wrong. Try to understand their point of view. Listen respectfully and don't interrupt when they are speaking.
10 | START SMALL AND GO STEADY
At first, practice your new skills in situations that are low risk. For instance, try out your assertiveness on a partner or friend before tackling a difficult situation at work. Evaluate yourself afterward and adjust your approach as needed.
Let us support you building h

abits to become more assertive
Focus on these ten habits to become more assertive. Consider your wants, needs, feelings, views, beliefs, and choices. Determine how vital these things are to you. They should be a priority. Make the conscious decision to start putting them first.
Determine the value of your time, energy, and attention. This is important to strengthen your self-worth and be honest with this introspection. If you find it unsatisfactory, take a proactive approach by making necessary changes or adjustments. Our Online Coaching Programs help you to make your best interests a priority in your life.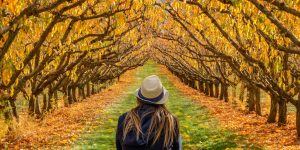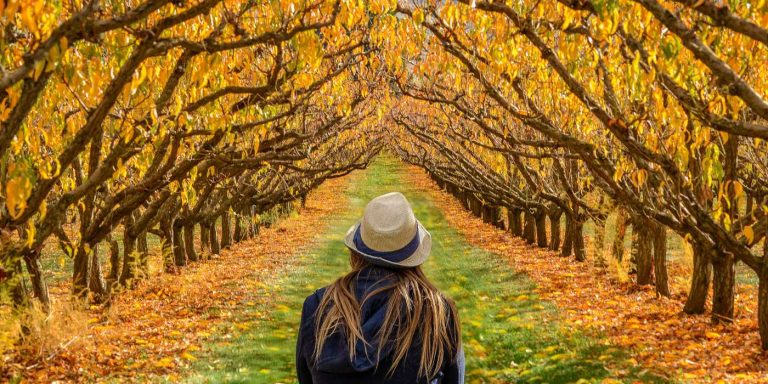 You know to get where you want to get in life, you need to set goals – but actually reaching goals is where the real
Read More »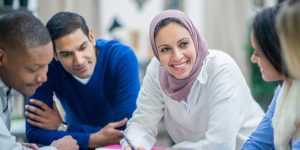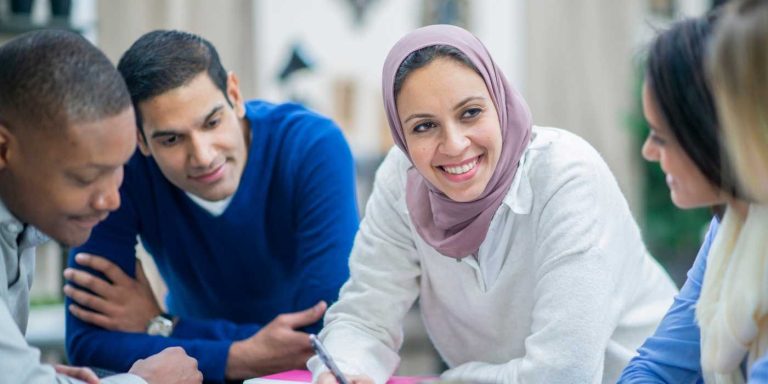 Are you thinking to launch a business? Find out where to begin & what basic steps to focus on to launch your business successfully. Launching
Read More »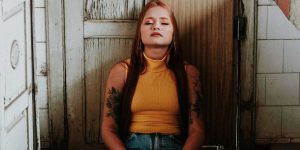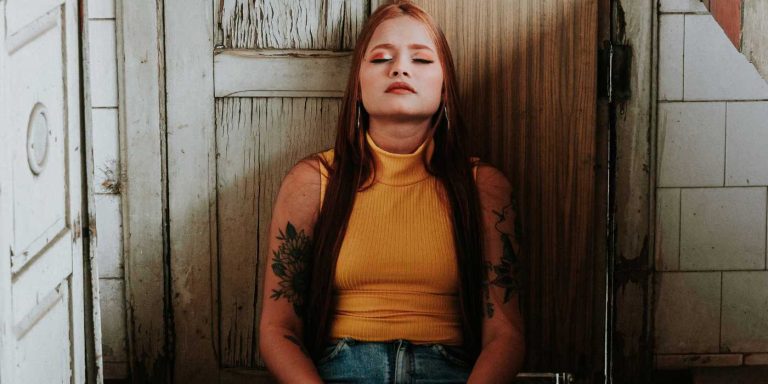 Is someone gaslighting you? Here is some advice on responding to it regardless of whether it's a boss, relative, friend, or romantic partner. Gaslighting is
Read More »