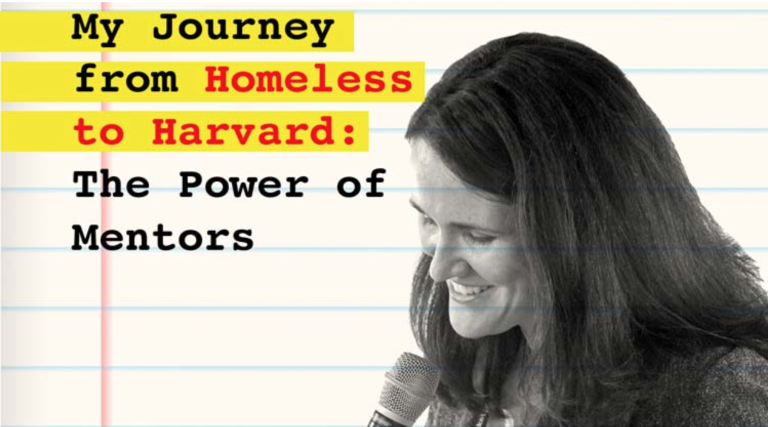 Liz Murray 's inspiring tale of going from homeless to Harvard is proof of achieving the impossible, inspiring many as motivational speaker.
She was born into a family where her parents were lost to drug addiction and crime and had a mental illness, so Murray's fate seemed bleak. However, Liz Murray affirmed, "Life takes on the meaning you give it." Despite the odds, while homeless, Liz squeezed four years of high school into two. She won a New York Times scholarship, made it into the Ivy League, wrote a New York Times bestseller and has become one of the world's most sought-after motivational speakers.  
Liz Murray on her childhood
As an individual who went through poverty and desolation in her childhood but made a better life for herself, Liz is a testament to the impossible becoming possible. Drug-addicted parents, hunger and homelessness, consumed Liz Murray's childhood. Some of her earliest memories are of her parents spending their welfare payments on cocaine and heroin when she and her sister were starving:
"We ate ice cubes because it felt like eating. We split a tube of toothpaste between us for dinner."
Despite this, Liz talks frequently about how her parents were very loving but helpless in the face of addiction and poverty. 
After wasting all their money on drugs, the family was forced to move houses all the time, sometimes on the streets. The father ended up leaving the family to move into a men's shelter, and her mother passed away due to AIDS ("Liz Murray" Contemporary). Liz often turned up to school lice-ridden and was bullied for being smelly and scruffy and eventually dropped out. 
Liz Murray on her crossroads
The fact that her mother was buried in a pine box, with her name misspelt on her tombstone, and written in a gibberish manner with a magic marker, made her question her worth. Witnessing her mother's funeral indignity shook her, and she took an oath to make the best of her life.
"I'm smart. I know I can succeed. I just need a chance. A chance to climb out of this place I've born in. Everyone I know are angry and tired. They're trying to survive. But I know that there is a world out there that is better, that's better developed. And I want to live in it."
She decided not to succumb to life's tragedy like her parents did. "I had learned to get by and had done well under the circumstances. Who would blame me, right? I had every excuse to give up and become another statistic in the book. But I also knew I was capable of something more." She drew an action plan to uplift herself. 
Liz Murray on determination
Firstly, she'd need a job and then an education. She found one, going door-to-door and soliciting donations supporting political initiatives. Determined to make it work, she broke all the company's sales records and made more than $8000 in two months, even more than her boss! Next, she wanted to get into a school desperately.
She wanted to study at a small private school, but her trivial academic past made it seemingly impossible. She refrained from telling the admissions department she was homeless for fear of being put into state child welfare. After much hustle and using a friend's address and phone number, she was accepted to Humanities Preparatory Academy. She did a year's work a term and went to night classes. A teacher saw her gumption and mentored her. When he took his top 10 students to Harvard, she stood outside the university, and instead of feeling intimidated, she admired its architecture – and decided it was within her reach. Then she heard that the New York Times gave scholarships. 
A few days later, Liz was accepted as a recipient of the scholarship, along with five more people. Her story, published in The New York Times, was no more a secret. People worldwide were so moved by her story and her spirit to make ideal choices in the most adverse circumstances that they paid for her expenses. What's more encouraging is that The New York Times received an additional fund of $200,000 to fund more students. 
Liz Murray on succeeding
 "I felt like I had wings," she says. "I felt like I could do anything." Liz later decided to share her story with millions of people at Crossroads, just like she was after her mother's death. She became an author, and several movies and shows have been made about her life.  
Liz kept the promise she made to herself.  Her determination to succeed, faith in herself, and unshakable hope for a better, brighter future guarded her against her hostile environment. 
Her story sounds like a Hollywood movie—and it practically is. Lifetime Television produced a film about Murray's life story entitled Homeless to Harvard, which was nominated for three "Emmy Awards". Murray receives the White House "Project's Role Model Award" and Oprah Winfrey's first-ever "Chutzpah Award". Her memoir, Breaking Night, landed on the New York Times best-seller list within a week of its release. It quickly became an international bestseller published in twelve countries in eight languages. 
Murray received her Bachelor of Science degree from Harvard University. She is currently pursuing her master's degree in Psychology at Columbia University. As an inspirational speaker with the Washington Speakers Bureau, Murray frequently presents dynamic talks to audiences ranging from several hundred to several thousand. Some of her clients include Coca-Cola, Merrill Lynch, Microsoft, United Way, BlackRock and numerous colleges and universities across the United States. 
Liz Murray as rolemodel
One of the most inspiring quotes from her is, "I've learned in my life that you really don't know what's possible until you're already doing it" Murray inspired us not to be afraid of taking obstacles head-on when we are in the way of our goals and to not give up on them.  
She changed many minds worldwide, letting others know that nothing is impossible and that going from homelessness to graduating from Harvard University is possible. After all the struggles in her life, she still managed to achieve her dreams and become a fantastic role model, author, and, most importantly, a hero. 
Do you feel inspired?
We hope Liz's story inspired you not to let your circumstances dictate your future. Instead, you can choose and manifest your destiny despite any overwhelming obstacles. And we are here to help you become motivated and confident to make the change and progress you want – in your personal life and career. Learn more about our programs here!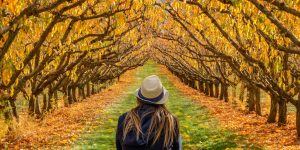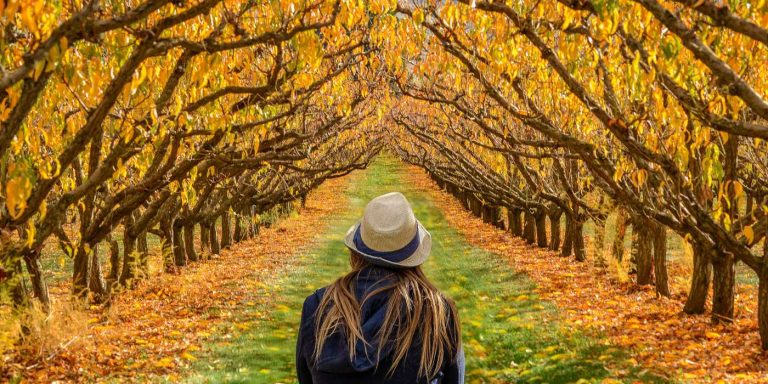 You know to get where you want to get in life, you need to set goals – but actually reaching goals is where the real
Read More »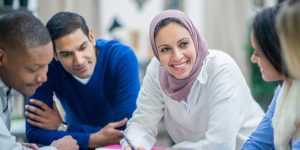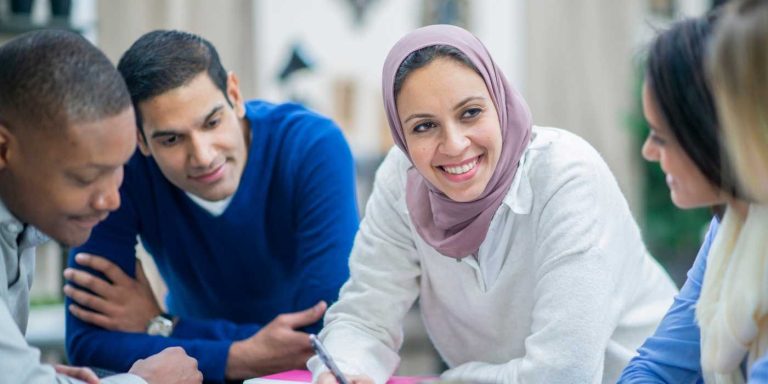 Are you thinking to launch a business? Find out where to begin & what basic steps to focus on to launch your business successfully. Launching
Read More »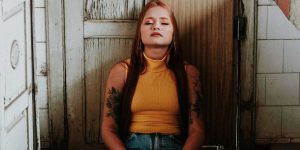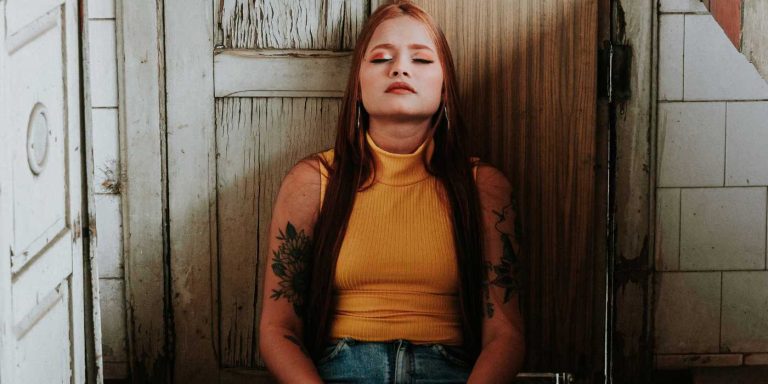 Is someone gaslighting you? Here is some advice on responding to it regardless of whether it's a boss, relative, friend, or romantic partner. Gaslighting is
Read More »