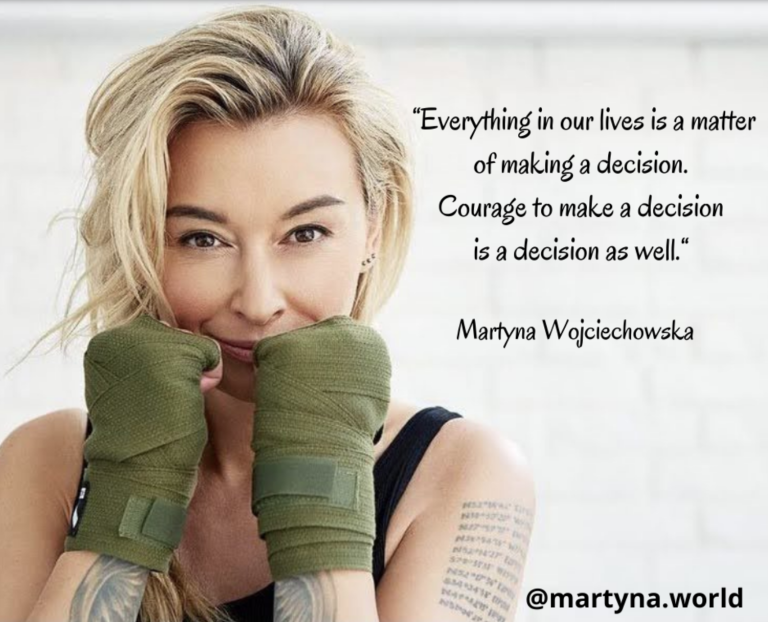 Martyna Wojciechowska: From Dakar Rally Driver to Social Game Changer. Get your daily dose of motivation from reading her story.
She had a passion for cars and motorcycles, which is why, when she was 17, she got her rally licence. She began her career at 19 as a model for a Polish broadcaster.  A few years later, she started presenting Poland's most famous motor show on TV. She took part in the Dakar rally, and she finished it as the first woman to do so from Eastern Europe. Martyna started travelling the world in 2007, and a few years later, she climbed The 7 Summits – 7 tallest mountains in the world – as the third Polish woman to achieve that. 
She is also the author of a tv documentary: Woman at the End of the World – a show about women worldwide and their struggles. 
She started a Unaweza foundation. Their mission is to give women wings by giving them equal chances economically, legally and socially.  She has 2M followers on IG and 2M on Facebook. 
And we could keep going like that for a while to list everything she achieved. 
Martyna Wojciechowska on change
Martyna Wojciechowska – Journalist, editor-in-chief of National Geographic Poland, filmmaker, writer, activist, and mother. We admire her for their strength and charisma, for not letting anyone categorise her and put her in any particular drawer. We admire her for being herself and paving the way for her causes. 
She recently said:  
The keyword for me is Change – being open to the fact that you can do something in a different way. And letting yourself do it. Change is disturbing as it brings us out of our comfort zone. Therefore at the beginning, the difference may feel a little tight and pinching, but it is worth overcoming that
And we, at MY NU, WAYS! Programs second that! 
Martyna Wojciechowska on being flexible
CHANGE & TRANSFORMATION are at the core of everything we do at MY NU WAYS!  Why? Because Change can be a scary thing. It is our uncertainty and lack of control that make it difficult. That is why it is difficult to decide or open yourself to change, let alone follow through and keep your motivation going. There are ups and downs. One day you feel great; another day, your inner chicken is sabotaging you and telling you that you will not make it; you are too weak. Fear is driving your thoughts. You are painting disastrous pictures, catastrophising, telling yourself everything will go wrong; everyone will now know you are hopeless and incapable.
But: You are going to make it. It won't be easy, but you will.  
Life has surprised me so often that I learned to be more flexible and open to new opportunities.
Martyna Wojciechowska on making decisions
We won't always be able to plan everything. We may think we have considered all aspects of a situation to make a decision, but something unpredictable happens, and our plan goes in the bin. What is next? Very often, we are frustrated and disappointed as our plan, which we spent so much time on, didn't work out. But that's fine – we won't always be able to foresee everything. If that were the case, life would be too easy and boring. And it doesn't mean you shouldn't plan. It only points to expecting the unexpected and dealing with that. Adjust your plan, or develop a new one – may be a shorter-term plan this time? 
Everything in our lives is a matter of making a decision. Courage to make a decision is a decision as well.
Not doing anything is also a decision! You have a choice: either you spend your energy on pushing back an opportunity and have to deal with guilt about pushing it back. 
OR…
…you spend your energy on seizing an opportunity and working towards that.  
It does not need to be a revolutionary life event. Sometimes, a slow but steady pace towards your goal is all you need. Open yourself to it. Let yourself do it. And then taking a decision will come naturally. One step at a time… 
And this is why we created MY NU WAYS! – we want you to be clear about your goal, which is crucial in deciding and making a Change.  
8 out of 10 people opt for coaching, consulting, and enabling success in getting where they want.  
Our proven concept will support your transformation journey, create a space for you to decide – YOUR OWN DECISION, and help you embark on your journey!  
"Be thankful for what you have; you'll have more. If you concentrate on what you don't have, you will never have enough."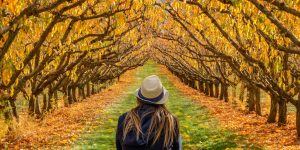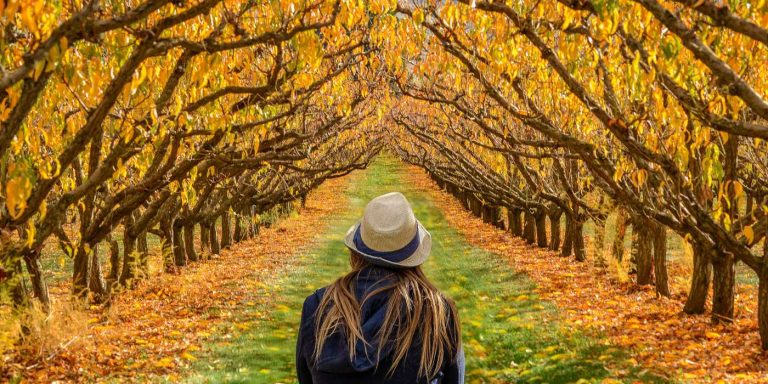 You know to get where you want to get in life, you need to set goals – but actually reaching goals is where the real
Read More »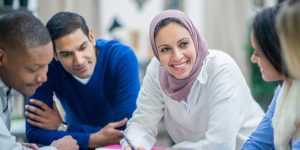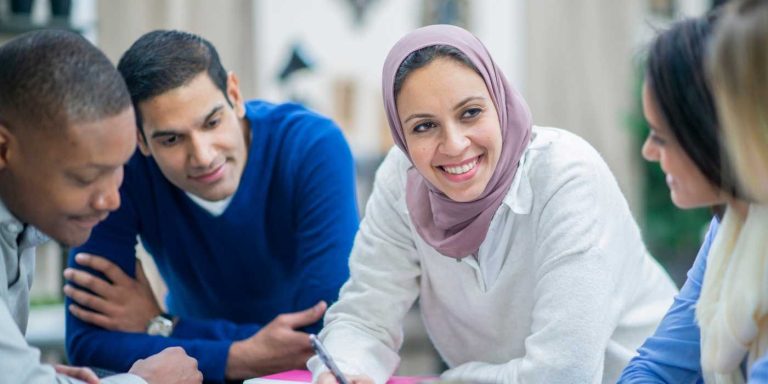 Are you thinking to launch a business? Find out where to begin & what basic steps to focus on to launch your business successfully. Launching
Read More »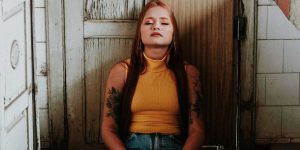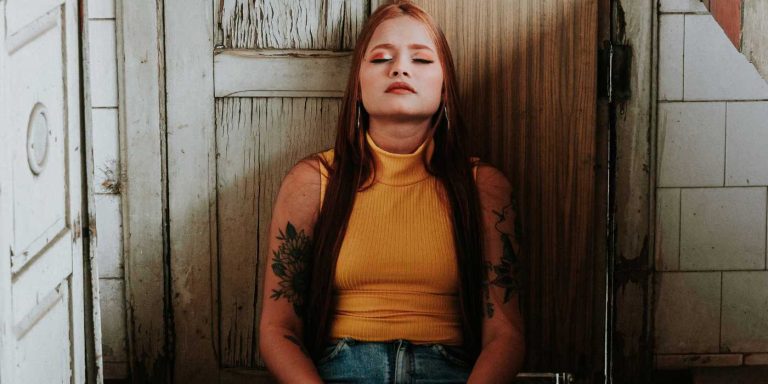 Is someone gaslighting you? Here is some advice on responding to it regardless of whether it's a boss, relative, friend, or romantic partner. Gaslighting is
Read More »