YOUR VIBE ATTRACTS YOUR TRIBE!
Join the MY NU WAYS! Community as part of a membership, and you'll never have to walk alone when starting and growing your business.
It's more than just a Membership
Imagine an online space and WhatsApp tribe where you can connect with like-minded individuals, including Mel, pursuing their entrepreneurial dreams, regardless of their skill level.

A place where you can seek advice, receive feedback, and share your experiences with a supportive community. A space free from judgment where you can openly express your concerns, fears, and even frustrations and receive the encouragement, ideas and solutions you need.

And not only that, but a space where we can also celebrate every small and big victory, accomplishment, and bold move we make. It's a community that inspires growth and progress, and it's waiting for you to join!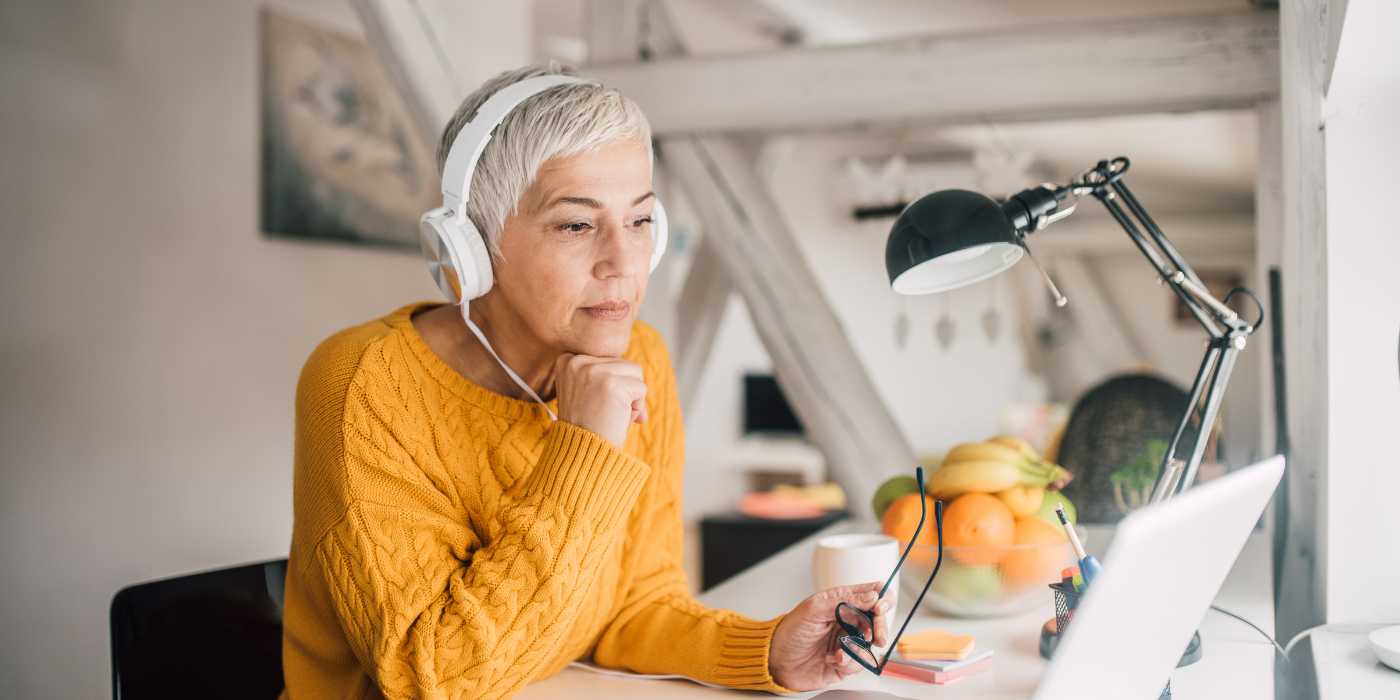 # 1 - ALL INCLUSIVE ONLINE PROGRAM ACCESS
Access to all online programs, also the new ones to come (expect one per month)
# 2 - DAILY SUPPORT FROM WHATSAPP/ FB GROUP
Join the tribe, and like-minded people surround and support you. There will be weekly challenges and attractive prizes.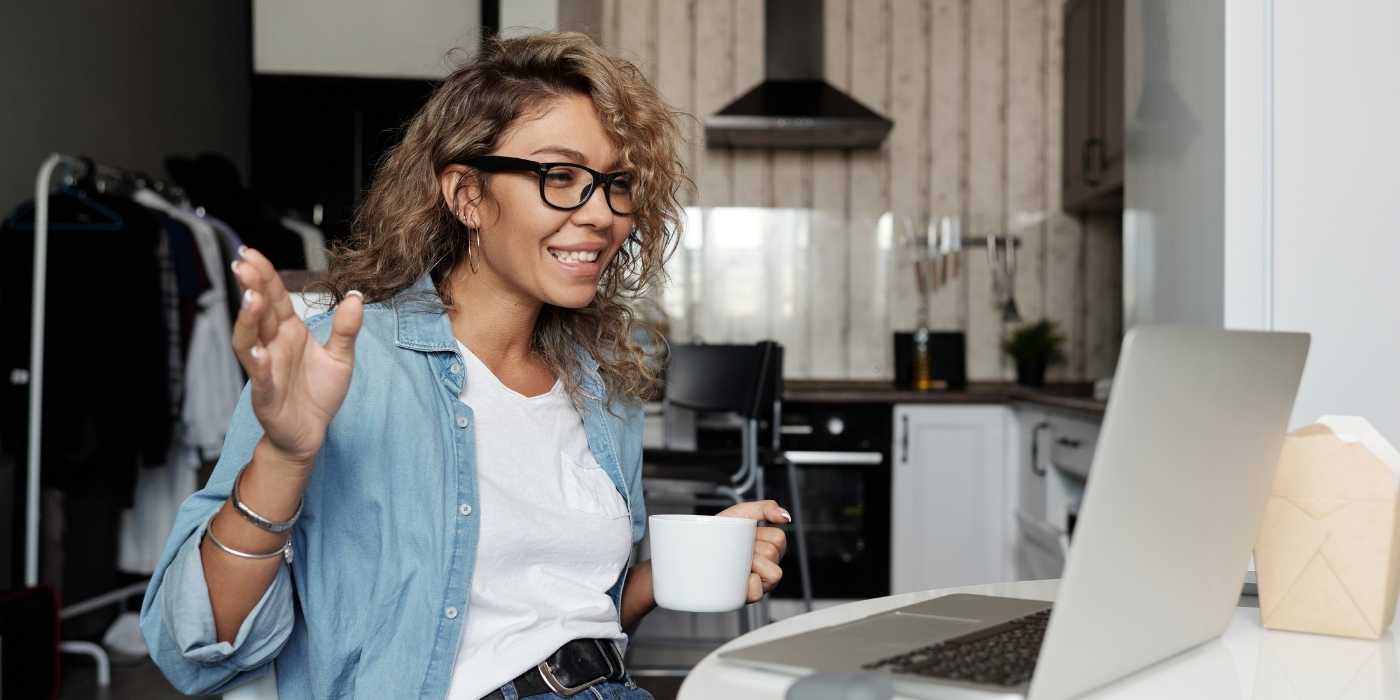 # 3 - MONTHLY MASTERCLASSES & Q&A SESSIONS
Every month, there will be masterclasses and guest speakers for topics you can vote for, and Q&A sessions, where Mel and other experts will answer all your questions!
# 4 - NURTURING CO-WORKING SESSIONS
We (including Melanie) meet twice per week in our MY NU WAYS! Online Space to work on our own projects, but like in an engaging, sharing and chatty office atmosphere.
Candid. Energising. Transformative.
I am Melanie – Founder, CEO, and the Master Coach behind MY NU WAYS!
My firm belief is that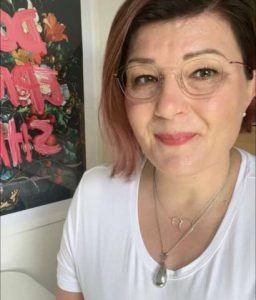 to succeed with your online business, you need strategies for selling, content and copywriting, digital products, lean business automation, leadership skills, an entrepreneurial mindset – and persistence. Additionally, it is imperative to find joy and fulfilment in the journey.
All this you can get by becoming a member of the MY NU WAYS! Community!
Join the MY NU WAYS! Tribe as part of a membership!
Are you ready to take control of your life and business?
Join Our Private Facebook Community
Share your stories, inspire others, build your community, spark transformation, nurture your entrepreneurial spirit, …