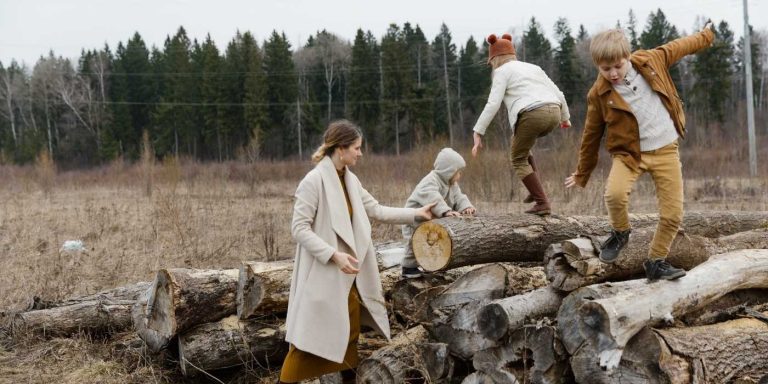 Great Gift ideas that are not so materialistic for yourself & your loved ones on the Holidays. Find out fresh and great ideas for this Xmas!
The joy of anticipating a special occasion is greater than simply receiving a present. This holiday season, let's remember that the perfect gift doesn't have to be any less meaningful just because it's sustainable and eco-friendly. 
By choosing thoughtful gifts that align with our loved one's interests and values, we can strengthen our relationships and show how much we care. It also allows us to demonstrate our knowledge of their preferences, rather than resorting to generic presents.
1. Charity donation on their behalf are gift ideas to start with
An act of kindness and love can be shown by making a heartwarming donation to a charity that is close to the heart of your loved one. Several options are available for you to contribute on their behalf, such as supporting a Facebook campaign initiated by your friend or donating through the website of their preferred charity.
After donating, you will receive an email with a card showcasing the donation amount and your friend's name. You can share this card with your loved one by email, or you may also choose to print it and give it personally.
You can consider purchasing a Global Giving gift card if you are still deciding which charity to donate to. This non-profit organisation has connected donors with other non-profits since 2002 and has raised over half a billion dollars for charitable causes. Using this gift card, your loved one can choose a project that resonates with them deeply.
Also, if you know which charity your friend supports, you can donate on their behalf and include a personalised note. Your thoughtful gesture will not only bring joy to your loved one but will also make a significant impact on someone in need.
2. A Replaced Item is always welcome
It's been a long year, and with this long year has come many broken blenders, lost jewellery and worn-out running shoes. Take the time to figure out what items your loved one needs to be replaced. They may use it daily or be broken and gone for good. If they show any inkling of missing its presence — find another version and let them know you wanted to help. This shows thought and consideration, which Trump cashing out on meaningless presents any day. 
3. Baked goods belong to the gift ideas as well
Preparing homemade desserts is a unique way to express love and affection towards your dear ones. Whether cookies, brownies, cupcakes, or cake, baking their favourite treats is a sweet and thoughtful gesture. Even if they tease you about spoiling their diet, they'll appreciate your effort deep down. So, it's time to don your apron, roll up your sleeves, and start baking with care. If you have a loved one passionate about baking, consider gifting them a recipe book filled with unique and flavorful treats. Maybe they'll even let you be their official taste tester. One can always hope, can't they?
4. Your time is probably the most precious gift idea
For minimalists, the most precious gift is often time rather than physical items. Spending quality time with loved ones is a beautiful and meaningful gesture that involves identifying their interests and doing something enjoyable together. Whether engaging in sports, discovering the city, taking a scenic drive to the countryside, or browsing the local market, the most important aspect is giving your undivided attention and presence. These moments are priceless and will undoubtedly be cherished.
5. Photo Albums are classic gift ideas
The time comes to mind when thinking of gifts that aren't physical things. After all, it is the asset that a minimalist values most. That's why giving time is probably the most thoughtful and beautiful gift you can give to someone. There is no need to think of something complicated. Ask yourself what your friend loves to do and join them for a few hours or even a day.  Whether it's a favourite sport, walking through the city, driving to the woods, or shopping at a local market – it doesn't matter as long as you spend some precious moments together. Your presence and attention will get highly appreciated. 
6. Give up a bad habit is also amongst the gift ideas
Please look at this for yourself and your loved ones: Do you want to bring absolute joy to someone's life? Take a moment to ponder something that genuinely bothers your partner, parent, or friend – maybe a bad habit or even an addiction they've been begging you to quit. This addiction may harm your health and cause concern for your loved one. Show your love and gratitude for them by giving up that addiction, whether it's smoking, drinking, gambling, gaming, or even sugar. Doing so demonstrates the strength of character and a profound commitment to those who matter most to you.
7. Online courses and unique workshops are welcome gift ideas
If your friend is eager to learn new skills, unique workshops, classes, or online courses would be a perfect gift.  Support them to learn a new instrument, cultivate a new hobby, improve their life, or get the career they want. Plus, you can also choose a course that you can take together. 
Click here to learn more about our various coaching options that make a tremendous non-materialistic gift.
In the end, no matter what you buy or plan, we are sure that it will brighten up the day of your loved ones. 
We want to encourage you to make time and put more effort into what you give as a present. Avoid wasting money, time, and energy by researching what would benefit your friend. Sometimes, even the most minor things will make their faces smile.  
Have you got more "non-stuff" gift ideas? Feel free to add them below!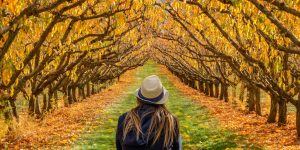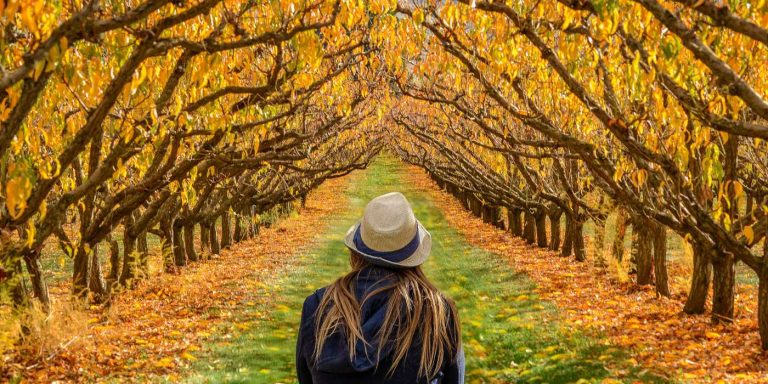 You know to get where you want to get in life, you need to set goals – but actually reaching goals is where the real
Read More »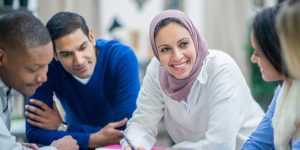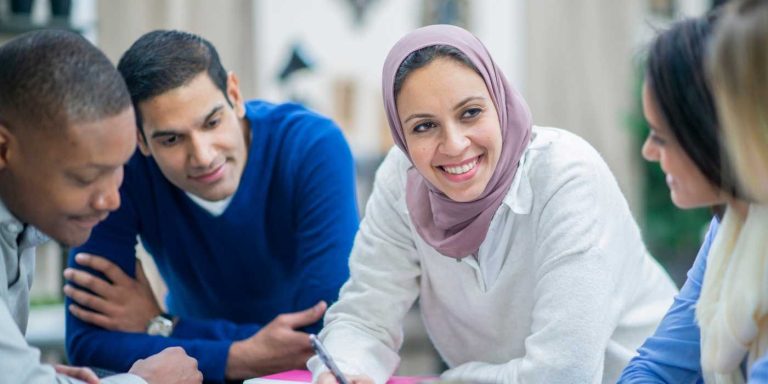 Are you thinking to launch a business? Find out where to begin & what basic steps to focus on to launch your business successfully. Launching
Read More »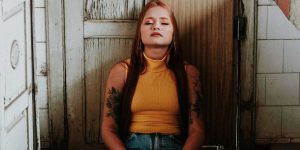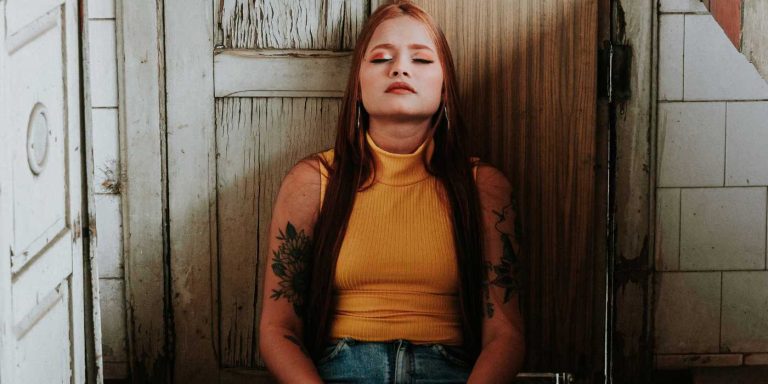 Is someone gaslighting you? Here is some advice on responding to it regardless of whether it's a boss, relative, friend, or romantic partner. Gaslighting is
Read More »