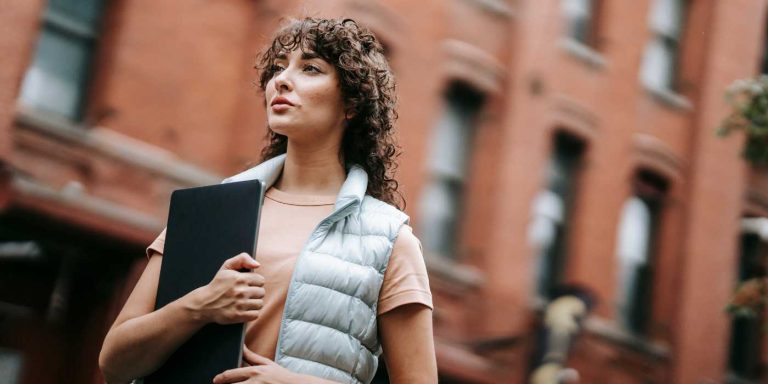 The Human Response to Change: Know where you are on the change curve, trying to adapt to change and how to cope with it to become more resilient. 
Changing can be challenging, but our coaching programs are here to help. Whether you're going through a personal transformation or a career shift, we're here to support you every step of the way. This is the first of a series of related Change and Transformation articles we will post here on our blog.
Let us explore the essential process of coping with change – the change curve –  and how comprehending it can strengthen our perseverance.
Change curve: The COVID pandemic has sparked a substantial shift that has the potential to bring about transformation.
The impact of Covid goes beyond a mere change; it's a transformation that affects the entire world and has fundamentally altered how we work, live, and interact with one another. It's causing a shift in our behaviours, beliefs, and assumptions that will likely be long-lasting. The pandemic's development into a global crisis has been unexpected and prolonged, leaving us wondering if we'll ever return to our pre-pandemic lives. Unfortunately, we realise very clearly that we must learn to live with the uncertainty of current events, despite our desire for control and predictability. This can be exhausting and draining.
In our daily pandemic lives, we constantly face challenges in adapting to the current COVID-affected environment, which is characterised by numerous factors, including limitations, uncertainties, unpredictability, and ambiguity.
Throughout the pandemic, we have been faced with many challenges that have caused us to experience a range of emotions. It can be difficult to navigate an unpredictable world where breaking news and unexpected developments are constantly emerging. From vaccine limitations to new virus mutations, travel restrictions, outbreaks, and lockdown measures, each update can feel like a blow to the gut. It's like riding a roller coaster of emotions, with highs and lows that can be overwhelming at times.
Riding the change curve: Natural Human Reaction to Change
Have you ever experienced this familiar and relatable emotional process before? It's possible that this isn't the first time you've felt this way. This is a natural human response, and a typical coping process that is usually personal and unique to each individual.
The typical change process was first documented and described by the psychiatrist, humanitarian and hospice pioneer Dr Elisabeth Kübler-Ross in 1969 in her publication 'On Death & Dying', where she wrote about the '5 Stages of Death'. Since then, this process became adopted into the generic 'Kübler-Ross Change Curve®'.
Know Your Change Curve to Build Resilience
Understanding the typical human response to change can help us better comprehend our coping mechanisms when confronted with it and the distinct ways in which others around us handle change.
It helps to strengthen your own resilience and coping capability.
It helps to learn and accept that many things are out of your control range.
It helps to learn and accept that being emotional when facing change is fine – since it's a natural coping process.
And it helps us to acknowledge and reflect on the experienced emotional turmoil when impacted by a sudden change.
Making a change can be a big decision, and it can be helpful to take a step back and assess your emotions. Take some time to reflect and consider where you currently stand in terms of your feelings. Are you still in denial, exploring new solutions, or experiencing highs and lows? Once you have a better understanding of where you are on the change curve, you can take action to move forward or support others who may be going through a similar process. By acknowledging your emotions and taking proactive steps, you can navigate change more smoothly and effectively.
In the next blog post, we will continue with the change curve and discuss in detail how to support yourself and others in the different emotional phases of it. You will learn who to counteract and influence for change in different situations.
On top, you might like to check out our online coaching programs that help you to become more change-resilient and to find NU WAYS to new beginnings.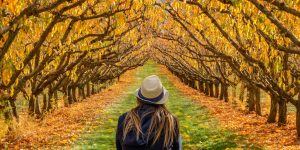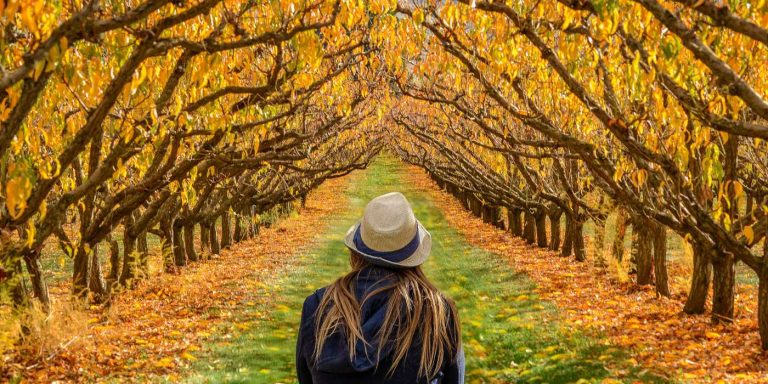 You know to get where you want to get in life, you need to set goals – but actually reaching goals is where the real
Read More »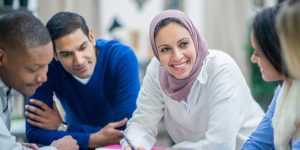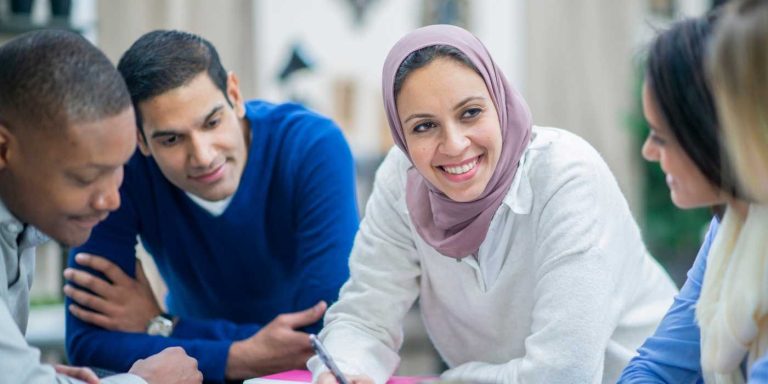 Are you thinking to launch a business? Find out where to begin & what basic steps to focus on to launch your business successfully. Launching
Read More »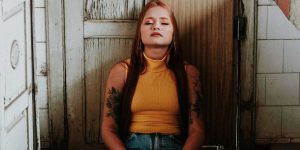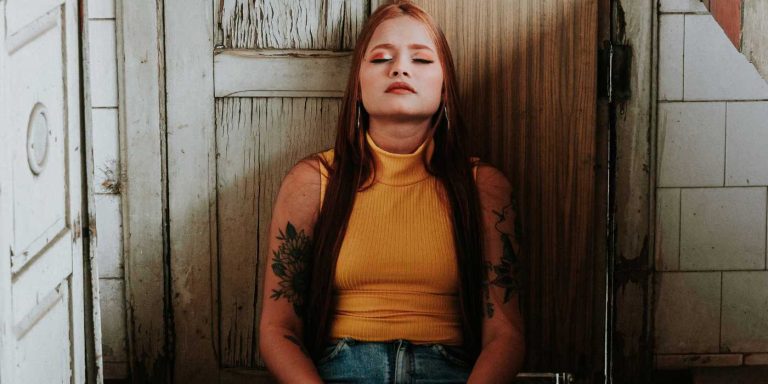 Is someone gaslighting you? Here is some advice on responding to it regardless of whether it's a boss, relative, friend, or romantic partner. Gaslighting is
Read More »