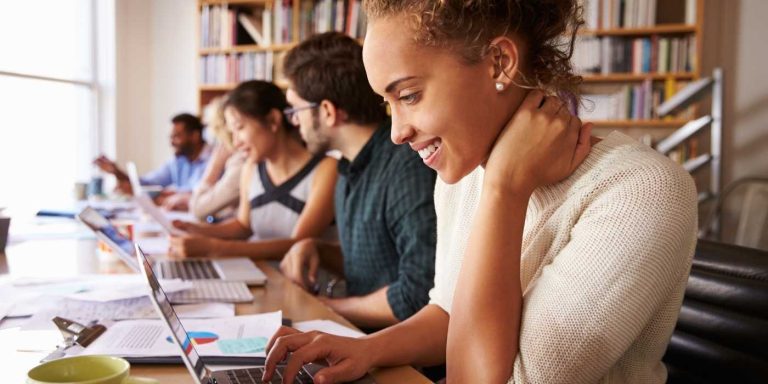 In reality, we are constantly solving problems. The more we improve our problem-solving skills, the easier our lives become. Problems arise in many shapes and forms. They can be trivial, everyday problems or more significant, more complex issues – ranging from 'What to prepare for dinner tonight? Which route should I take to get to my remote business meeting? How to get my project back on track?' and 'How to change from an uninspiring job to a career that I am passionate about?'.
As the world becomes more complex and fast-moving, the ability to find the cause of complex problems and then solve them will become increasingly vital. Every day, you'll face at least one problem to solve. But it gets easier when you realise that problems are simply choices and making decisions. 
No matter your job, where you live, who your partner is, or how many friends you have, it all comes back to your ability to solve problems.  So, if you need to improve your problem-solving skills in response to this growing demand for problem-solvers, we share a few practical tips below.
How To Improve & Strengthen Your Problem Solving Skills
1 | IMPROVE PROBLEM-SOLVING SKILLS BY THINKING ABOUT SOLUTIONS - NOT THE PROBLEMS
Research shows that your brain cannot find solutions if you focus on the problem. If you focus on the problem, you're effectively feeding 'negativity,' which in turn activates negative emotions in the brain. These emotions block potential solutions.
Instead of ignoring the problem, acknowledge the problem; and then quickly move your focus to a solution-oriented resource-focused mindset where you keep fixed on what the 'answer' could be and what resources you could utilize to get there, rather than lingering and remaining stuck on 'what went wrong' and 'who's fault it is'.
2 | APPLY THE 5 WHYS TO GET DOWN TO THE ROOT CAUSE OF THE PROBLEM TO IMPROVE PROBLEM-SOLVING SKILLS
5 Whys is a problem solving framework to help you get to the root of a problem. 
By repeatedly asking the question "why" on a problem, you can dig into the root cause of a problem, and that's how you can find the best solution to tackle the root problem once and for all. And it can go deeper than just asking why for five times. You can find an example here.
So there you see, if you didn't try to dig out the root of the problem, you may just try to cure the symptoms of the problem – and not the root cause of it.
3 | MAKE THINGS LEAN AND SIMPLE TO IMPROVE PROBLEM-SOLVING SKILLS
You might be familiar with he saying: 'The simple (little) things in life matter most'? As human beings, we have a tendency to make things more complicated and complex than they need to be! Try to lean out and simplifying your problem by generalizing it. Remove all the details and go back to the basics. Try looking for a really easy, obvious solution – you might be surprised at the results! 
4 | BRAINSTORM SOLUTIONS - AS MANY AS YOU CAN TO IMPROVE PROBLEM-SOLVING SKILLS
Brainstorm to come up with  all possible – even seemingly ridiculous – solutions  – there are no limits. Go as crazy as you can! It's important you keep an open mind to boost creative thinking, which can trigger potential solutions. It's often the crazy ideas that trigger other more viable solutions.
5 | LOOK AT THE PROBLEM FROM DIFFERENT PERSPECTIVES
Try to change your approach and look at things in a new way from different perspectives. Visualise it! You can try flipping your objective around and looking for a solution that is the polar opposite! Even if it feels silly, a fresh and unique approach usually stimulates a fresh solution.
6 | OPEN UP YOUR THOUGHTS TO IMPROVE PROBLEM-SOLVING SKILLS
Lead your thought process with phrases like 'what if…' and 'imagine if…'  and 'what would be different if…'  or 'how could I make things worse …? …..These example terms open up our brains to think creatively and encourage solutions. Avoid closed, negative language or questions such as 'I don't think…' or 'But this is not right…' or 'I can't do it…?'.
There's nothing scary about a problem when you adopt my advice. Try to view problems as choices and decisions! If you think about what a problem is, it's just feedback on your current situation.
Every problem tells you that something is not working and that you must find a new way around it. Practice defining a problem, keep calm, and avoid making things too complicated.
Our Online Coaching Programs help you to make your best interests a priority in your life.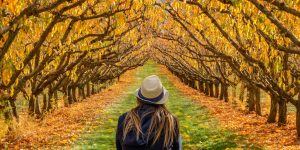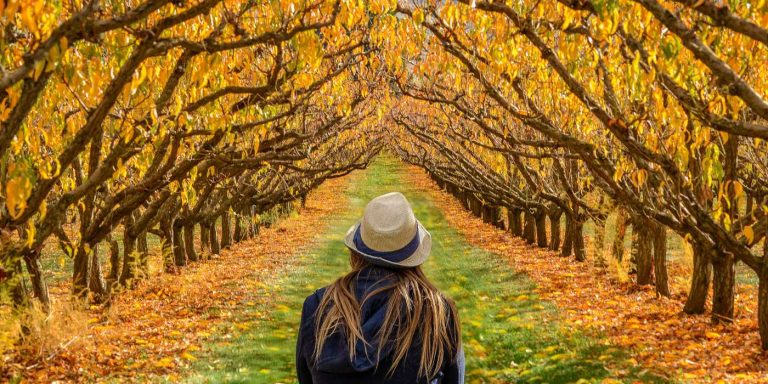 You know to get where you want to get in life, you need to set goals – but actually reaching goals is where the real
Read More »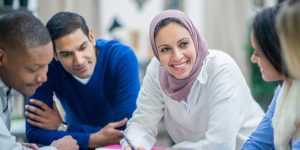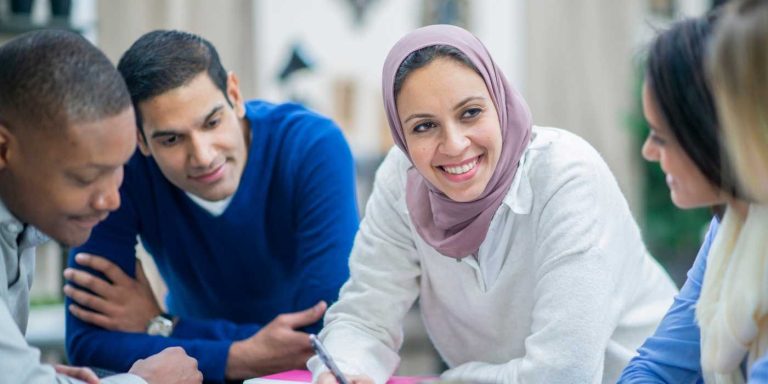 Are you thinking to launch a business? Find out where to begin & what basic steps to focus on to launch your business successfully. Launching
Read More »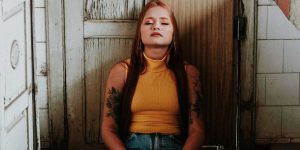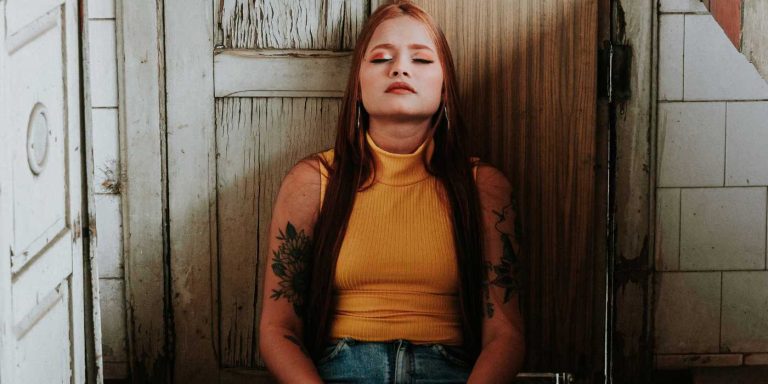 Is someone gaslighting you? Here is some advice on responding to it regardless of whether it's a boss, relative, friend, or romantic partner. Gaslighting is
Read More »