Our six steps NEGOTIATE LIKE A PRO PROGRAM is everything you need to master the art of negotiations and sales pitches on any scale! Achieve what you deserve! From building the right mindset, detailed preparation and rehearsing to striking a successful win-win deal in any business or personal situation, you'll take control of your negotiations and prices and gain the confidence to choose the right strategies and tactics to achieve your desired outcome!
Imagine if everything could change for you in just a few weeks: You would feel confident and comfortable expressing your interests and asking what you are truly worth.
Finding Harmony in Dissonance with our Negotiate Like A Pro Program!
Master The Art of Negotiations! In today's dynamic world and competitive business landscape, negotiating and being paid the price you are asking is not merely a skill but an indispensable necessity.
Every interaction, whether a freelance job interview, client touch point, replying to a DM inquiry, sales pitch, business contract negotiation, salary discussion, car purchase, or even discussing what's for dinner with your partner or convincing your child to do their homework, presents an opportunity to negotiate.
We negotiate daily in our lives and businesses, unaware that this is a negotiation – practically.
Are you ready to take your negotiation skills to new heights? Discover the power of effective communication, master conflict resolution techniques, and unlock the secrets to securing favourable deals and sales to the price you feel you are worth.
Become empowered and enabled with the essential skills and mindset needed to thrive in the business world.
Picture yourself confidently honing your negotiation skills LIKE A PRO in your daily business life to achieve success, receive fair compensation, and become the successful entrepreneur you always wanted to be.
How the Negotiate Like A Pro Program helps you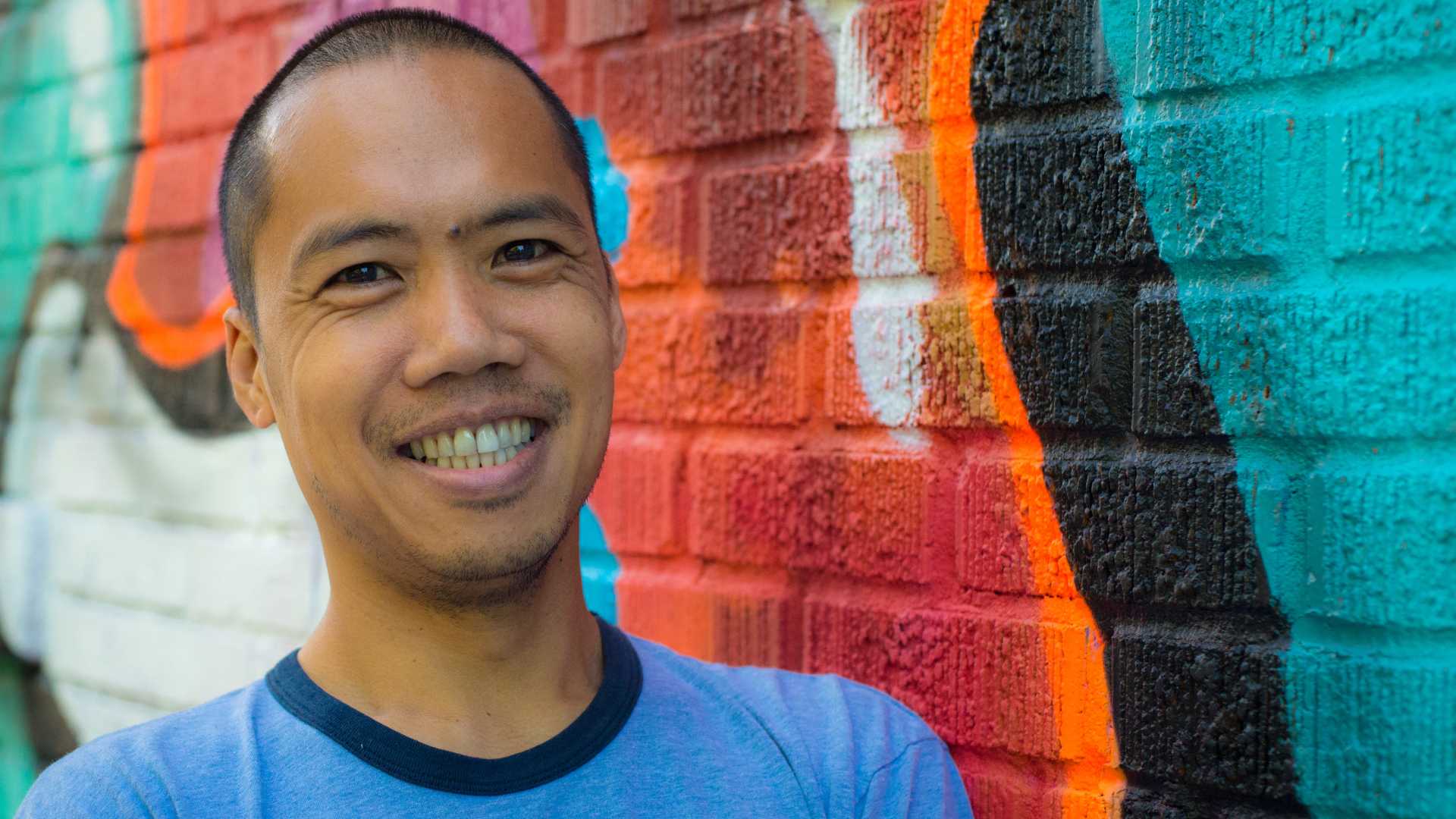 # 1 - GETTING PAID WHAT YOU ASK & APPLYING EFFECTIVE DEAL- AND DECISION-MAKING ABILITIES
To succeed in deal-making, be a good negotiator: Prepare standard responses, questions, and all other important details, identify trade-offs, and create outcomes to benefit all parties. Practising enhances your data analysis, decision-making, and judgment skills for personal and professional success.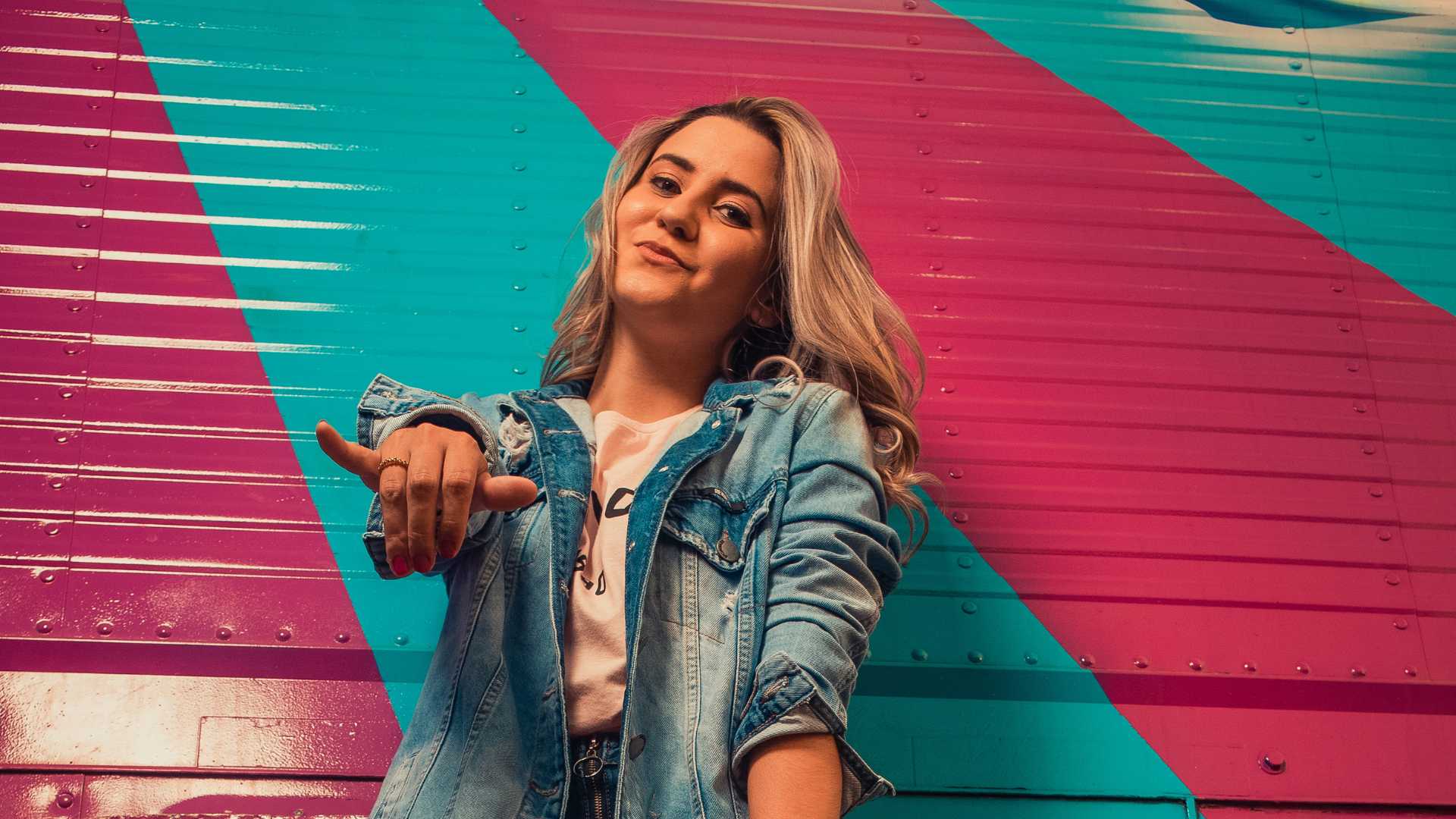 # 2 - IMPROVED CONFLICT RESOLUTION & PREVENTION
Developing negotiation skills help you to manage disagreements and find solutions that benefit everyone by identifying underlying interests and creating innovative solutions. The skills also help to prevent conflicts from escalating and promote harmonious relationships in personal and professional settings.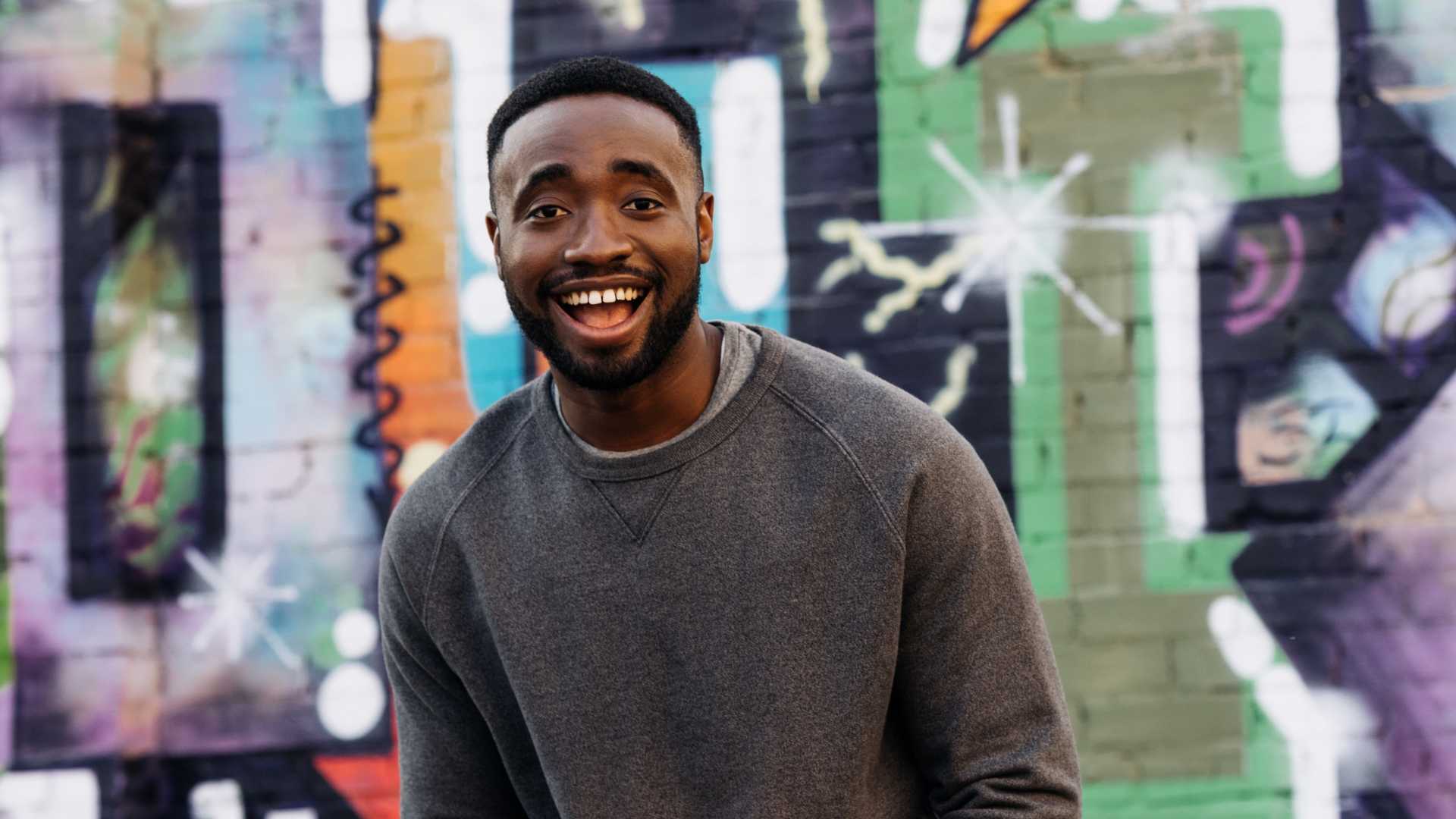 # 3 -CONFIDENCE & ENHANCED COMMUNICATION SKILLS
Negotiation skills improve communication, both personally and professionally. It includes active listening, empathy, and persuasive, assertive speech. This leads to more confidence and success in any situation.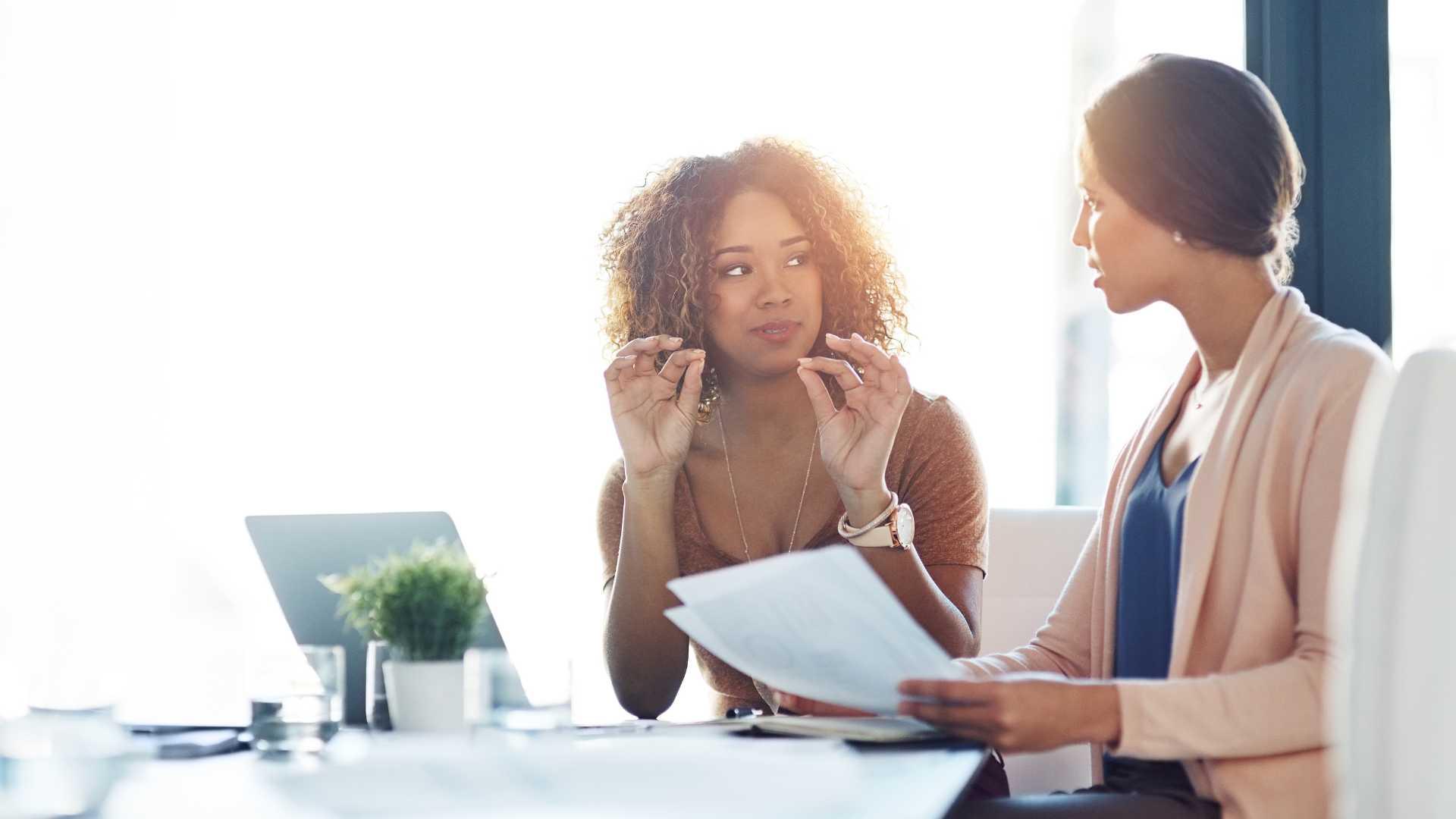 # 4 - STRONGER RELATIONSHIPS & CAREER ADVANCEMENT
Prioritizing positive relationships during negotiations and sales pitches is key. Collaborating and problem-solving fosters trust and rapport, leading to stronger professional relationships, communities and long-term partnerships. These skills are crucial for success in many professions, including sales, management, and leadership, and boost your success.
Candid. Energizing. Transformative.
I am Melanie – Your Business & Mindset Coach and Founder of MY NU WAYS! Coaching & Consulting.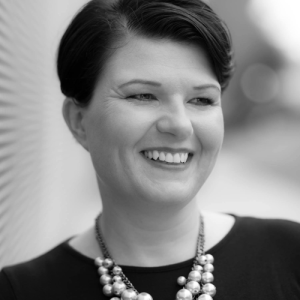 I have learned from my experiences that effective communication and negotiation abilities are crucial for success.
Negotiation is like a game of chess, where every move counts, and to win, you must think ahead and out-manoeuvre your opponent with the right strategy. But, unlike chess, negotiation is a game we play daily.
Every interaction can be a negotiation, from job interviews to salary discussions, business contract negotiations, and purchasing a car – or discussing with your family dinner. Yet even though negotiating is such a vital skill in our personal and professional lives, we need to learn how to do it effectively.
We're left to figure it out independently, often needing help with negotiations, unsure of our worth and how to get what we deserve.
Investing in your negotiation skills is one of the most powerful things you can do for yourself. That's why we've created the Negotiate Like A Pro Program, designed to give you the tools and guidance to negotiate any situation confidently.
Get your 20 % Discount on our Negotiate Like A Pro Program now!
Your data is safe with us. You will be added to our community list and occasionally receive updates and special offers. You can unsubscribe anytime from this news.
Join Our Private Facebook Community
Share your stories, inspire others, build your community, spark transformation, nurture your entrepreneurial spirit, …