Discover more about the team at MY NU WAYS! Coaching & Consulting. Learn about their passions, motivations, and collaborative work.
Candid. Energising. Transformative.
World-traveling Corpo Digital Business Transformation Leader turned minimalist Online Business Entrepreneur.
Hey, it's me, Mel!
To succeed with your online business, you need strategies for selling, content and copywriting, lean business automation, leadership skills, an entrepreneurial mindset – and persistence. Additionally, it is imperative to find joy and fulfilment in the journey.
Don't you think so?!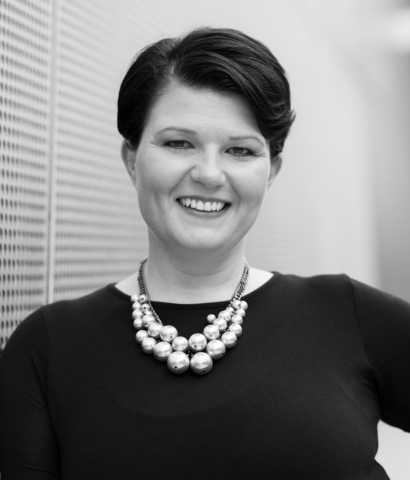 About the Team: It's a Family Business
Besides the family core members, there is an armada of much-appreciated freelancers working for MY NU WAYS! Coaching & Consulting in the background as well as our consummate IT & Webdesign company – and, of course, our much-loved paw support team :).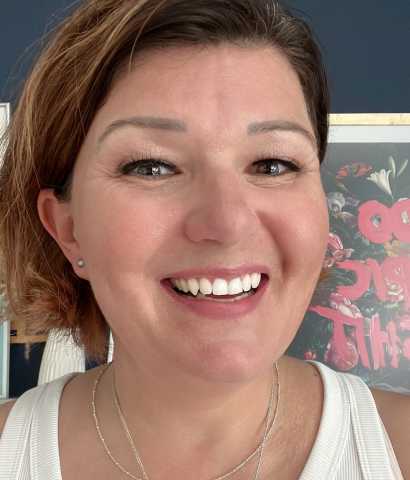 Melanie Wild-Schleiffelder
Founder, CEO, Creative Head & Master Coach & Consultant
Excels in times of transformation and change, where she is in her element driving things forward.
Transformational Spark and guiding Companion for Entrepreneurs and Individuals
Queen of transformational Visualisation & Whiteboards Drawings
Strategy, Business Automation & Processes Whiz
Mrs Super-Efficient and Lean Six Sigma Black Belt
Design, Architecture and Art Buff
Early Bird fitness routines and gardening keep her sane and energised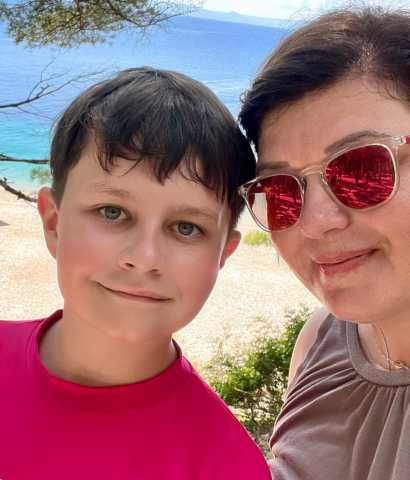 Student, Gaming Geek & Coach, Head of Video Editing 
Gaming Geek with own TikTok, Instagram and YouTube channels
CapCut Whiz
Video Editor for MY NU WAYS 
Animals ❤️❤️
Besides gaming, he seems to enjoy horseback riding, golf and yoga.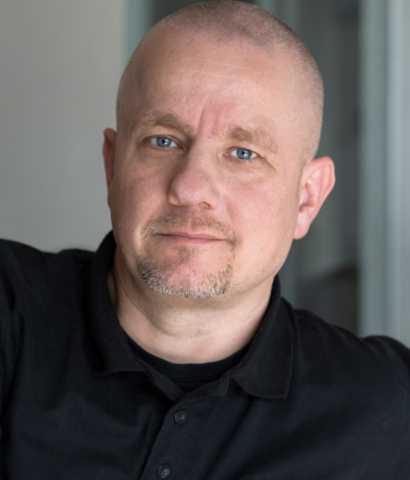 Data Privacy Steward in real life, Head of Miscellaneous
IT & Technical Support
Data Privacy Whiz
Head of whatever comes his way 🙂
Join Our Private Facebook Community
Share your stories, inspire others, build your community, spark transformation, nurture your entrepreneurial spirit, …