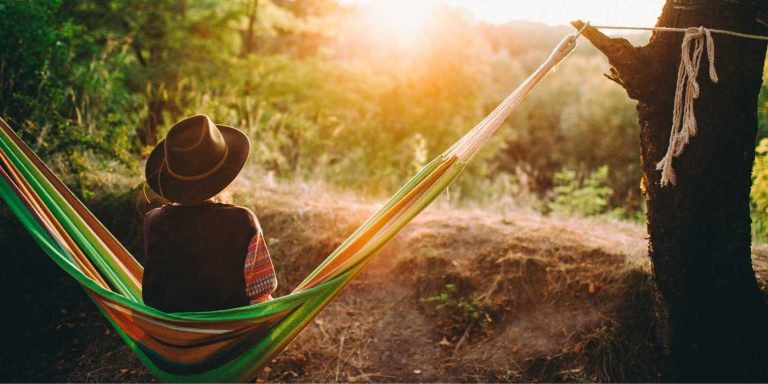 Are you trying to identify your career path? Here are steps people should take in searching for a meaningful entrepreneurial career.
.It's normal to feel uncertain about which career path to take. External factors like societal expectations, personal reputation, and opportunities for career advancement may influence our choices, but they don't always guarantee true satisfaction. If you're looking to embark on a meaningul entrepreneurial career that brings fulfillment and purpose, consider these guiding principles.
How To Create A Meaningful Entrepreneurial Career
1 | KNOW WHAT 'MEANINGFUL ENTREPRENEURIAL CAREER' MEANS
Take a moment to reflect: Do my colleagues respect me? Am I facing new challenges that promote my growth? Do I believe in the mission of my work? These factors are crucial in determining true job satisfaction, beyond just focusing on superficial aspects like salary, title, or company reputation.
2 | SEEK OUT THE PASSIONATE PEOPLE
According to Jim Rohn, the people you spend the most time with shape who you are. Therefore, it's important to distance yourself from pessimistic individuals. To pursue a satisfying and meaningful entrepreneurial career, it's advisable to surround yourself with people who have already found fulfilment in their lives. 
Being around inspiring individuals can help to motivate and encourage others. Even if you don't share their interests, their passion can be contagious and help you discover your purpose.
3 | CONSIDER THE UNCONSIDERED
Being receptive to new ideas and giving them a try is crucial. You might discover unexpected and excellent prospects by broadening your horizons and delving into your passions.
4 | START A SIDE BUSINESS TO GROW INTO A

MEANINGFUL ENTREPRENEURIAL CAREER

A side gig is a way to generate income outside of your day job. Launching a side hustle will give you the financial resources to explore other job options. Your day job will no longer feel like a ball and chain. A productive side hustle will free you up to try new things without having to worry about the next promotion or getting downsized.
5 | KNOW YOUR PERSONALITY
An essential ingredient to career success is rigorous self-knowledge. We are all different; what works for someone else's career won't necessarily work for you. Do you know how you are wired? What are the unique traits, behaviours and qualities (not your skills or qualifications) you possess likely since childhood?
A valuable tool in self-examination is a personality assessment. They are not the whole picture and have varying levels of accuracy but can help build up a more nuanced vocabulary of 'you'.
Some popular online tools to start you off with:
While personality may not be the determining factor, finding a meaningful entrepreneurial career path that aligns well with your strengths and preferences is essential. Instead of being swayed by external factors like perceived status, focus on selecting a way that allows you to carry out your daily responsibilities effortlessly and suits your personality. Take the time to reflect and ask yourself what kind of work would genuinely bring you fulfilment daily.
6 | WHAT WOULD YOUR LOVED ONES SAY ABOUT YOU?
Have you ever been curious about what your loved ones think of you?
Your priorities can be revealed through your choices of spending your spare time and money. If you have little control over these decisions, it may be worth examining your thoughts more closely.
What do you frequently daydream, journal, and search for online?
These themes could provide a solid basis for a rewarding and meaningful entrepreneurial career that aligns with your passions. It's important to remember that pursuing a topic you're curious about or interested in can lead to a job you'll truly enjoy.
We all have important values, and they play a crucial role in how we approach decision-making. Our values guide us and help us understand when something is wrong. By recognising what matters most and staying true to those values, we can make better decisions that align with our beliefs and instincts when pursuing a meaningful entrepreneurial career.
Here's a guide you can use to identify yours.
8 | DON'T TRY TO FIT INTO A BOX
Position your unique combination of skills and experiences to honor every part of your professional narrative. Do it in a way that joins the dots and aligns with the mission you want to solve. It's ok to be different. Position your unique combination of skills and experiences to honor every part of your professional narrative. Do it in a way that joins the dots and aligns with the mission you want to solve. It's ok to be different.
Multi-hyphenate careers (where we do more than one thing, as signified hyphenating your roles e.g. coach – podcaster – consultant) are becoming the norm. 
9 | DEFINE YOUR MISSION - AND START BEFORE YOU ARE READY
Direct yourself and your unique qualities towards something bigger than yourself by defining a meaningful career mission. In order for it to be your unique career path, you must choose one that is meaningful to you. Rather than your interests (as defined earlier) a mission is an unsolved problem. And this is a good thing. 
We often want to wait until we have it all figured out or we are completely prepared. But we'll always be less experienced than someone. So stop comparing yourself to others. If you commit to doing something, by the time you get there, you'll have figured out how to do it. 
10 | DEFINE YOUR NICHE FOR YOUR MEANINGFUL ENTREPRENEURIAL CAREER & BECOME IRREPLACABLE

Get specific about who you are and what you want and you become irreplaceable.
You have to focus. This isn't the same as picking one box to fit yourself into, but about creating a unique combination of your multi-hyphens. It's so rare that people can truly articulate their uniqueness and purpose that those that do can charge over the odds for their services.
So choose a niche — and then commit to being the best at it. Getting specific serves two purposes. Firstly it minimises your career risk Secondly, it means more exposure.

Defining and living a meaningful entrepreneurial career requires doing a lot of inner work and making difficult trade-offs. It isn't a walk in the park. But it's worth it! The steps provided are the bedrock of true self-awareness and powerful decision making in times of uncertainty. It helps you to do course-correction to feel more aligned, authentic, and fulfilled in your career choices.
Our Self Coaching Programs and Rapid Results Programs help you to make your best interests a priority in your life.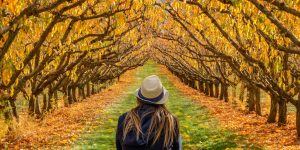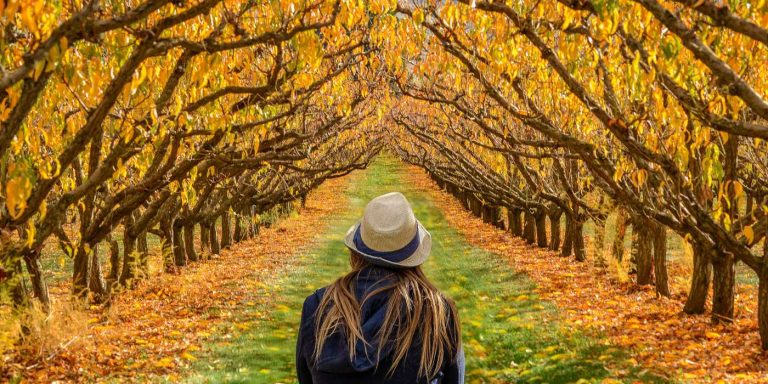 You know to get where you want to get in life, you need to set goals – but actually reaching goals is where the real
Read More »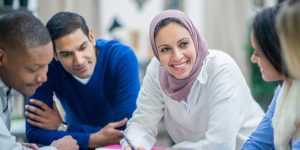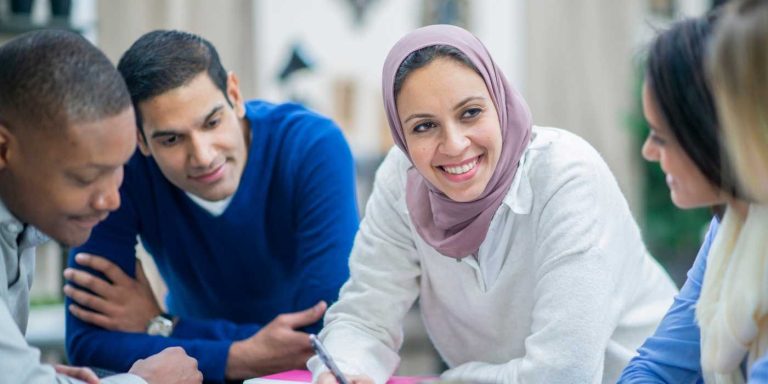 Are you thinking to launch a business? Find out where to begin & what basic steps to focus on to launch your business successfully. Launching
Read More »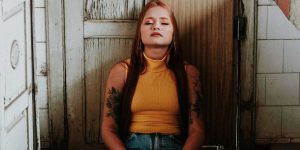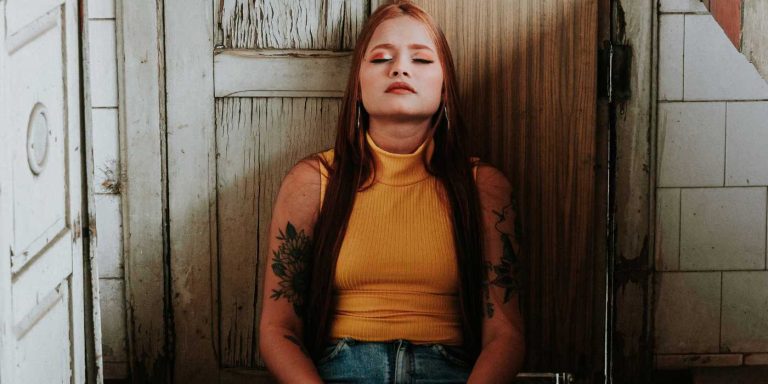 Is someone gaslighting you? Here is some advice on responding to it regardless of whether it's a boss, relative, friend, or romantic partner. Gaslighting is
Read More »