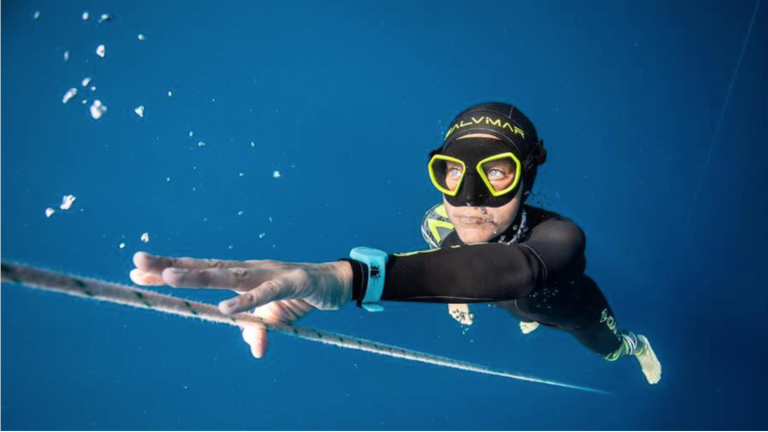 Alessia Zecchini: A modern-day Ulysses who inspires with her passion for chasing her dreams & embracing the energy that comes with them.
We continue our weekly series that celebrates seemingly ordinary people who don't live their lives in the spotlight with a desire to stand out. Instead, they are driven by quite the opposite: a desire to fulfil their passion. A willingness to embrace the energy that chasing their dreams gives them. 
Alessia Zecchini and her passion
This unstoppable dedication defines Alessia Zecchini. As an apnea (a type of free-diving) world champion, she is living proof of what we can achieve when driven by incredible passion. In 2017, Alessia set a new world record in the Bahamas with a 107-metre-long dive. Alessia has won 10 gold medals and set 14 world records with effort, dedication, and sacrifice. 
Alessia has been attracted to the sea as early as she can remember. At the age of 11, she discovered the practice of free diving when completing her final swimming certifications. 
At 13, she felt ready to compete against other free divers, but unfortunately, regulations do not allow those under 18 years of age to participate in a sport that some consider dangerous. This did not stop her from practising whenever she had the opportunity to do so. Five years later, when she finally turned 18, she was fully prepared to face the older and more experienced divers and immediately brought home two silver medals from the Italian Championship. 
Being receptive to new ideas and giving them a try is crucial. You might discover unexpected and excellent prospects by broadening your horizons and delving into your passions.
"Beneath the howl of the oceans and the crashing waves on the sea, the water is silent and infused with sunlight. I dive towards the abyss, my abyss, to find my true self. Intimately connected to the elements, luck is not a factor for me. I am ready to face any unknown obstacles – whether light or shadow – before resurfacing to my life. I wear a talisman on my wrist; I am Ulysses."
Alessia Zecchini exploring her limits
It is amazing to see how much she has accomplished at just 27 years old. She holds various world records: 113 meters Constant Weight, 73 meters Constant weight without fins, 100 meters free immersion, just to name a few! And she is not done yet! 
For Alessia, the ocean enabled her to discover her true self and explore her limits.
"I am absolutely merged with the water and its environment. When you are underwater, the passage of time feels completely different than on the surface. It brings me freedom, power, and a feeling that I can reach my wildest dreams and conquer any obstacle."   
What empowers you to become the best version of yourself? If you are yet to discover it, or you'd like to embark on the amazing journey towards a fulfilling life, look at our online coaching programs!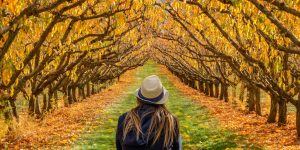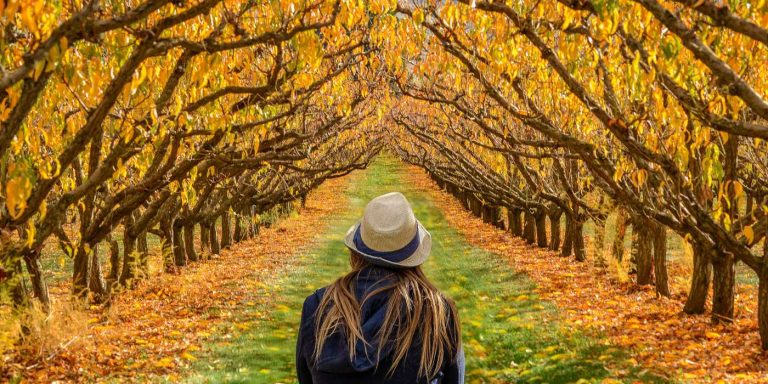 You know to get where you want to get in life, you need to set goals – but actually reaching goals is where the real
Read More »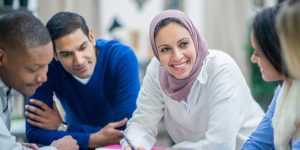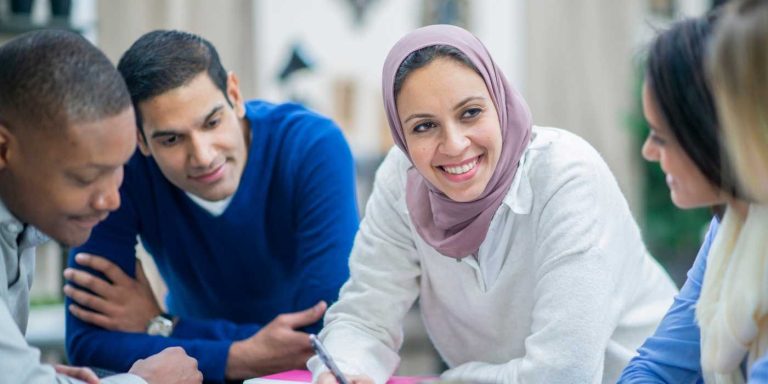 Are you thinking to launch a business? Find out where to begin & what basic steps to focus on to launch your business successfully. Launching
Read More »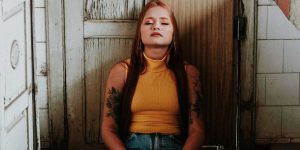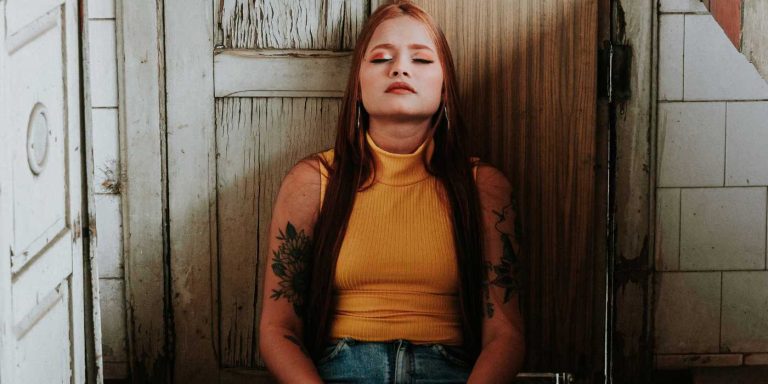 Is someone gaslighting you? Here is some advice on responding to it regardless of whether it's a boss, relative, friend, or romantic partner. Gaslighting is
Read More »