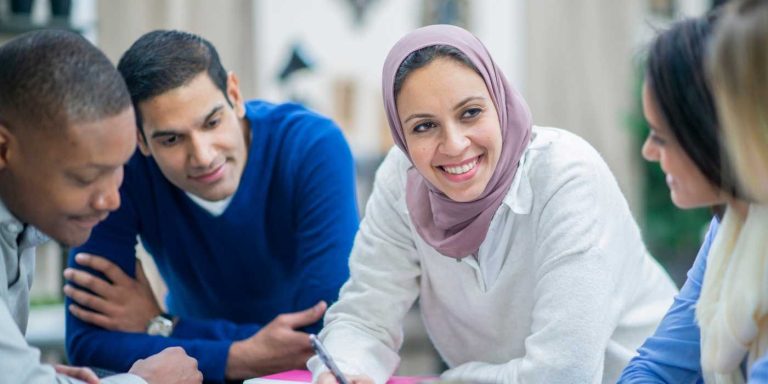 Are you thinking to launch a business? Find out where to begin & what basic steps to focus on to launch your business successfully.
Launching a business can be hard work, but if you break down the process of launching your new company into individual steps, you can make it easier. Rather than spinning your wheels and guessing where to start, you can just follow this essential guide below and focus on critical steps to get your business off the ground and turn it into an actual entity. Be prepared to learn, consider and adapt to more conditions, insights and requirements as you launch your business.
STEP 1 | LAUNCH A BUSINESS - MARKET RESEARCH
To succeed in your field, it's crucial to conduct thorough research. Dedicate some time to investigate whether your business concept addresses market gaps or enhances the current offerings of your rivals. Additionally, ensure that there are no patents or trademarks registered for similar products.
STEP 2 | LAUNCH A BUSINESS - FUNDING
Starting a new business demands perseverance and patience, as generating a stable income may take some time. It is essential to have sufficient capital to cover living expenses and initial costs during this period. A few options are available, such as relying on personal savings, federal stimulus funds, and early company revenues. Other alternatives include seeking seed funding from external investors, leveraging home equity, or applying for business loans. Remember that you can overcome any financial hurdles and succeed in your entrepreneurial endeavour with determination and resourcefulness.
STEP 3 | LAUNCH A BUSINESS - RUN A TRIAL FIRST
Gathering feedback from diverse customers can be highly advantageous in refining your product's marketing and sales strategy.
STEP 4 | LAUNCH A BUSINESS - SELECT YOUR OPERATING STRUCTURE
As you start your entrepreneurial journey, it's essential to consider your business's structure carefully. Your design choices – such as sole proprietorship, partnership, corporation, or limited liability company – will impact the federal tax form you must fill out and the taxes you're required to pay. Remember that every structure has specific tax obligations, including income tax, self-employment tax, employment tax, or excise tax.
STEP 5 | LAUNCH A BUSINESS - BUSINESS TAX AND LEGAL REQUIREMENTS
Tax offices require businesses to use a consistent accounting method for reporting income and expenses, so choose a way carefully when you file for the first time. Keep good records to help support figures listed on your tax return. If you plan to hire workers, you may need to meet more requirements for tax purposes.
STEP 6 | LAUNCH A BUSINESS - BUSINESS PLAN
While these brief tips will help launch your business and get you set to start and grow, there's never a perfect plan. There is much more you need to learn and consider along the journey. You want to ensure you prepare thoroughly for starting a business, but things will almost certainly go awry. To run a successful business, you must adapt to changing situations.
Our  Online Coaching Programs help you prioritise your best interests in life and business. Our Business Transformation Programs help you find NU ways to keep revenue up, digitalise, and remain relevant with your business.  Transform or scale your business, build NU income streams, reach NU customers through NU channels, and become a better leader who builds trust and good relationships and takes better care of yourself and your loved ones.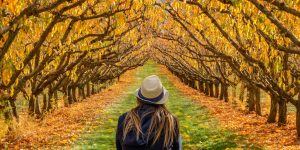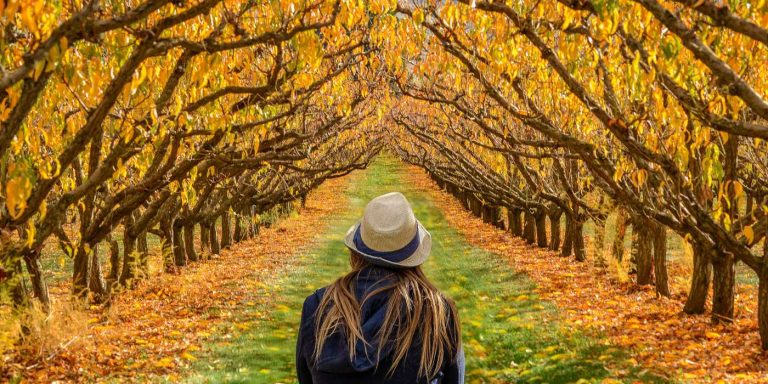 You know to get where you want to get in life, you need to set goals – but actually reaching goals is where the real
Read More »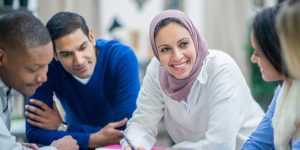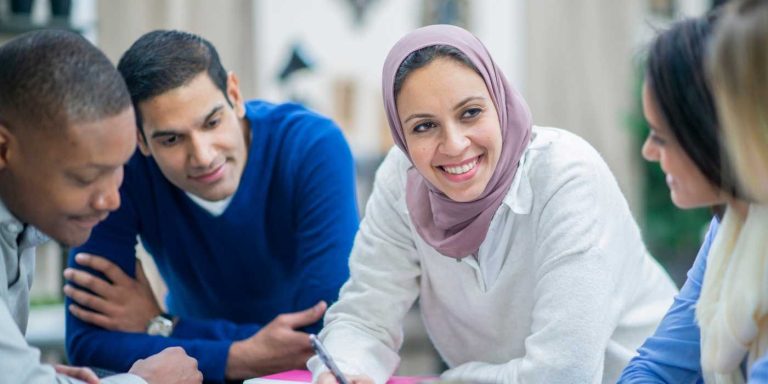 Are you thinking to launch a business? Find out where to begin & what basic steps to focus on to launch your business successfully. Launching
Read More »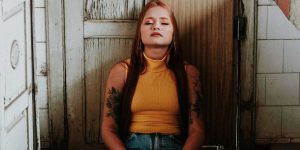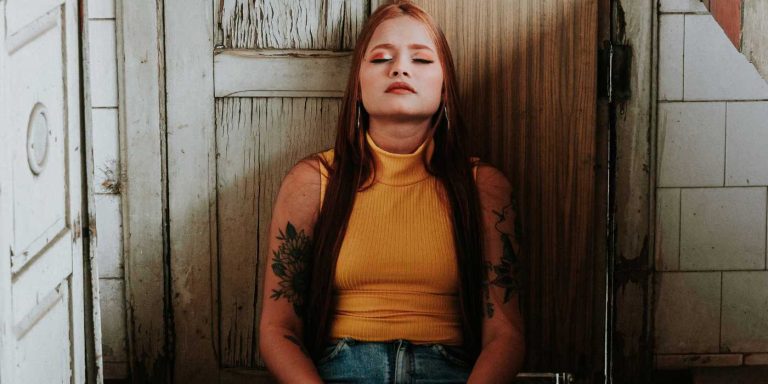 Is someone gaslighting you? Here is some advice on responding to it regardless of whether it's a boss, relative, friend, or romantic partner. Gaslighting is
Read More »