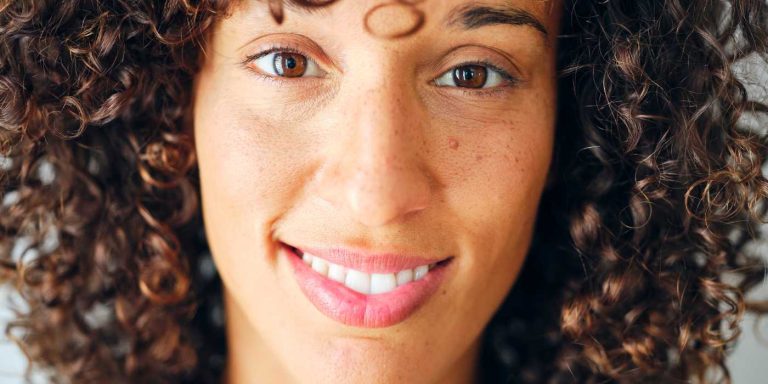 What Life Coaching is and how it can help you to achieve everything you want. Make Coaching your daily habit by joining our Coaching Space!
Whether we want to change anything in our personal life, our career life, or if we want to improve our health, finance etc., a life coach might be an excellent choice for you! We all get stuck and feel overwhelmed occasionally, unsure of what to do next. Sometimes we know where we want to get, but we don't know how or where to start, and we end up going in circles. What we want is to take control of our lives. Very often, what we need for that is only a little support, a new perspective. And here is where life coaching comes into play. It helps you set direction and supports going through change and following through. 
When do you know you need a life coaching?
Many people seek out life coaches for guidance in navigating a significant life change, such as taking on a new career. In plenty of cases, however, people turn to life coaches simply for help in building a happier, more meaningful life.
If you want to get onto a driver's seat and drive your life yourself and you don't want to leave it all up to chance, a life coach can provide valuable insight and fresh perspectives!
In recent years, life coaches have acquired a considerable presence in the mainstream. Indeed, a growing number of creatives, executives, and entrepreneurs are now teaming up with life coaches to attain success in their professional and personal lives. Oprah Winfrey had worked with a life coach saying: "Coaching helps you stop the crazy mind chatter in your head that tells you all the time that you're not good enough."  
How will life coaching help you?
Life coaching will help you find your means and superpower in you, enabling you so YOU can make the progress YOU want! You will get clarity and confidence. You own your solution. You open your mind to a potentially new vision. You can plan and prioritise but also set the proper boundaries so you can focus on the right things and move forward. And what is important is that somebody else has your six – you are not alone when your motivation fades or your inner voice tells you you will not make it. And this is how you achieve goals! 
You will be able to find your balance. You feel better with others, and you can also better understand who supports you, takes away your energy, or sabotages you on your journey. Socialising will be easier as when you are at peace with yourself, you will also be at peace with others.  
Life coaching will help you build strength and resilience to handle aspects of your life you can't control.  
Save time and money. We have boiled down everything you need for your TRANSFORMATION into our Online Coaching Programs  – life coaching, knowledge, hacks and tricks handy for various life situations you may be experiencing currently and in the future. Visit our Coaching Space here.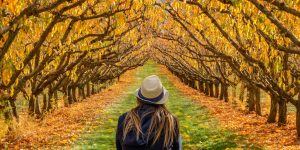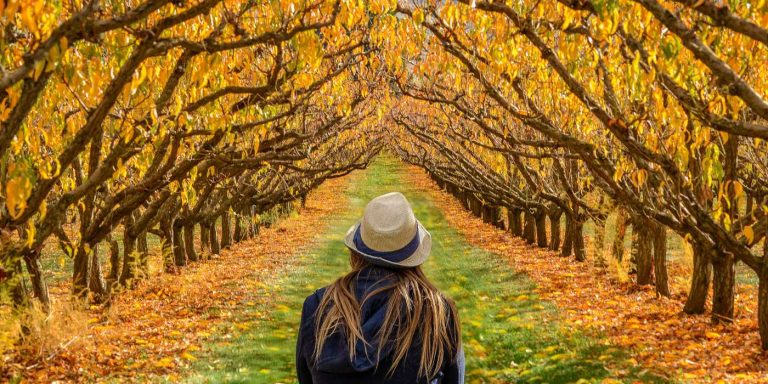 You know to get where you want to get in life, you need to set goals – but actually reaching goals is where the real
Read More »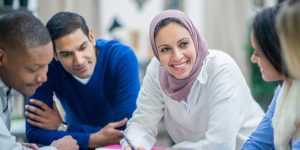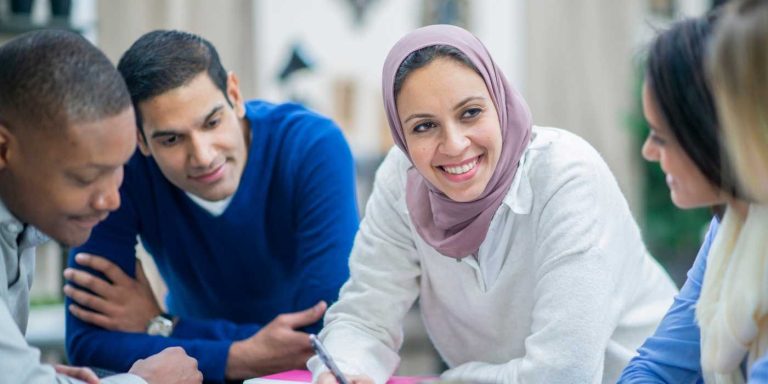 Are you thinking to launch a business? Find out where to begin & what basic steps to focus on to launch your business successfully. Launching
Read More »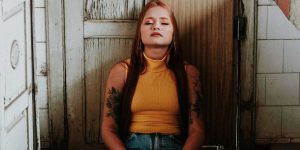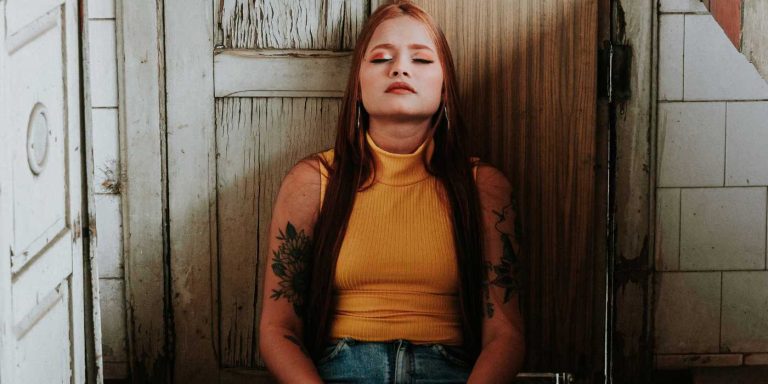 Is someone gaslighting you? Here is some advice on responding to it regardless of whether it's a boss, relative, friend, or romantic partner. Gaslighting is
Read More »