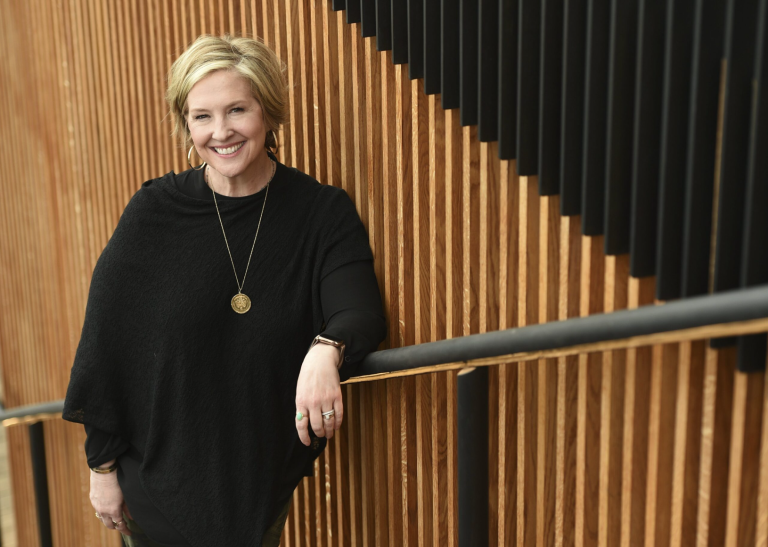 NY Times best-selling author, university professor and researcher Brené Brown about the power of vulnerability. Be inspired!
NYTimes best-selling author, university professor and researcher Brené Brown, has rocketed in popularity over the past few years because of her groundbreaking work in vulnerability, courage, worthiness, and shame. She shares her research by appearing in TED talks and being a guest on different television shows to discuss her journey into understanding herself and human life.  Adored by her fans and praised by her peers, Brené modestly describes herself as an "Authentic Mess". 
Brené graduated from her undergrad when she was 29 years old, then proceeded straight into her master's and PhD programs. She experienced first-hand the impact of outstanding professors and knew what she wanted her life's work to be—changing the lives of students while getting to talk about what she was passionate about. 
Brené has found a niche that's ultimately her own. Her work is entirely research-based, and she presents the findings from her data in an approachable way, sharing her own experiences as a wife, mother, friend, and teacher in her speeches. 
During her extensive research, she has collected thousands of stories on the importance of human connection, and along with her struggles, she has come to accept the number one truth revealed by her work—that vulnerability is courage, not weakness. 
Brené Brown: Vulnerability as Power
To put her concept of "Vulnerability as Power" into practice, let's think of the following example: let's say that after reading a few articles about the benefits of yoga, you decide to try it yourself. You buy a mat, find a nearby class, and wear stretchy pants. But when you get to the studio and see other students walking confidently in, their mats slung over their shoulders, you begin to feel strange. Your heart rate speeds up, your palms grow sweaty, and you think, "Why in the world did I ever think I could do this?"
This shaky feeling is vulnerability, and it makes you want to turn around and go home, where you can escape the potential judgment of others and your fear of the unfamiliar. But by pushing through those doors, you are doing something far more healthy and transformative, according to Brené Brown. In fact, "vulnerability is the core, the heart, the centre of meaningful human experiences," she says.
After twelve years of studying vulnerability and shame, she has arrived at a surprising conclusion: What scares us is sometimes actually good for us, and if we can stomach sitting with it, vulnerability has the potential to transform itself into joy.
And Brené is passionate about vulnerability. She shared her passion in a TedxHouston talk, "The Power of Vulnerability", and to her great surprise, it went viral. It has been viewed over 35 million times online and is one of the top 5 TED talks of all time.
Suppose you would like to get a deeper exposure to Brené's insights into self-help. In that case, her various books are highly recommended, along with her Netflix documentary, "Brené Brown: The Call to Courage."

Brené Brown: Admit your Fragility
We don't like discussing vulnerability, mainly because it makes us feel "weak" or "powerless." If we admit our fragility, we will be broken in two by the opinions of others and ourselves. Vulnerability is not weakness, it's about the willingness to show up and be seen when you can't control the outcome, and it is our most significant measure of courage in living our lives and following our values. So, show up authentically and let us see your hearts because we know how lonely you are!"
It's essential to begin to recognise those fragile moments of vulnerability and work with them. Brené recommends mindfulness as an excellent place to start with. Adopting a practice of openness and awareness of your environment and thoughts, feelings, and triggers, will help you recognise when you're disengaging because you're afraid. Eventually, it would be best if you also gained clarity about your values to understand what matters and drives you in your life and career. It's your inner compass that helps you navigate. It would be best if you had vulnerability as a partner to follow your inner compass and grow personally. In our programs, we are covering this all.
And what about you?
After you become aware of where you are and what matters to you, you will be more particular about what changes you want to see in your life. We have various online coaching programs that will help you discover more about overcoming your fears and becoming clear on what you want and how to achieve it.
If you would like to get a deeper exposure to Brené's insights into self-help, her various books are highly recommended,  along with her Netflix documentary, "Brené Brown: The Call to Courage"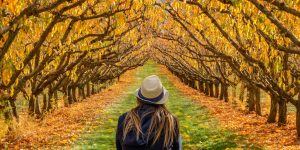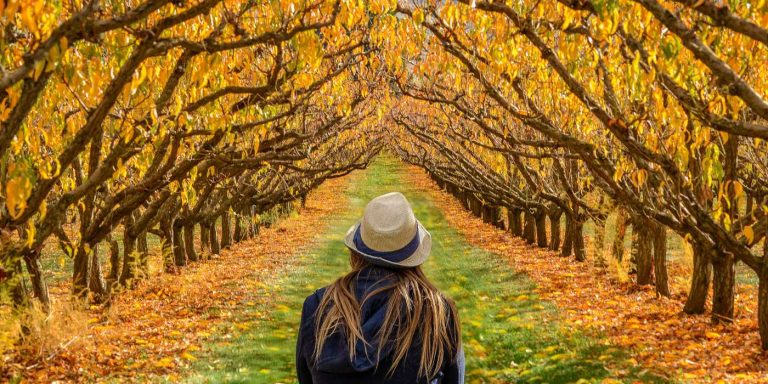 You know to get where you want to get in life, you need to set goals – but actually reaching goals is where the real
Read More »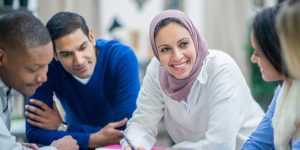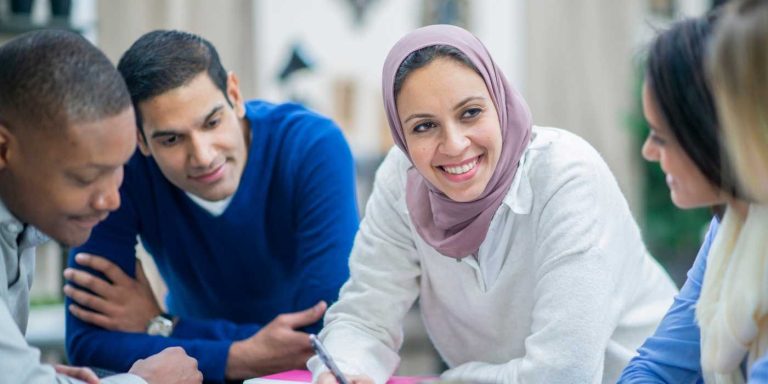 Are you thinking to launch a business? Find out where to begin & what basic steps to focus on to launch your business successfully. Launching
Read More »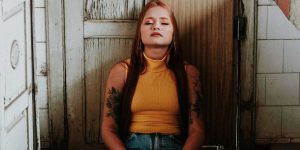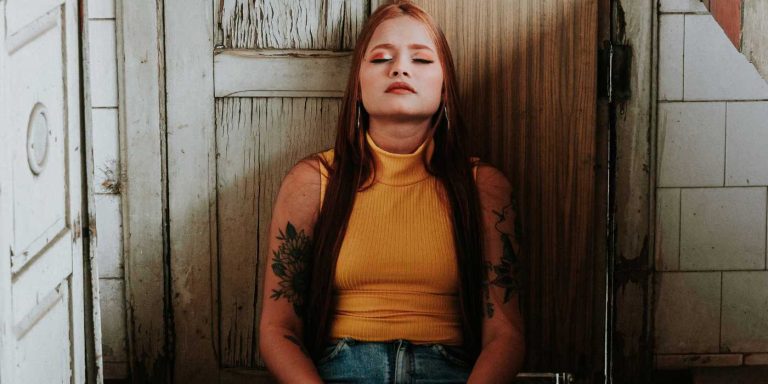 Is someone gaslighting you? Here is some advice on responding to it regardless of whether it's a boss, relative, friend, or romantic partner. Gaslighting is
Read More »