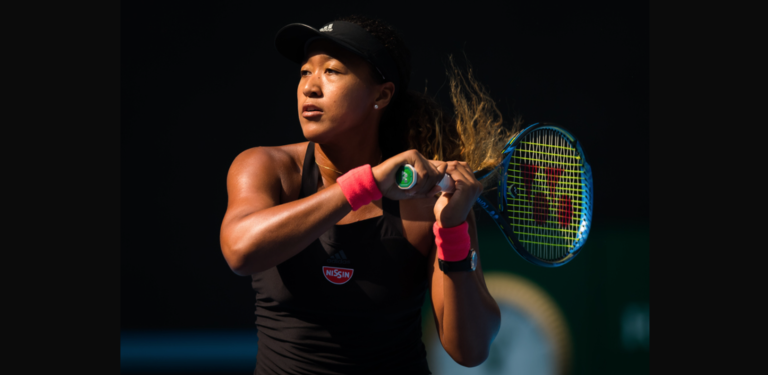 Naomi Osaka spoke about her mental health, relationship with sports media, and excitement to compete in the Tokyo Olympics in an essay written for Time magazine's Olympic preview issue. (click here for the full article)
Naomi has been in the news recently, making headlines when she withdrew from French Open, launching her Netflix documentary and announcing on Twitter that she will be the first Haitian and Japanese woman to appear on the Sports Illustrated Swimsuit Edition cover.
Naomi Osaka: Raising mental health awareness
Osaka, the world's No. 2-ranked women's tennis player, hadn't played since May when she followed through on her promise to skip a mandatory post-match news conference at the French Open – she mentioned there the need to take care of her well-being bringing mental health awareness topic to the table. She was subsequently fined $15,000 and withdrew from the tournament and Wimbledon. Her decision sparked diverse reactions in the media.
Following her announcement, sports analyst, Clay Travis, tweeted about the covers, writing, "Since saying she's too introverted to talk to the media after tennis matches, Naomi Osaka has launched a reality show, a Barbie, and now is on the cover of the SI swimsuit issue." Megyn Kelly, a Fox News talk show host, joined Travis, accusing the tennis player of "faking it because she wanted more publicity and did not like to answer uncomfortable questions about her mediocre performance as of late".
Osaka had a pointed reply to Kelly that she's since deleted. The Grand Slam champ retweeted Kelly, writing, "Seeing as you're a journalist I would've assumed you would take the time to research what the lead times are for magazines; if you did that you would've found out I shot all of my covers last year. Instead, your first reaction is to hop on here and spew negativity, do better Megan."
Naomi Osaka: Her background
Osaka has made headlines before. But she's made it clear this is her moment to speak up about what she believes in: From the importance of having women in leadership positions to mental health awareness to racial inequality and discrimination or outdated rules in tennis.
As a multicultural, multiracial, Japanese-Haitian-American woman, Naomi represents the modern world on and off the courts. She's not just a tennis champion but an entrepreneur and role model for young people across the globe.
Naomi and her family moved from Osaka to New York at three years old before settling in Florida. Naomi and her sister began practising tennis with their father by day and homeschooling by night. It wasn't long before Naomi's grasp of the game, powerful serve, and strong forehand became impossible to ignore. In 2013, she went pro, representing her native Japan. Three years later, the women's tennis association named her "Newcomer of the Year." In 2018, on the back of her first Tour title in Indian Wells, 20-year-old Naomi played her childhood idol Serena Williams in the US Open final. She bested the 23-time Grand Slam Champion in a dramatic match that sealed her first major title. Naomi won the Australian Open the following year, which solidified her as the world's No. 1, a first for any Asian player.
Naomi Osaka: Fighting for social justice issues
Today, she's only the third person in history to have won all four of her first Grand Slam finals — winning the US Open and Australian Open twice. Naomi's career catapulted her into instant stardom, where she now uses her platform to wow the world with exceptional tennis and fight social inequity. At the US Open, for example, Osaka sent a powerful message to the tennis world and beyond. She wore seven face masks; each emblazoned with the name of a different black American killed by police violence.
As a college athlete, sophomore Iman Baker had some thoughts about what Osaka's win and mask statement meant for her.
"It's very brave of her to do this, and it shows me as a college athlete it's okay to speak up and not be afraid to speak about social issues, fearing lack of support by the public."
… and competing at the Tokyo Olympics
Osaka will return to competition at the Tokyo Olympics, representing her home country!
The Olympic Games Tokyo 2020 will provide a unique platform to highlight progress and change. Osaka believes the Games can create a more inclusive society: "Sport is such an amazing vehicle that brings people together, especially the Olympic spirit. There are athletes from different places with different stories and challenges. I hope we can start highlighting the more unique Olympic athlete stories that touch upon the journey to the Games and highlight the heritage and the adversity faced outside the sport. That would be such a good way to be more inclusive."
We are looking forward to seeing Osaka compete at the Tokyo Olympics! In the meantime, you can watch her New Netflix Documentary! Here's a preview of it!
What do you think about your mental health?
Learn to understand your thoughts and feeling and safely deal with what is underneath the fears and overwhelming you. Caring about your mental health should be important to you. Our online coaching programs can help you here—time to lighten the load.
Please let us know if 1:1 coaching sessions are a better fit for you and if you prefer an individual approach, personal guidance and focused progress. Click here for details.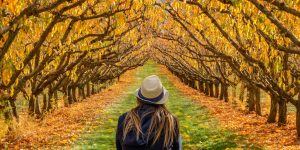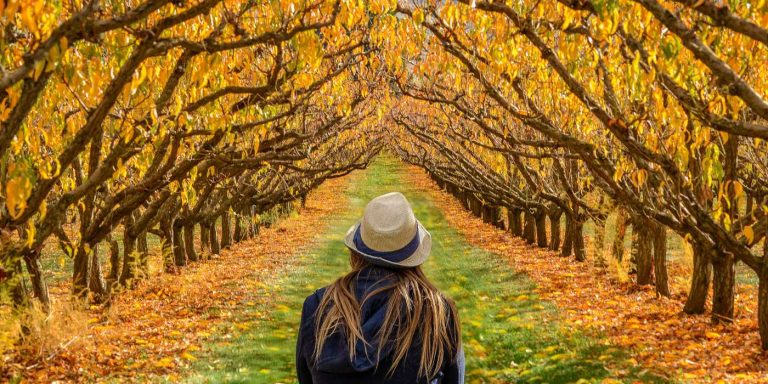 You know to get where you want to get in life, you need to set goals – but actually reaching goals is where the real
Read More »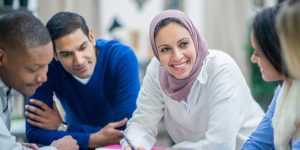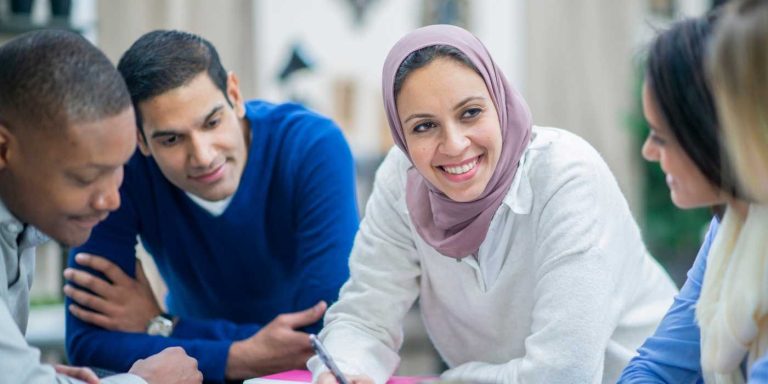 Are you thinking to launch a business? Find out where to begin & what basic steps to focus on to launch your business successfully. Launching
Read More »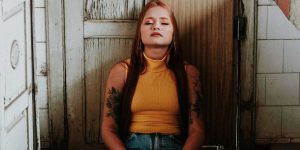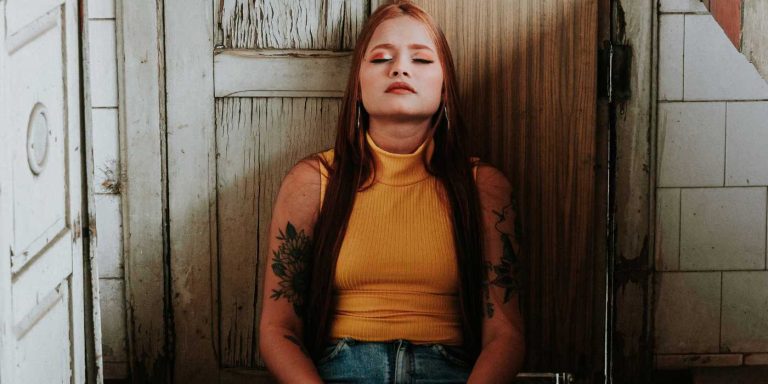 Is someone gaslighting you? Here is some advice on responding to it regardless of whether it's a boss, relative, friend, or romantic partner. Gaslighting is
Read More »