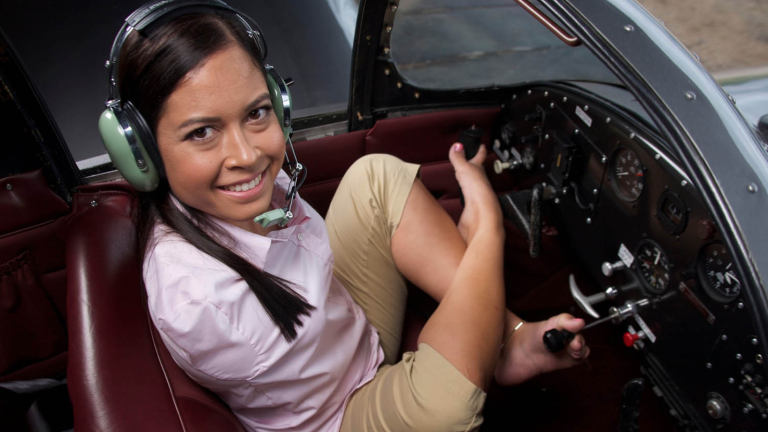 If you ever thought that having a disability would crush your dreams, Jessica Cox reminds us that when there is a will, there is a way.  
Born in 1983 without arms due to a congenital malformation, the beginning of her life outlook was bleak. But that didn't stop her from living. She was determined not to allow anything to pass her by and learned how to use her feet for everyday things that the rest of us would use our hands for.
From a very young age, Jessica's approach to life was incredibly optimistic. "I was blessed with parents, who gave me the extra attention I needed," Jessica says. Her mother became her biggest booster, often saying, "There are no limits to what you can do and who you can be." 
Jessica Cox on mindset
At the age of 14, she decided to give up on her prosthetic arms to, according to her, prove to herself that she could do whatever she put her mind to. She learned to use her chin and shoulders instead, and as the years went by, Jessica gained a talent in her feet and toes, similar to fingers and arms. So much so that she started training in martial arts, and although she liked Taekwondo (literally translated as hand-foot art), her dream was to one day be able to pilot a plane. 
"The word impossible means 'I'm possible'," Cox often says to enthusiastic audiences. She has been delivering this message of positivity as a motivational speaker even before she earned her Guinness World Record.
Jessica Cox on being fearless
In 2005, Jessica graduated from the University of Arizona and started taking flight lessons by controlling the yoke with one foot and the throttle with the other. By 2008 she was fully licensed and became the first armless pilot in history. 
"When I first took over the aeroplane without the instructor," she says, "it was the most incredible moment – the greatest feeling of freedom, empowerment and independence in my life. I looked down and saw that playground where I sat, imagining all those years ago. I had accomplished my childhood dream." 
Jessica's story proves that, despite our circumstances, we can always follow our dreams and make the best of the cards we were dealt. Like she says:  
"Life is 10% what happens and 90% how we respond; to get the most out of our lives, we must be fearless."
Is Jessica Cox an inspiration for you
We hope that this demonstration of sheer human resilience and willpower can inspire you as much as it did inspire us. One of the core messages of MY NU WAYS!  is that we will keep sharing with you are that you can take a passenger seat and watch life passing you by, or you can take the driver seat and driver seat and drive it yourself. 
Watch our message for you here!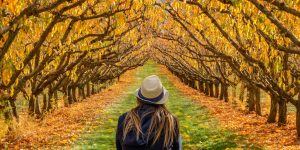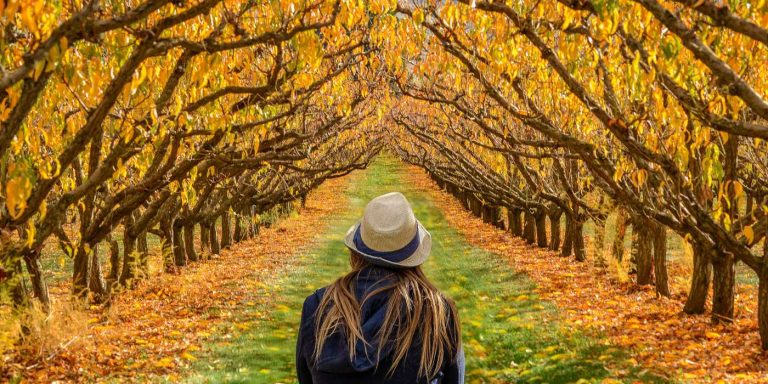 You know to get where you want to get in life, you need to set goals – but actually reaching goals is where the real
Read More »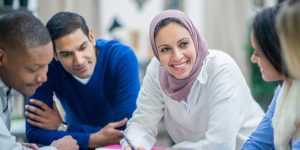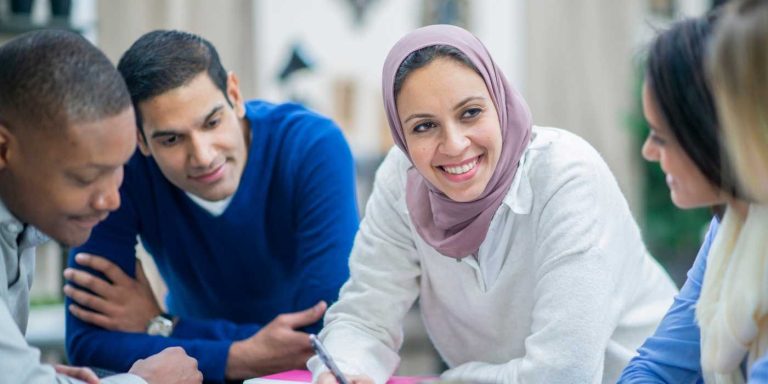 Are you thinking to launch a business? Find out where to begin & what basic steps to focus on to launch your business successfully. Launching
Read More »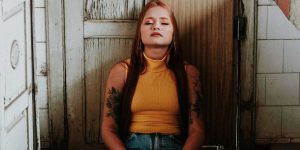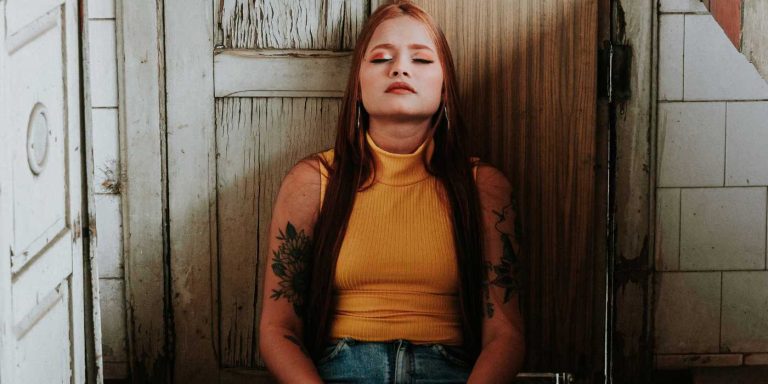 Is someone gaslighting you? Here is some advice on responding to it regardless of whether it's a boss, relative, friend, or romantic partner. Gaslighting is
Read More »